Heat Things Up in Lava Hot Springs
in Southeast Idaho
Winter is upon us in Southeast Idaho, and we haven''t slowed down one bit! When the temperatures drop, the excitement heats up. Families come from all over to experience the Soda Spring Geyser, to soak in gorgeous hot springs, and to explore the pristine snow-draped wilderness at Pebble Creek Ski Area.
Day 1
Heat Things Up in Lava Hot Springs
Watch the flurries fly around you as you soak in Lava Hot Springs' soothing geothermal waters. The temperatures range between 102°F -112°F, making the world famous Lava Hot Springs Hot Pools the perfect destination for a toasty family winter swim.
View Full Adventure
Breathing Fire at Lava Hot Springs Fire and Ice Winterfest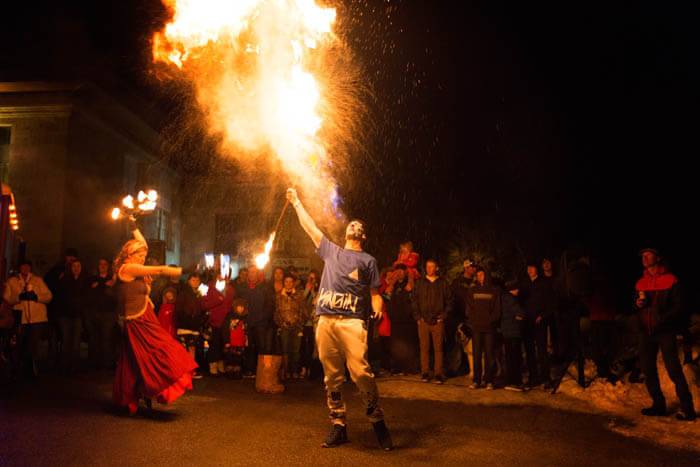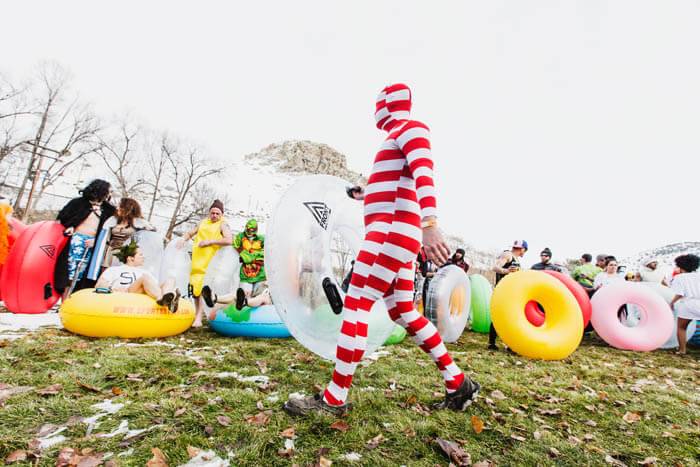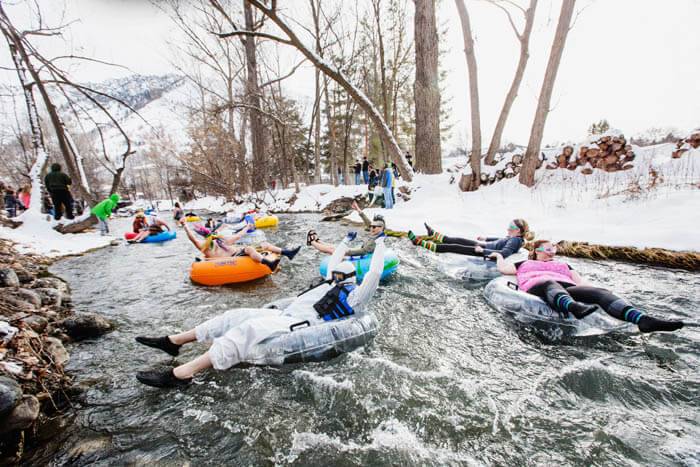 The Fire & Ice Winterfest is held each year over the first full weekend of February in Lava Hot Springs. Bring the family to celebrate winter in some of the wildest ways possible! Witness the Sub Zero Superhero Endurance Swim, the Polar Float Parade (which involves floating the Portneuf River in summer attire), and the famous Fire Performers and Torch Light Parade.
Harnessing the Power of Mother Nature at the Soda Springs Geyser
Swing through Soda Springs along the Oregon Trail - Bear Lake Scenic Byway and watch the world's only captive geyser explode through the snow a hundred feet into the air. One of Idaho's most famous attractions, the Soda Springs Geyser was discovered when drilling for a swimming pool nearly 80 years ago. It's now capped and controlled by a timer, erupting every hour on the hour.
View Full Adventure
Day 2
Ski and Snowboard at Pebble Creek Ski Area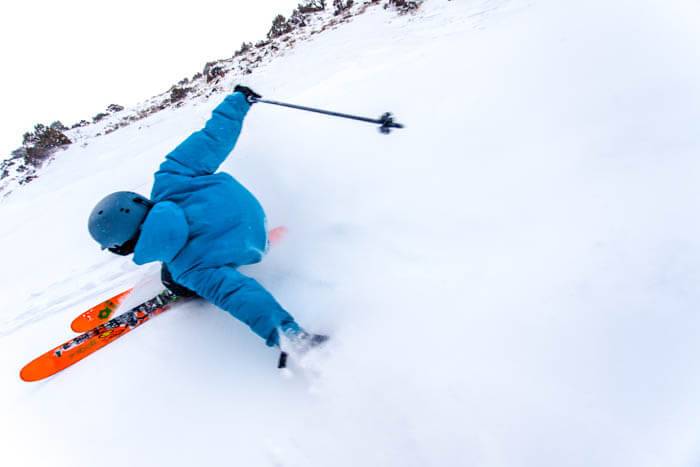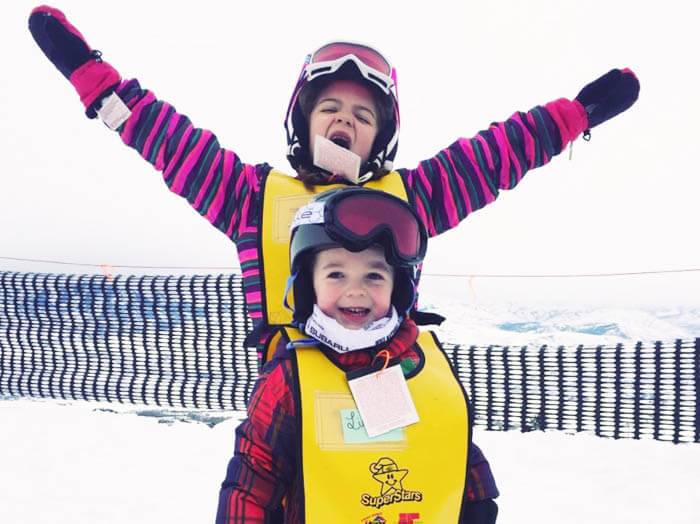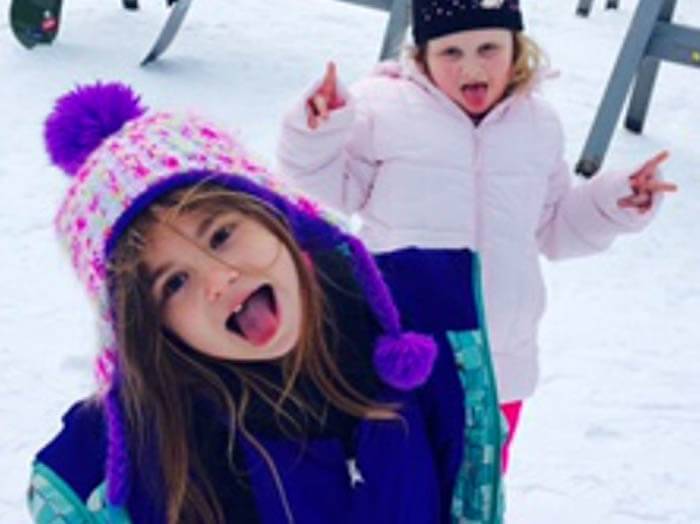 Hop in the car and head just outside of Pocatello to enjoy Pebble Creek's 1,100 acres of powdered paradise. Pebble Creek Ski Area is located just 2 1/2 hours from Salt Lake City and 3 1/2 hours from Boise. Carve through one of the 50 runs on the mountain and tackle the 9,271 foot summit, an excellent testing ground for beginners. Lessons are available for all ages, as well as ski, snowboard, and helmet rentals.
View Full Adventure
Additional Southeast Idaho Adventures
If you're looking to stay in Southeast Idaho for a few more days, check out this list of more winter activities: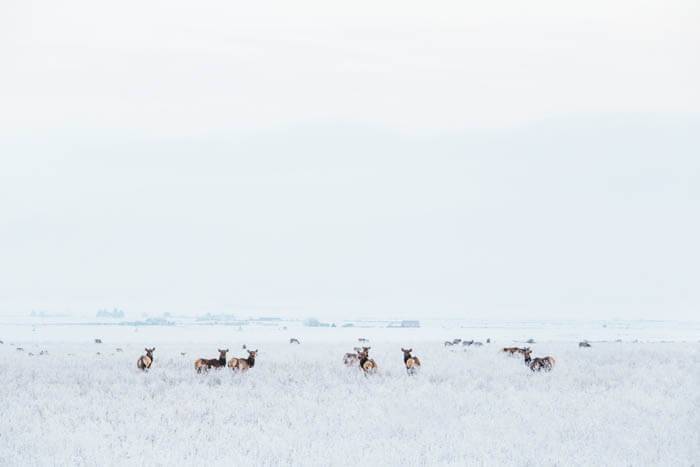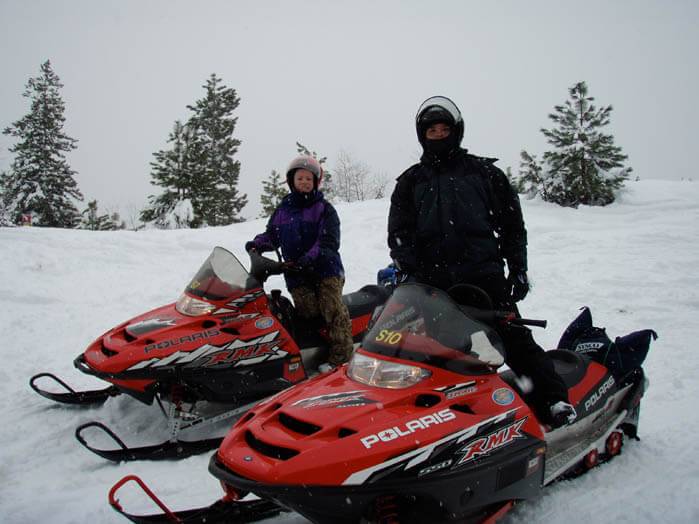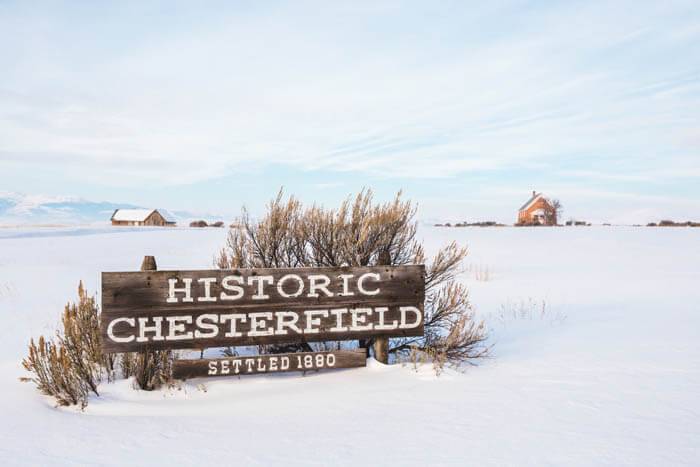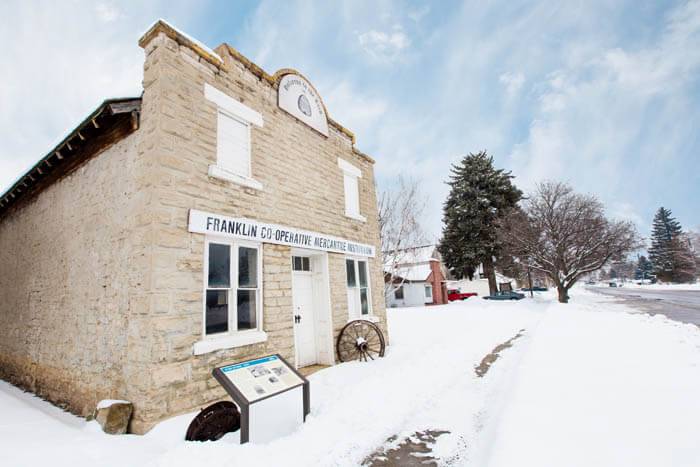 Option 1:
Rich History and Scenic Drives
Take a short, scenic drive along the Oregon Trail - Bear Lake Scenic Byway and see some of Idaho's rich history. Journey to Chesterfield, an Idaho town with a unique history and magnificent scenery.
View Full Adventure
Option 2:
Snowmobile Near Bear Lake
When the snow falls in Southeast Idaho, families venture to the Bear Lake area to explore the thousands of miles of snowmobile trails that weave throughout the region. The crowds and waitlists are non-existent, giving you and the kids easy access to wide varieties of terrain.
If you're looking for a guided experience, you can check out Idaho Outfitters & Guides Association or the Idaho Outfitters and Guides Licensing Board to find the right outfitter for your trip. You can also find snowmobile rentals and guided trips at Beaver Creek Lodge.
By Air
Your flight options include the Pocatello Regional Airport (PIH), which will drop you right into Pocatello, your hub for winter adventure, and the Idaho Falls Regional Airport (IDA), located just 45-minutes from Pocatello.
By Car
Families coming to Southeast Idaho from the west will take Interstates 86 and 15, while drivers from the east will have the option of traveling over the Pioneer Historic Byway or the Oregon Trail - Bear Lake Scenic Byway. If you're coming from Salt Lake City, Highway 15 and the Pioneer Historic Byway offer gorgeous drives.
Bring lots of layers!
Comfy Footwear (and extra socks).
Eyewear (sunglasses or goggles).
Camera to capture family fun.
Binoculars to spy on Idaho wildlife.
Water bottle to stay hydrated.
Sunscreen and lip balm.
Safety gear if you don't plan on renting.
Lots of snacks for the kiddos!
A small first-aid kit catered to your personal needs.
Download the 511 app or call 5-1-1 while traveling for the latest information on Idaho winter road conditions.
Looking for a place to stay in Southeast Idaho? Whether you prefer boutique lodging, hotels or upscale suites, our guide for places to stay will help you find the perfect place to rest your head.
Find Lodging
Adventure in your Inbox
Subscribe to receive free Travel Tips, Itineraries, and authentic Idaho experiences.
We value your privacy. We will not rent or sell your email address.
Interested in more itineraries?