Bottles and Barrels Byway Passport
Raise a Glass or Fork. Check In. Get Rewards.
Celebrate Craft Beer, Restaurant and Wine Months from April 1 through June 30 across Idaho this year! Sign up for the free Idaho Bottles and Barrels Byway Passport, a mobile passport that will take you on a journey throughout the Gem State showcasing craft-made brews, tasty restaurants and local wine.
Your Chance to Win
Download now and starting April 1 check in at participating locations with your free passport. You can redeem your points to enter a three-day getaway at the Limelight Hotel in Ketchum/Sun Valley, Idaho.
How This Passport Works
Step 1: Get Your Passport

This mobile-exclusive passport is a collection of curated wineries, restaurants, and microbreweries.
Step 2: Receive Text

Your passport will be instantly delivered to your phone via text and email and is ready to use immediately! There is no app to download. Your passport can be saved to your phone's home screen for easy one-tap access.
Step 3: Redeem

When visiting a participating business, simply present your passport to the attendant or staff member to redeem any available discounts.
Your Wine Flies Free
Wines fly free on Alaska Airlines from Boise (BOI), Spokane (GEG) and Pullman (PUW). Now when you visit Idaho wineries, you and your new traveling companions can get home easier and for less. As a Mileage Plan™ member, you'll be able to check your first case of Idaho wines at no additional cost.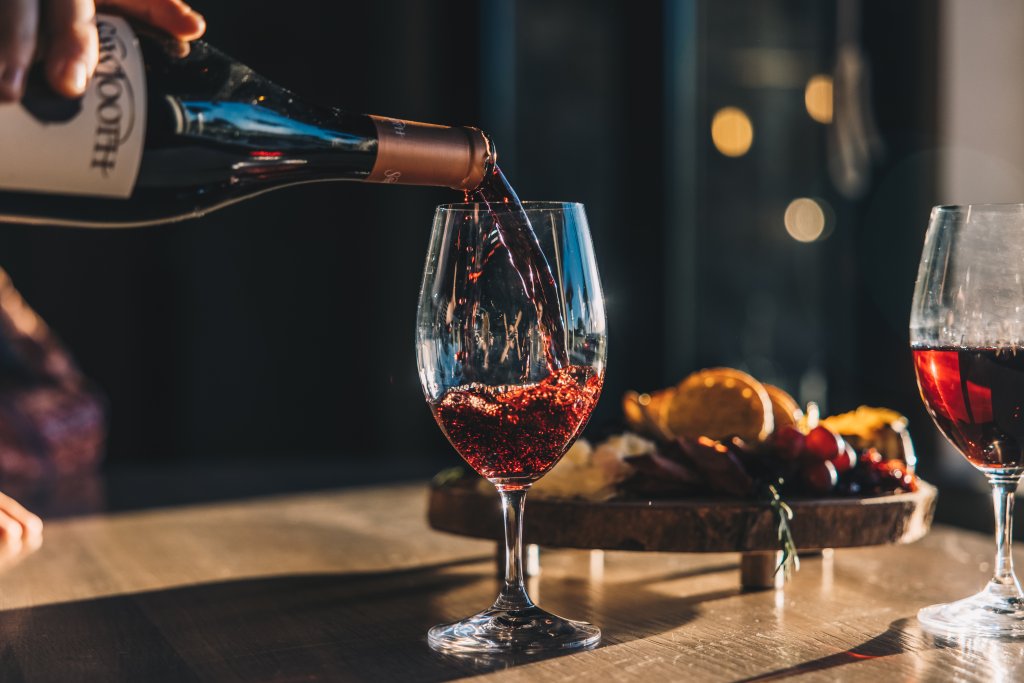 Get Your Nosh On
From farm-to-table delicacies to award-winning wines and craft beer that will make you feel as hoppy as ever, Idaho is a foodie paradise you must take a bite out of.
Take the Path Less Traveled
Discover more of Idaho with adventures beyond the cities you know. Begin exploring these Beyond Known Destinations and find unique things to do.
Select a city below and start planning your trip.
Coeur d'Alene and Beyond
A Northern Idaho Adventure
Sun Valley and Beyond
A Central Idaho Adventure