In case you've been out of WiFi range for the past few months, there was a total eclipse Monday. Thousands of people came to Idaho from around the world for this once-in-a-lifetime event. Join us in celebrating this rarity by checking out the top photos from around the state.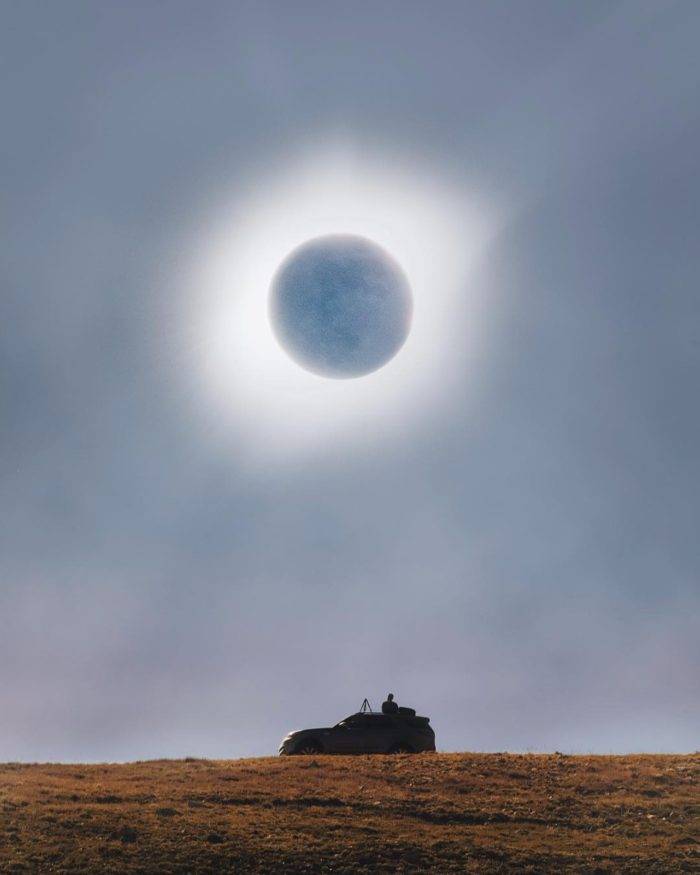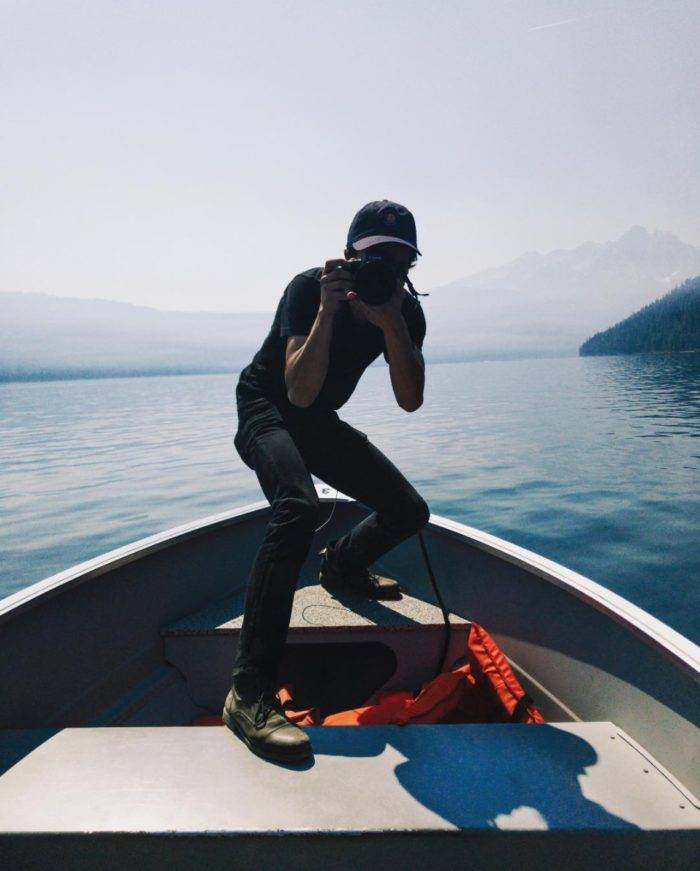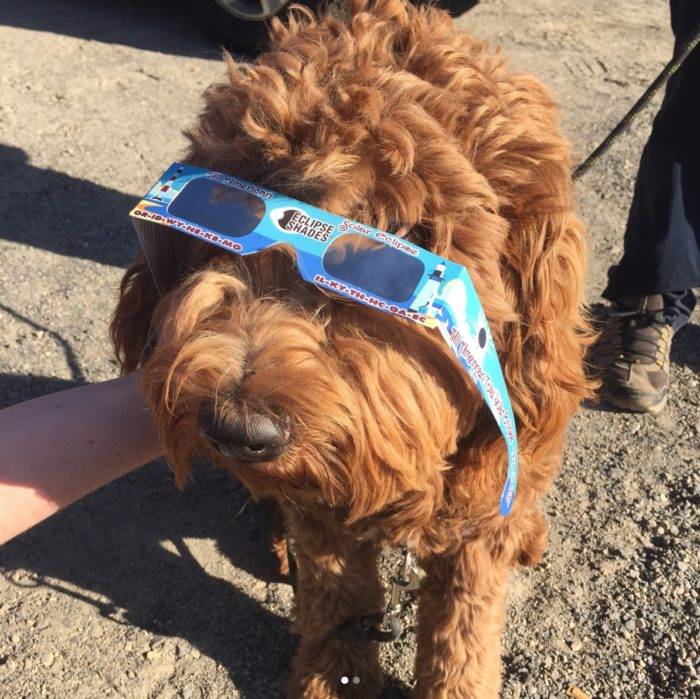 How did you celebrate this momentous Idaho occasion? If you have a photo to share, make sure you tag #VisitIdaho for a chance to be featured on our Instagram page!
Feature image credited to @kurtisminster.
Published on August 22, 2017