If you're looking to experience a wide variety of getaways that won't cost you an arm and a leg, I have good news for you. Idaho has a vacation suited for everyone. Sunbathe on a beach, climb a trail through a thick green forest, or run, swim, fly, relax, and ride your way to a good time. I'm not exaggerating when I say, we have it all. Check out these seven very different vacations all right here in Idaho.
Play on the Waters of Lake Coeur d'Alene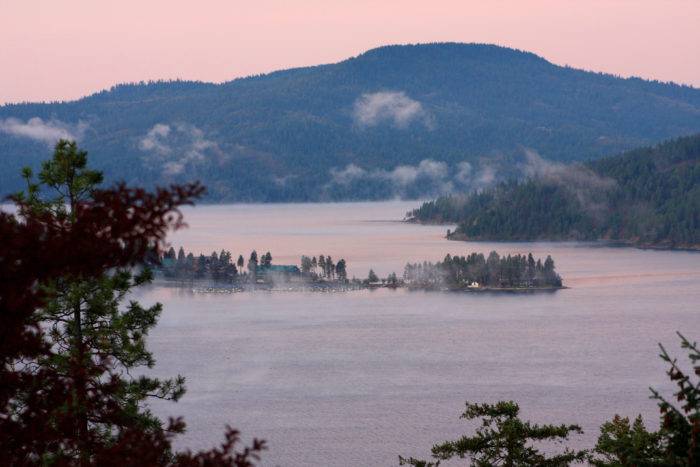 Situated a short 40 miles from Spokane International Airport, Coeur d'Alene is within driving distance to more than 55 lakes. Yes, you read that correctly, 55. Yet, all the locals will tell you that the best lake to play on is Lake Coeur d'Alene itself. The pure blue water spans 26 miles and has over 135 miles of shoreline.
Trip Tips:
Zipline in Wallace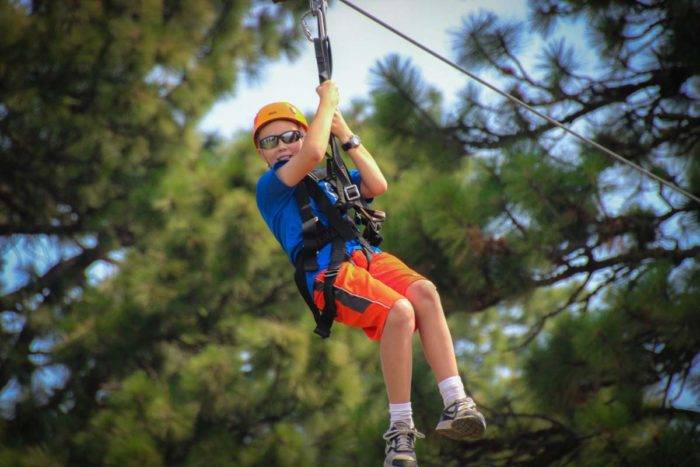 Situated on the Idaho-Montana border in northern Idaho, this classic town boasts a wide variety of outdoor recreational activities. Strap on your outdoor gear and take a zipline tour through the mountains, ride the Route of the Hiawatha rail-trail, or take a hike on the Pulaski Tunnel Trail
Trip Tips:
Relax in Ernest Hemingway's Sun Valley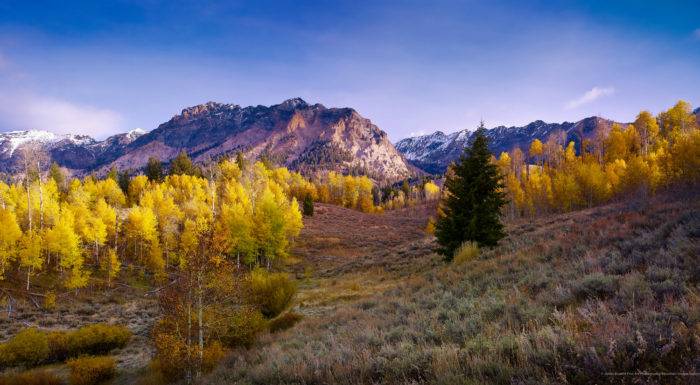 It's no secret that Sun Valley is a massive international resort town, drawing people like Bruce Willis and Arnold Schwarzenegger to its beautiful snowy hills. The area was also a favorite of Nobel Prize winner Ernest Hemingway. Take the family on a relaxing vacation and explore the region that the great American novelist called home.
Trip Tips:
Kayak in Twin Falls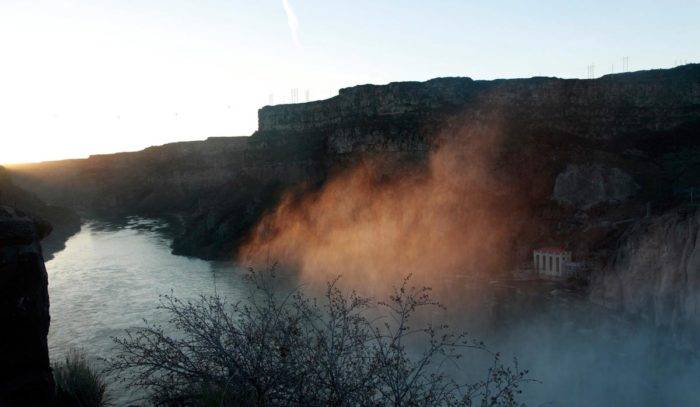 Paddle, maneuver, and weave your way through the winding waters of the Snake River in Twin Falls on a guided trip from Centennial Park to the base of the booming Shoshone Falls. A half-day or one-day rafting trip is the perfect way to explore the Twin Falls area and make incredible memories.
Trip Tips:
Shred the St. Anthony Sand Dunes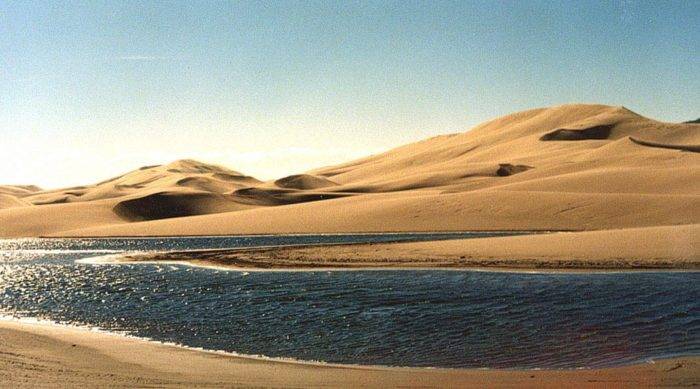 Visit Idaho Falls and take a short 50-mile drive to the St. Anthony Sand Dunes for an off-roading adventure you won't ever forget. Tear through 11,000 acres of white, shifting sand on your ATV or dirt bike. Rent a machine for the weekend and rip through the 400-foot dunes until you have nothing left in the tank.
Trip Tips:
Cast a Rod in Driggs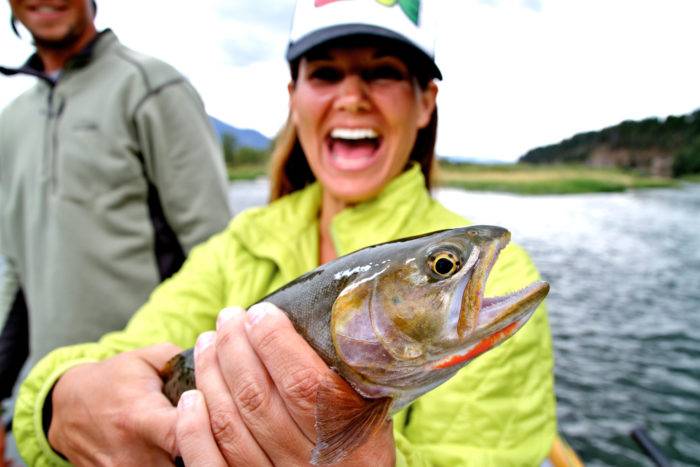 The Teton Valley Lodge has been taking outdoor enthusiasts on personalized fly fishing trips since 1919. You'll never fish the same spot twice as these river experts take you through 25 unique sections of river for an unforgettable experience.
Trip Tips:
Explore the Ridge to River Trail System in Boise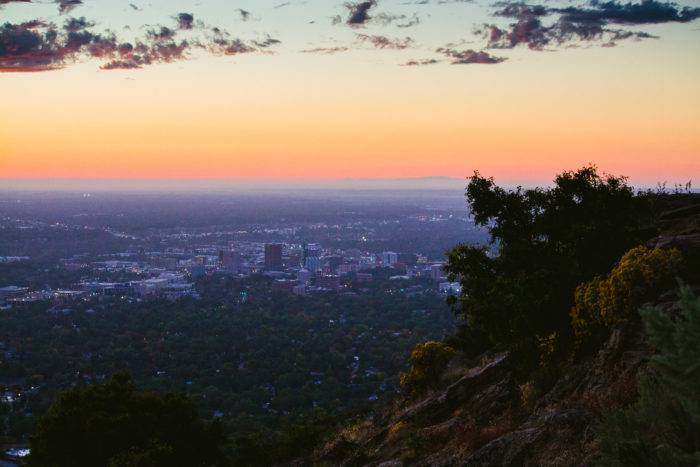 When you visit Boise, traversing the Ridge to River Trail System is a must. There are over 130 miles of vast territory to explore, leaving no room for boredom. If I had to pick the best time to journey through this area, I would recommend going in the fall. There is nothing like a morning fall run in Boise, when the valley is drenched in reds and yellows.
Trip Tips:
This author is a paid content writer for Idaho Tourism.

Published on October 30, 2015