 Accessible Activities in Idaho
Idaho's adventures are meant to be experienced. While this resource does not contain all the accessible activities in Idaho, it includes favorite experiences and recommendations from adventurers with disabilities to help you plan your Idaho vacation.
Uncover New Experiences
Check out these stories from Idaho locals and visitors within the disabled community.
Your Access to Adventure
Get a feel for the variety of experiences you can have in Idaho. Follow along with other adventurers as they explore Idaho's scenic trails, tour state parks, fish in sparkling lakes and more.
Have Questions? Connect With Idaho Resources
These organizations and attractions offer activities, support and educational opportunities.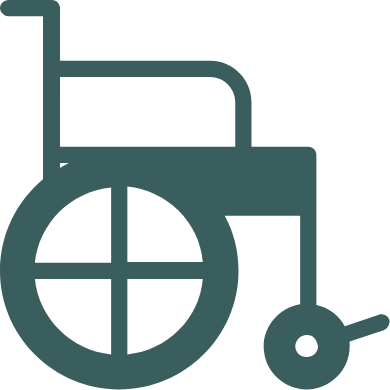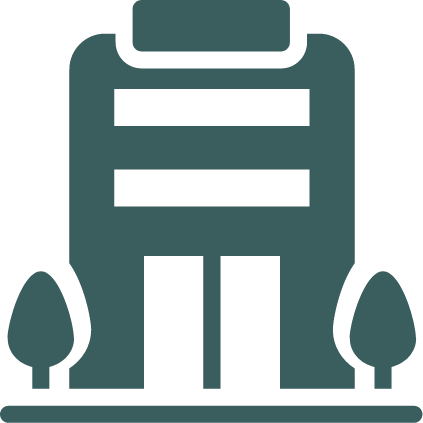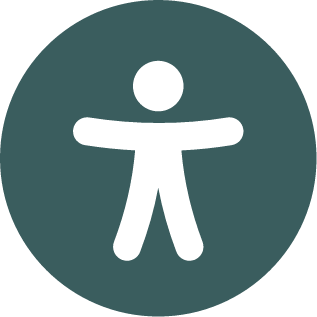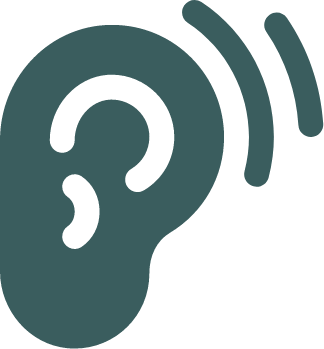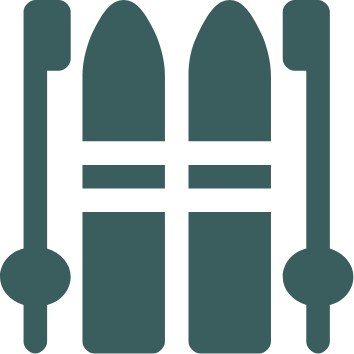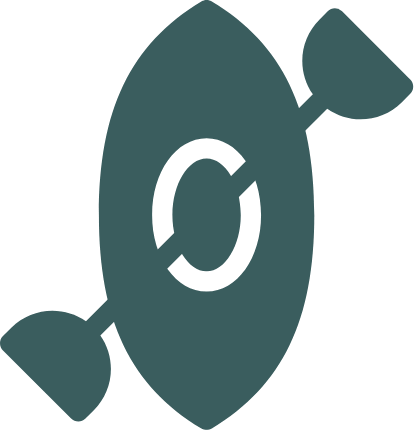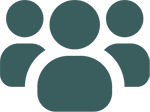 Share Your Accessible Adventure Tips
The best travel advice comes from those who have experienced it firsthand. If you've explored Idaho with accessibility needs in mind or have any questions before your next trip, Visit Idaho wants to hear from you. Share your recommendations to help others plan their accessible Idaho adventures.
"*" indicates required fields