Travel Tips

Breweries

Quench your thirst with an Idaho brew. Idaho breweries crisscross the state offering up a variety of hand-crafted beers and ciders just waiting to satisfy your tastebuds. Take a tour of a brewing facility, spend some time in a local tasting room to find your favorite, or pull up a chair to devour some delicious pub food paired with a local beer. Raise a glass to this refreshing and flavorful Idaho beverage.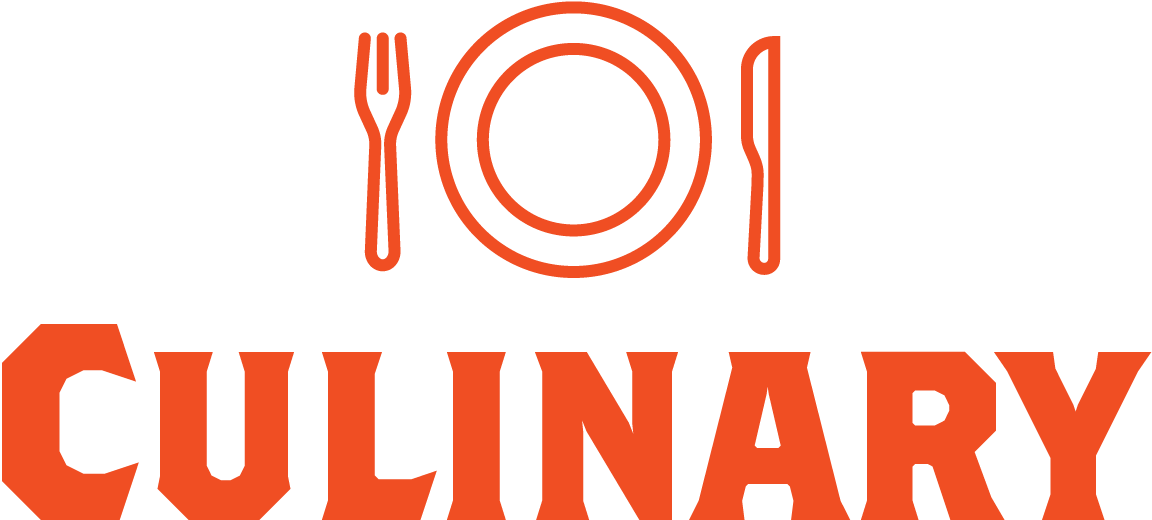 Idaho's culinary scene is unlike any other. Join us at a table, tap room or tasting event to experience Idaho's flavors. Check out these stories, events, and programs for more culinary travel ideas.
Adventure In Your Inbox
Want more Travel Tips like this delivered straight to your inbox? Sign up below for monthly Idaho inspiration.