Travel Tips

Distilleries

Next time you cozy up to a cocktail at the end of a long day or the start of a wonderful weekend, try filling it with one of the delicious spirits crafted right here in Idaho. From potato vodka to whiskey and even moonshine, Idaho distillers are creating spirits to soothe your soul and tantalize your taste buds. Idaho spirits are just waiting to fill your glass.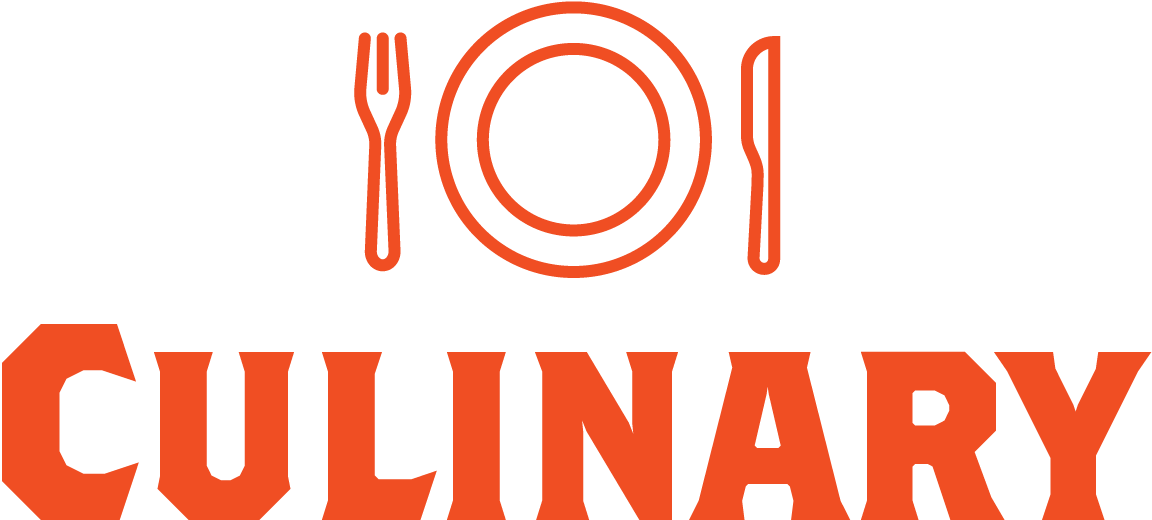 Idaho's culinary scene is unlike any other. Join us at a table, tap room or tasting event to experience Idaho's flavors. Check out these stories, events, and programs for more culinary travel ideas.
Adventure In Your Inbox
Want more Travel Tips like this delivered straight to your inbox? Sign up below for monthly Idaho inspiration.