Travel Tips

Farmers Markets

Here in Idaho, we love our potatoes. But we are famous for a lot more. As an export leader in fresh vegetables, dairy products and more, Idaho can meet all of your local culinary needs. Our farmers markets truly live up to the definition of a farmers market, where prepared products use local ingredients, and vegetables are picked that very morning from a farm just a few miles away. Typically running from April through October, summer has never tasted sweeter than in Idaho.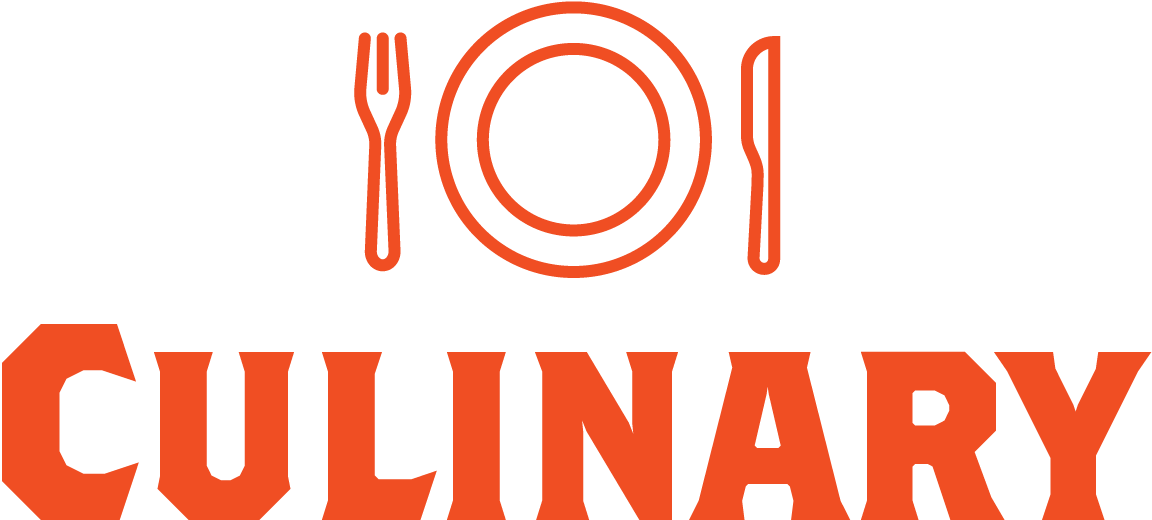 Idaho's culinary scene is unlike any other. Join us at a table, tap room or tasting event to experience Idaho's flavors. Check out these stories, events, and programs for more culinary travel ideas.
Adventure In Your Inbox
Want more Travel Tips like this delivered straight to your inbox? Sign up below for monthly Idaho inspiration.