On August 21, 2017, portions of Idaho will go dark during the total solar eclipse. The highly sought after camping sites in the "path of totality" may make an overnight adventure a bit competitive as thousands of visitors are expected and finding a camping location could become difficult. Here's a look at what Idaho's Bureau of Land Management wants you to know before heading out to Idaho's public lands during this once-in-a-lifetime event.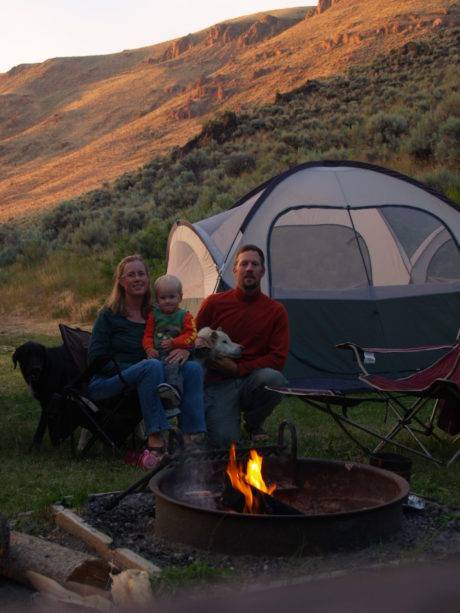 Know Before You Go
August is peak wildfire season in Idaho. A small spark can rapidly become a large fire.
Know fire risks and respect fire restrictions, such as campfire and county burn bans.
Check and follow current fire conditions.
Avoid parking or driving on dry grass as your vehicle can spark a wildfire.
Cell service may not be available, so plan your route in advance and pack a map.
Many roads on public lands are gravel and may require a high-clearance or four-wheel drive vehicle.
Tread lightly and leave no trace. Leave your site better than you found it. Remove all trash and remember to pack it in, pack it out!
Please respect other campers and keep quiet hours of 10 p.m. until 6 a.m., or those posted.
To get the most out of your eclipse camping experience, please refer to this list of tips and guidelines for camping on BLM-managed public lands.
Dispersed camping (camping outside of a designated campground) is allowed on BLM-managed lands. For more specific information on local facilities or to purchase land status maps, please contact the nearest BLM field office.
Choose sites that are already established.
Camp at least 200 feet away from water sources.
Use existing fire rings or camp stoves. Check current fire conditions and fire restrictions.
Dispose of human waste properly (away from water and in a 6" or deeper hole).
Finding A Camping Spot
The majority of developed campgrounds on Idaho public lands are available on a first come, first served basis, so plan accordingly. The limited sites available by reservation are already full.
While the following Idaho campgrounds are in the eclipse path, and/or very close to the path of totality, they may not be directly in the path of totality. Please cross-reference the below campgrounds with a map of the path of totality in Idaho if staying directly in the path is desirable. However, please be aware we are expecting large crowds and many places have already been reserved or will fill up early.
For more details on our campgrounds and facilities, please check out the BLM's Recreation Guide.
Southwest Idaho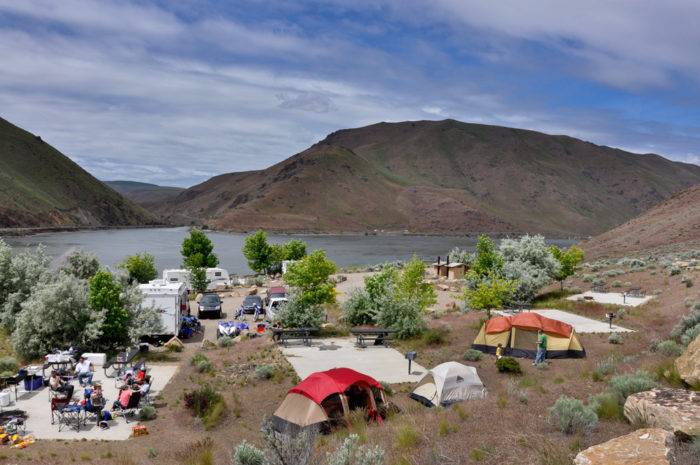 Central Idaho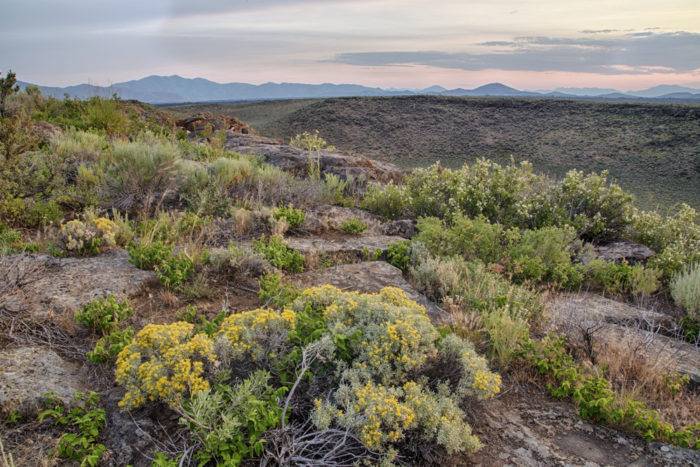 Silver Creek Recreation Site
Eastern Idaho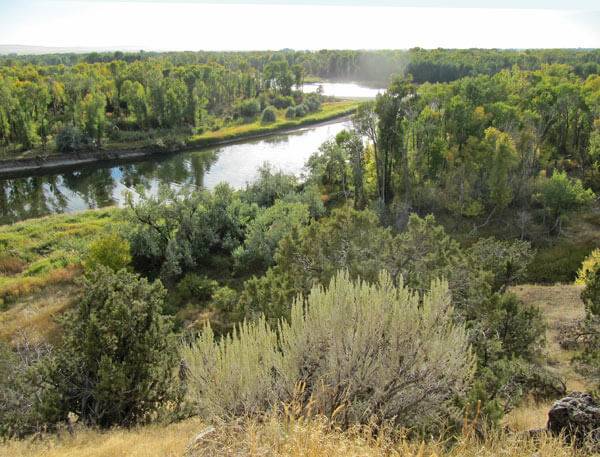 Follow the latest news on social media:
Published on June 20, 2017