We sat down with Dennis Nagel, President and owner of Idaho Camera in Boise, Idaho to discuss how best to capture the stunning visual imagery of the Great American Eclipse on August 21, 2017. Below is his best advice for snapping pictures of this amazing event.
Get a Solar Filter
The first thing to consider is safety, not only for your eyes but for your cell phone or camera lens as well. The sun is extremely bright during an eclipse and by using any kind of a camera- including a cell phone camera- you're going through optics that actually magnify the power of the sun. So if you point your cell phone (or camera) at the sun, you might very well destroy the camera. This is true for all cameras, and it's true for your eyes as well. Except for that moment when the sun is in full eclipse, you need to very careful or risk damaging whatever kind of camera equipment you're using. You can shoot the eclipse with a cell phone camera or a point shoot camera or an SLR-type camera, but you need to use a solar filter in order to protect the equipment and get the shot you're looking for.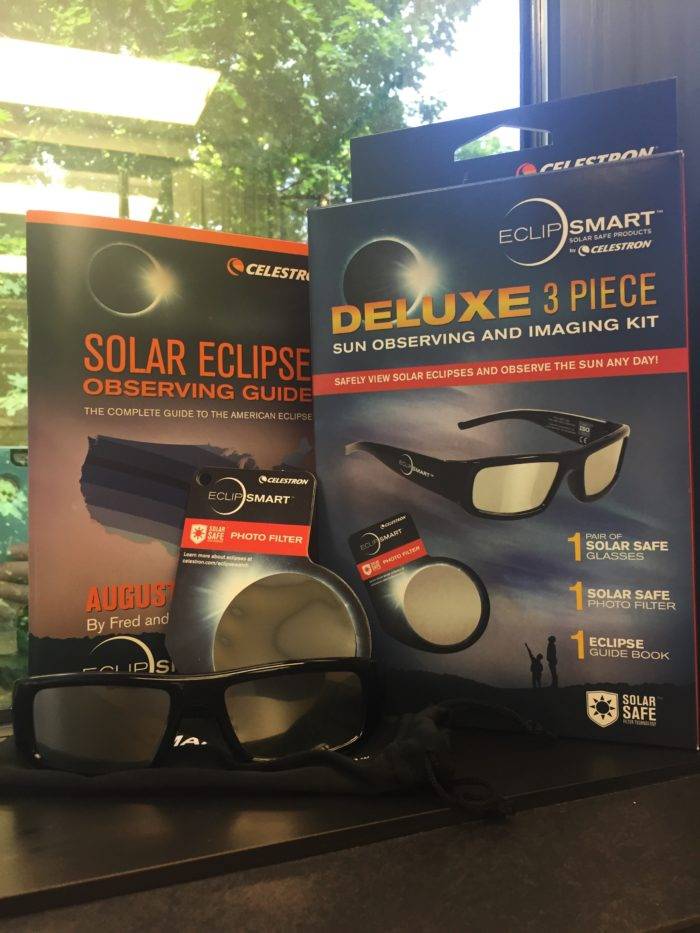 There are different options when it comes to filters. They run the gamut from low tech to high tech depending on your preference and your budget. Nagel suggests using Celestron EclipSmart Deluxe 3 Piece Sun Observing and Imaging Kit.
Shoot a Series
The eclipse happens in phases or "contacts." Because of this, Nagel recommends shooting a series as it moves through the phases. Adding, "it's kind of fun to have those intermediate shots to watch it come and go."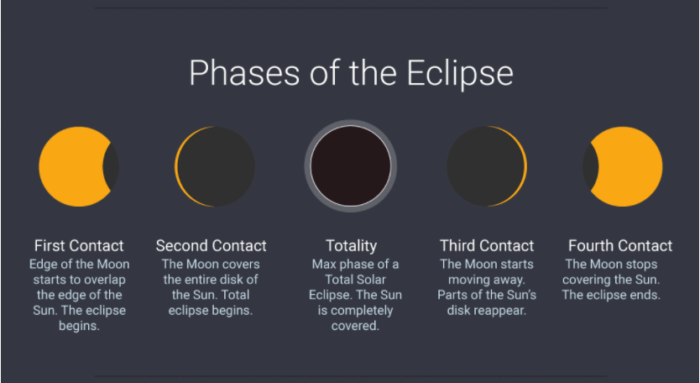 Get a Tripod
It's not hard to hold your camera, but it might be nice to have a tripod. Once the total eclipse begins, the changing light could make it tricky to get a clean shot with even the smallest amount of movement and you don't want a blurry image. There are tripods available for point and shoot, DSLR, and even cell phone cameras.
Remote Shutter
Consider a remote shutter. This option allows you to avoid shaking the camera each time you push the shutter button.
Extra Battery
Be prepared- because once-in-a-lifetime events are called that for a reason.
Extra Memory Card
See above.
Turn Off Flash
The camera flash might turn on when it gets dark and the flash will automatically pop up. Make sure ahead of time that it's turned off so you don't waste any precious time during totality.
Know Exposures
There's going to be a lot of variation in light. It's going to be very, very bright, and then when we reach totality, it's going to be dark. So at that point, you actually won't use a filter for a minute or two. You won't need it. Set your camera up so you can adjust exposure easily.
Bracketing
There's a photography term called "bracketing" that may be helpful during the total eclipse. This technique means that your camera will take three or four pictures right in a row. One will be a little more exposed, one that's right in the middle, and one a little under exposed. It's a great way to shoot when you're in unpredictable circumstances that you can't really plan for.
Practice Makes Perfect
Practice. Get your solar filter. Shoot your sun. It's best to plan ahead and get your gear; what you're going to use. Because once it starts happening, it happens really fast.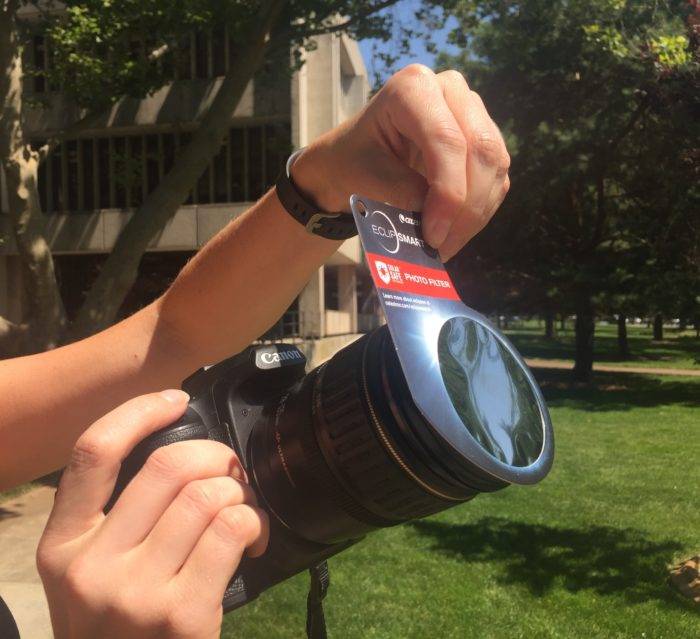 Seminars
Idaho Camera started getting calls about the eclipse and solar filters back in April, and have planned a seminar to help educate the public on best ways to capture the eclipse. Titled "Photographing the Night Sky and the Solar Eclipse," this free seminar will be available at their Orchard Street location on Saturday, July 29 at 11am. Reservations are not required and seating is first come, first served. For more info, please visit: https://www.idahocamera.com/pages/seminars
Google Project
If you're an aspiring -or professional- photographer interested in photographing the eclipse on August 21, Google wants to hear from you. Google is in the process of curating a small army of photographers situated across the U.S. during totality. Afterward, the images from across the country will be stitched together to create a "megamovie" of the eclipse. Interested? Specifics instructions and how to sign up are available: https://eclipsemega.movie/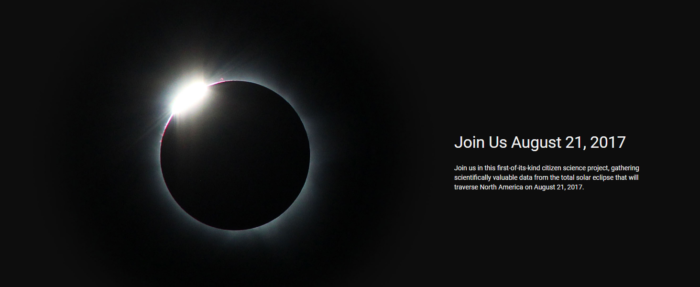 Published on July 19, 2017