Arts & Culture
From the spectacular sounds of the Sun Valley Symphony to the story of Idaho's history at the Idaho State Museum, arts & culture experiences can be found all over the state.
Museums & Galleries
Visit one of Idaho's many museums and you'll find everything from World War II artifacts to mining and geological discoveries, giant potatoes to the very first television.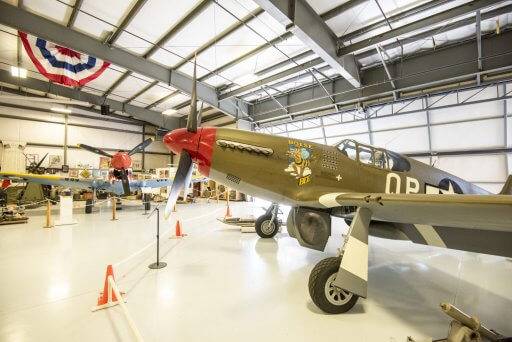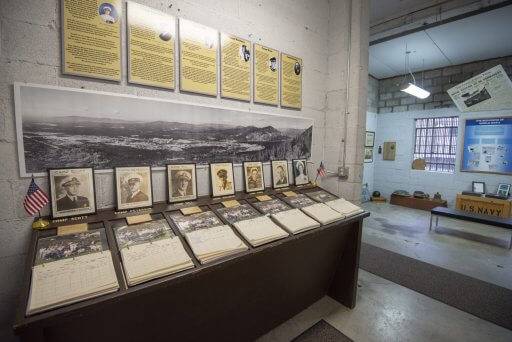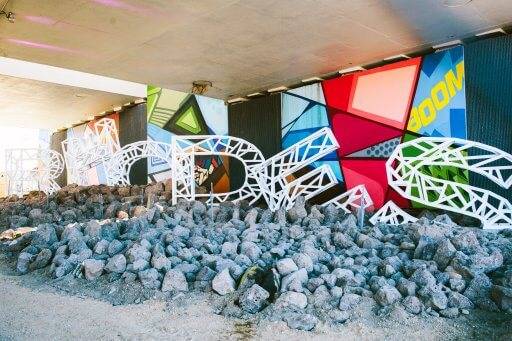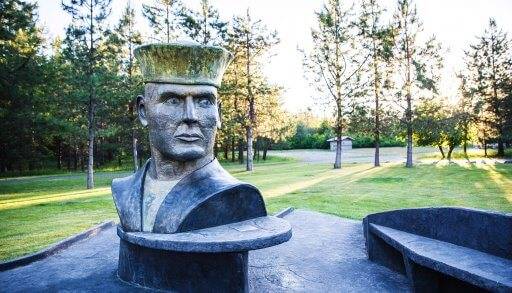 Art
When you're in the Gem State, you never know when you might find a work of art. You'll find local masterpieces everywhere from museum walls to the streets and alleys of Idaho.
Music & Performing Arts
Whether you'd rather indulge in an enchanting, elegant evening at Opera Idaho or get lost in the music at Treefort Music Fest, you're sure to find your rhythm in Idaho.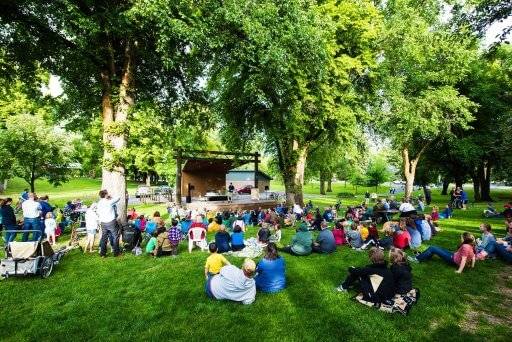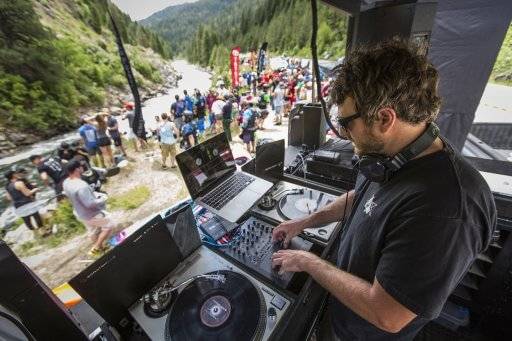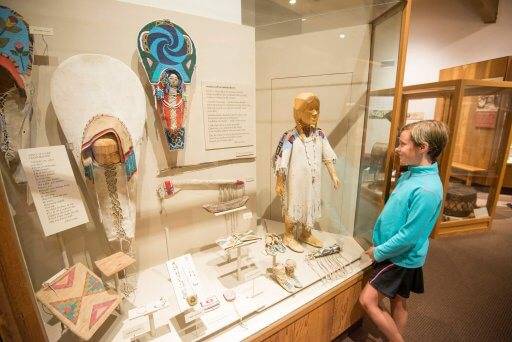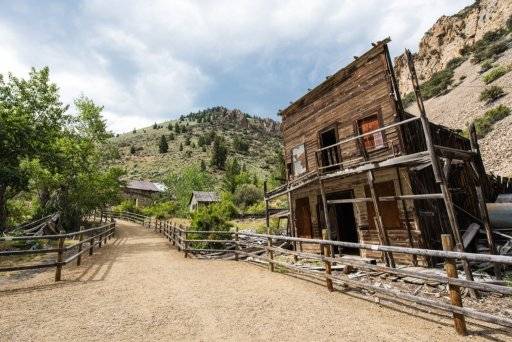 History
Spend the day exploring Idaho's ghost towns like Bayhorse and Bonanza, or follow in the footsteps of the Nez Perce, Meriwether Lewis and William Clark on Idaho's National Historic Trails. There's no shortage of history and heritage to discover in the Gem State.
Festivals & Events
In Idaho, there's always a reason to celebrate! Kick off the holiday season with dazzling light displays, get a taste of Basque culture at the Basque Block, or pay homage to the great English playwright at the Idaho Shakespeare Festival.