Whether you're a newcomer or a Gem State guru…
There's an adventure for you in Idaho.
Get inspired for your next adventure with Travel Tips
Become an Idaho aficionado! Plan your trip with the help of listicles, travel stories and more.
Break Away in Idaho
Have you been longing for a break from the everyday? For less screen time and more sunshine? When you're ready to break away, Idaho is the place to be. With its wide-open spaces and picturesque landscapes, the Gem State is the ideal destination for a socially distanced adventure.
So pack your bags, take off an extra day (or two) and experience the natural splendor of Idaho.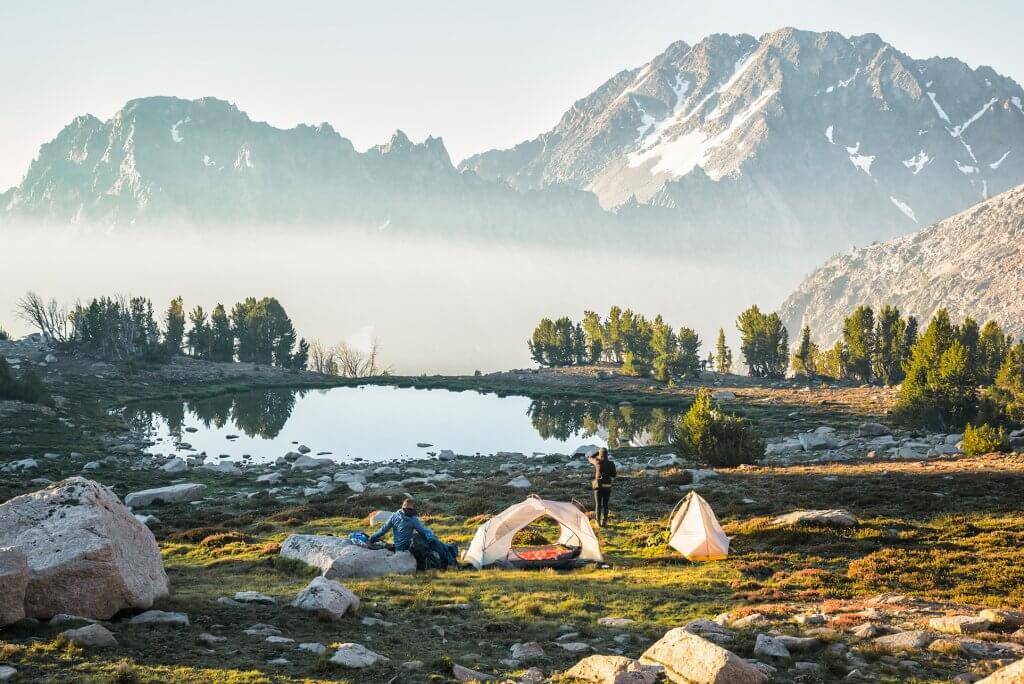 Get Insta-Inspired #VisitIdaho