Whether you're a newcomer or a Gem State guru…
There's an adventure for you in Idaho.
Get inspired for your next adventure with Travel Tips
Become an Idaho aficionado! Plan your trip with the help of listicles, travel stories and more.
Fall for Idaho
Whether you're indulging in decadent autumn cuisine, hunting for haunted history, or hiking through magnificent forests filled with gold and amber leaves, you're sure to catch feelings for fall in Idaho.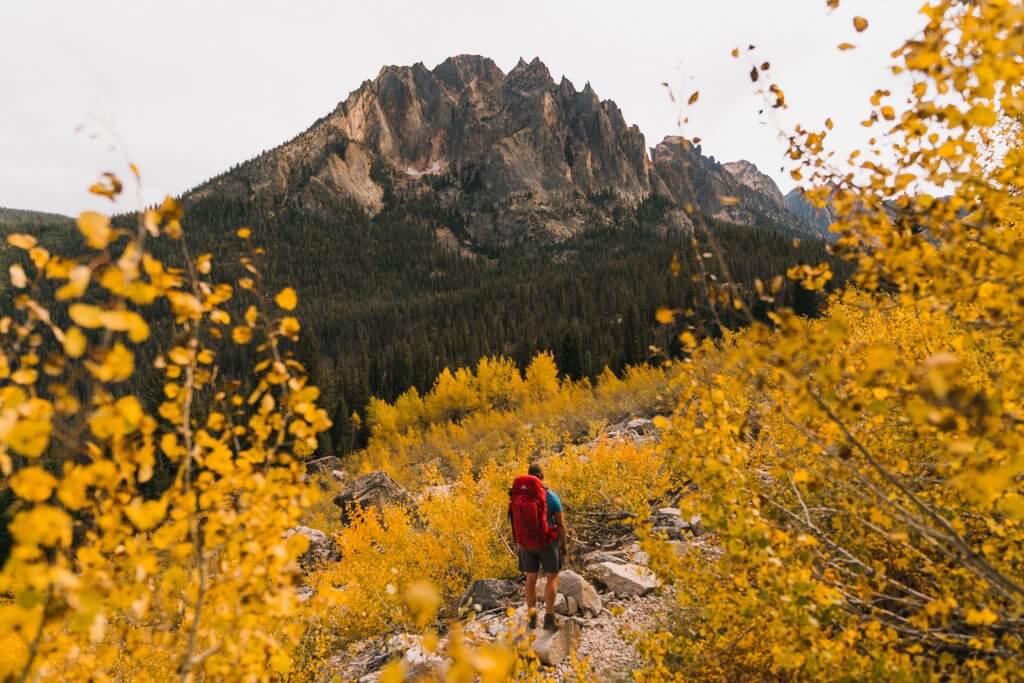 Get Insta-Inspired #VisitIdaho