Family Fun
Choose Idaho as the destination for your next family vacation and create memories that last a lifetime. From heart-racing roller coasters to relaxed getaways at scenic guest ranches, the Gem State offers adventurous fun for the whole family.
Amusement & Water Parks
Get ready for a wild ride at Idaho's thrilling amusement and water parks. Take on the topsy-turvy twists and turns of the Corkscrew at Silverwood Theme Park, or dive into a splashy, high-velocity ride on the Viper's Vortex at Roaring Springs.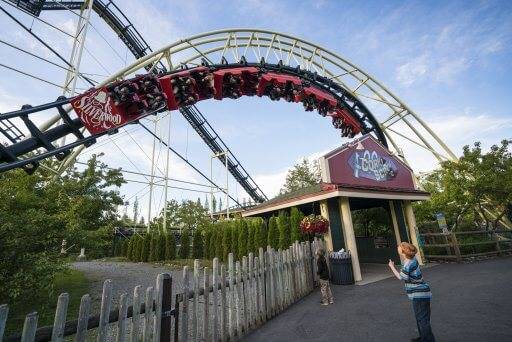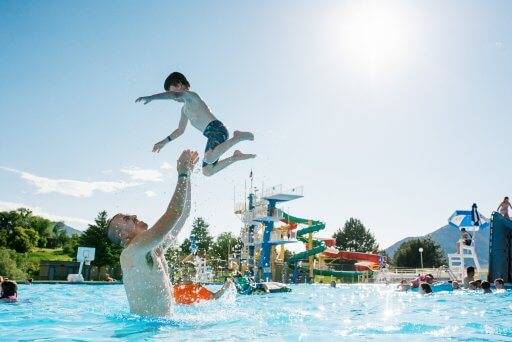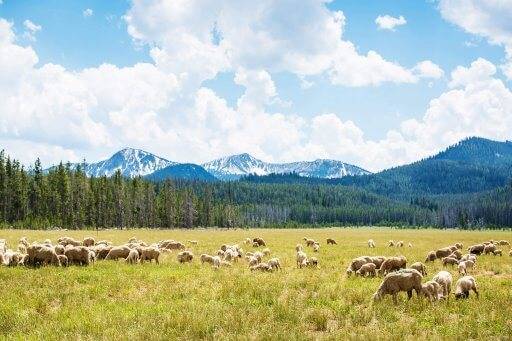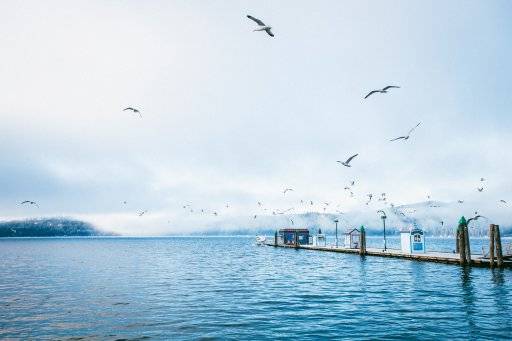 Wildlife
Take your family on an exciting wildlife adventure and catch a glimpse of bald eagles, otters, grizzly bears and several other species amidst Idaho's wildlife preserves and nature centers.
Family Adventures
From exhilarating zip line rides in a canyon to peaceful horseback ride through pristine backcountry, Idaho offers plenty of outdoor activities for adventurers of all ages.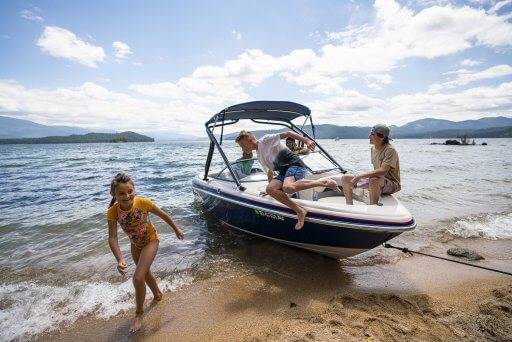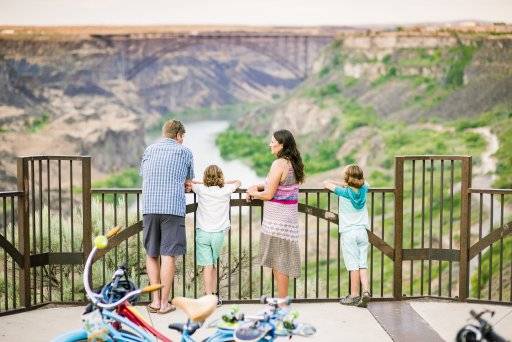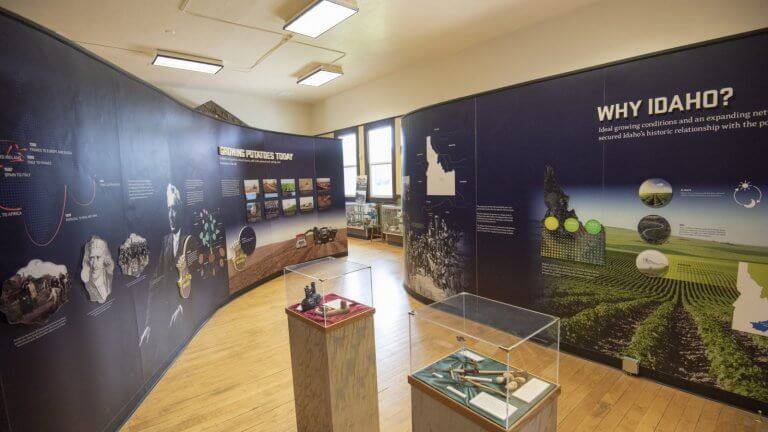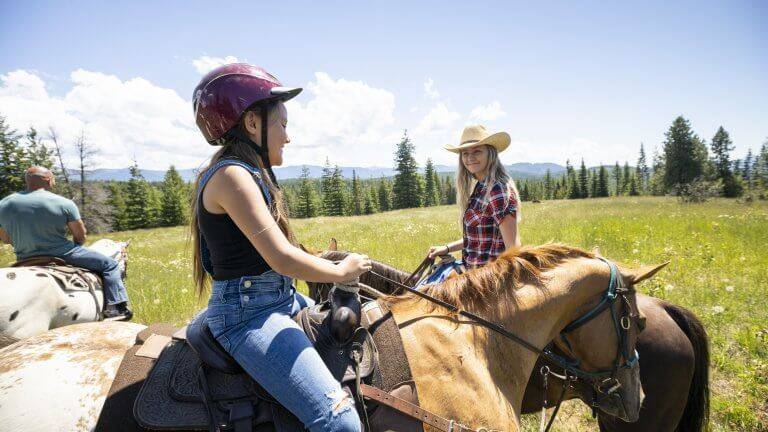 Educational Fun
Who said learning can't be an adventure? Take the family on an Idaho-infused field trip and explore state-of-the-art planetariums, interactive children's museums, silver mines and more.