Outdoors
Bike across wide-open spaces dotted with vibrant wildflowers, trek through vast forests brimming with wildlife and take on untamed whitewater worthy of your bucket list. There's no better place for your outdoor adventures than Idaho.
Fishing
Experience world-class fly-fishing on some of the most gorgeous stretches of river in the lower 48 states. From catfish to cutthroat to rainbows, you'll discover an impressive variety of species when you cast your line in Idaho.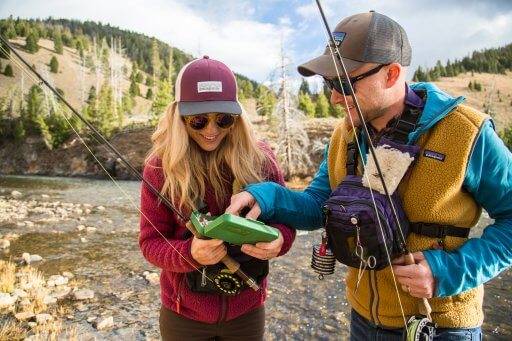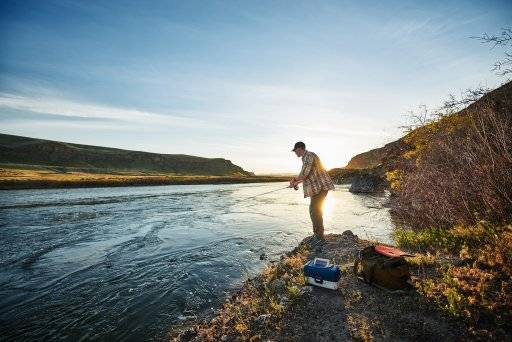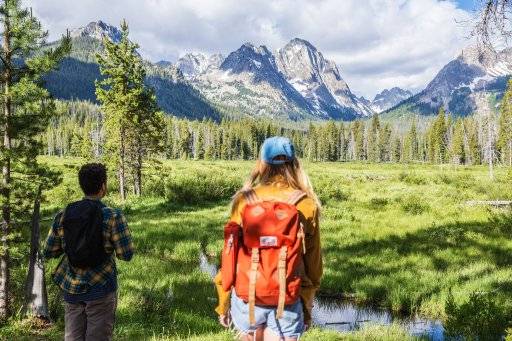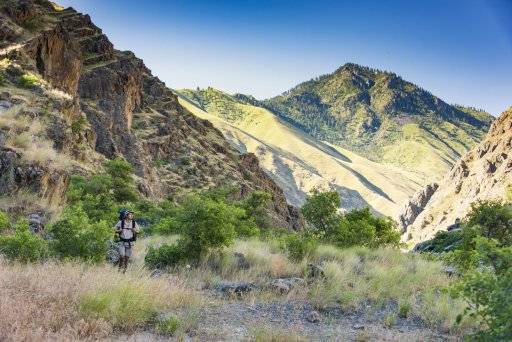 Hiking & Backpacking
Offering pristine wilderness, historical trails, lava flows and so much more, Idaho is the perfect destination for your next hiking and backpacking adventure.
Biking
Finding a great trail in Idaho is as easy as riding a bike. Pedal your way through picturesque mountains, sweeping landscapes and historic rails-to-trails.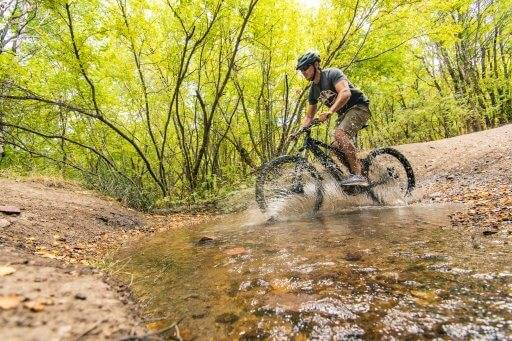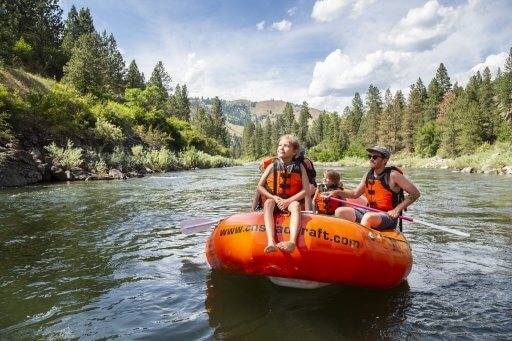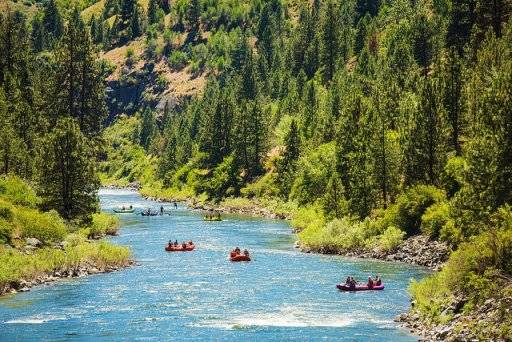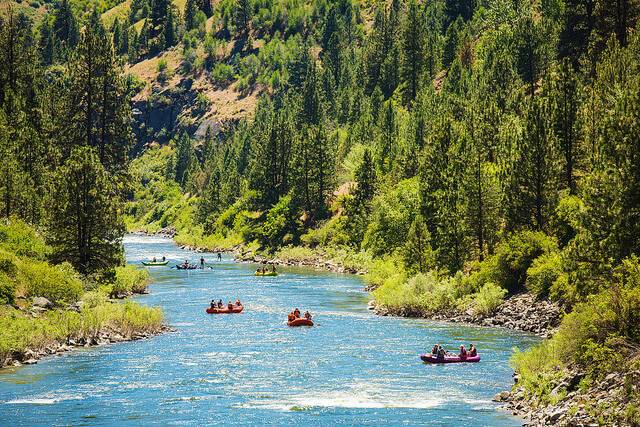 Rafting & Kayaking
Whether you're a river rafting novice or a paddling pro, there are thousands of miles of river for you to explore in the Gem State.
Natural Attractions
From pristine landscapes to geological wonders, some of Idaho's most popular and impressive destinations are those created without the work of human hands. Get ready to discover your next adventure in Idaho.