Travel Responsibly
When conditions become unpredictable, find up-to-date travel information to keep your Idaho adventure on track.
Stay in the know and plan with ease.
With its wide-open spaces and serene landscapes, Idaho has plenty of room to roam and adventure with ease. Our priority is to keep you safe as you explore our beautiful state, so please remember to travel and recreate responsibly.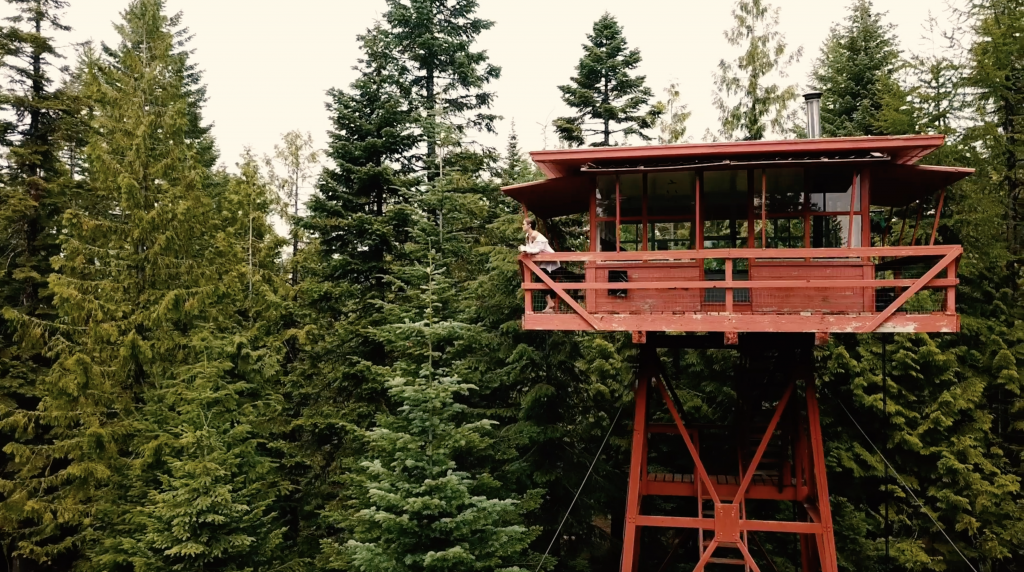 Here are some tips to help you travel safely and with peace of mind:
Verify before your vacay: Before you embark on your Gem State getaway, be sure to check in with destinations, event organizers and businesses to keep up-to-date with hours and guidelines.
Keep 'em clean & pristine: Wash your hands frequently with soap and water.
Let's keep this between us: Maintain a physical distance of at least six feet from people outside of your group.
Cover your bases: Wear a mask in public areas where social distancing cannot be maintained.
Use these additional resources to help in your travel planning:
Note: A section of Idaho ID Hwy. 55 between Smiths Ferry and the Rainbow Bridge – a primary route between Boise and McCall – will be closed for road construction for an extended period. Full road closures will occur. Please check the website for more information.
Share your adventures as you
#TravelIdahoResponsibly