Spring has sprung and now summer is in full swing. These snapshots of some of Idaho's hidden gems will have you ready to pack up and explore every scenic nook and cranny in the state. And who knows? Maybe your shot will be featured in next month's recap of breathtaking Idaho.
Who's taking a three-day weekend?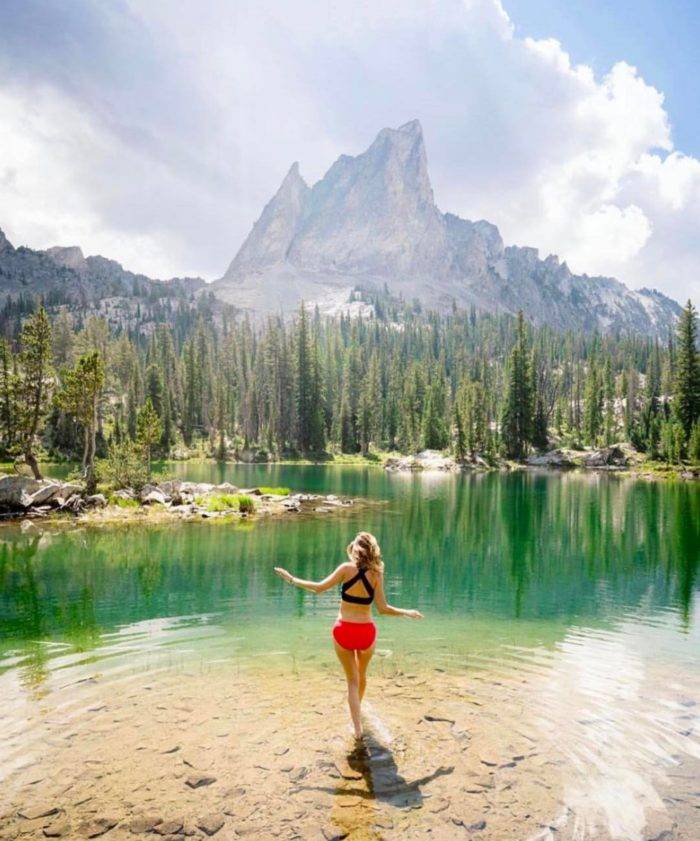 Rise and shine.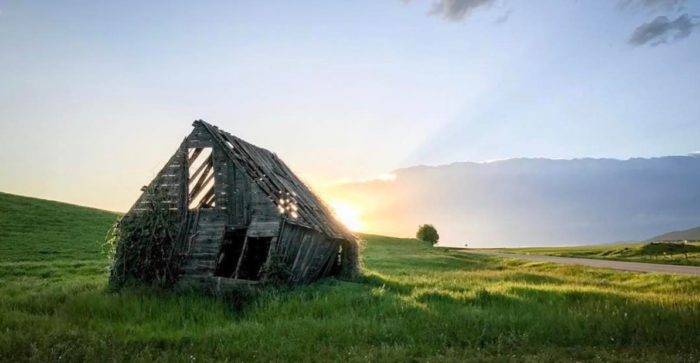 Anyone headed to Boulder Mountain this summer?
A day at the lake.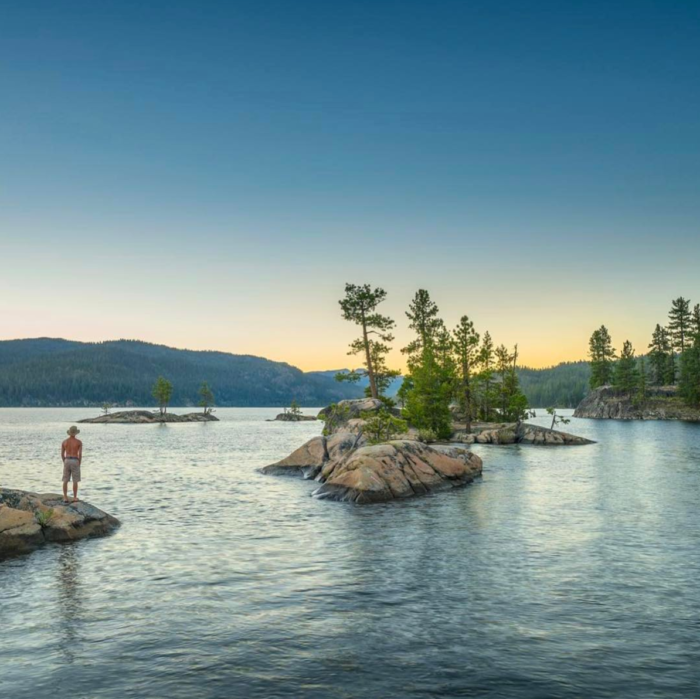 The heart of Idaho.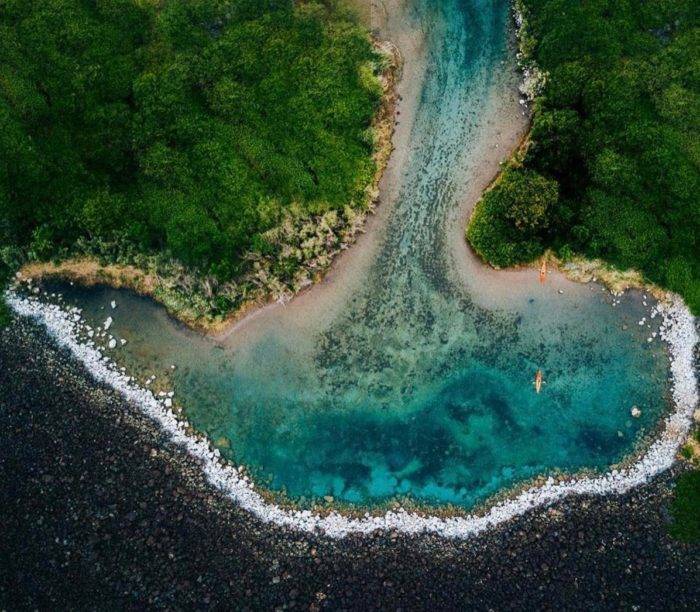 When the light is just right.
"Every sunrise and sunset the horses run to and from the stables, the sound of their hooves like chapters in my mind demarcating the story of our weekend."
Where's your favorite place to camp?
"I'm sailing away, set an open course…"
What's your favorite song to play on road trips?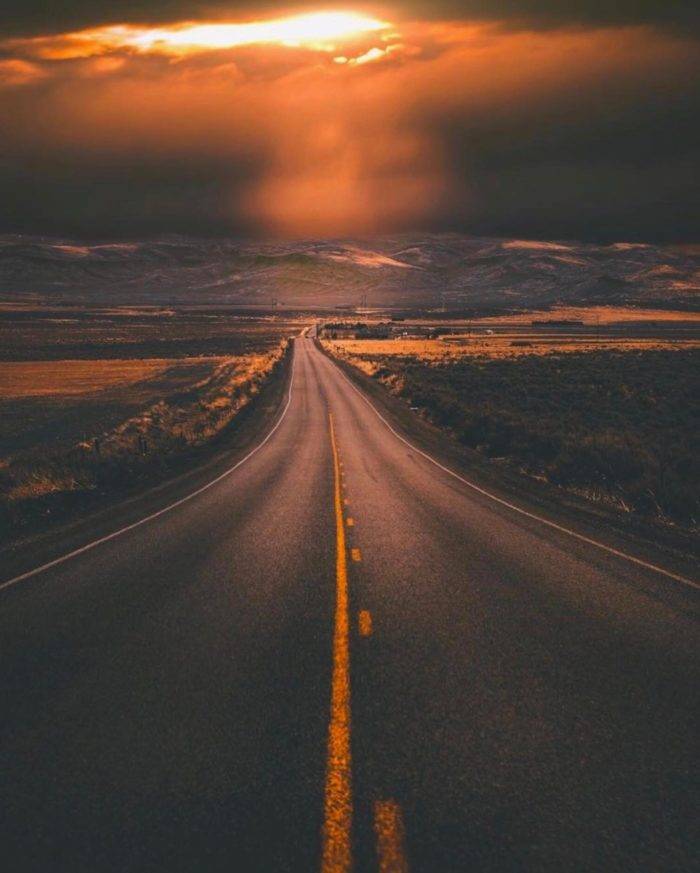 At the end of every month, we recap some of the most jaw-dropping photos submitted using the hashtag #VisitIdaho on Instagram and Facebook. We'll call out locations so you can craft your own Idaho road trip and see these amazing destinations for yourself. Make sure you follow us on Instagram and tag us using #VisitIdaho for your chance to be featured on our account and website.

Published on June 27, 2017