Kristin Luna worked in partnership with Visit Idaho to create this Travel Tip.
Opened in the winter of 1936, Sun Valley Resort is America's original ski destination, and it's still one of the best places to get your winter fix today. Even if shredding the gnar isn't your thing, there's plenty to do at this picturesque, diverse resort that doesn't involve strapping on a pair of skis.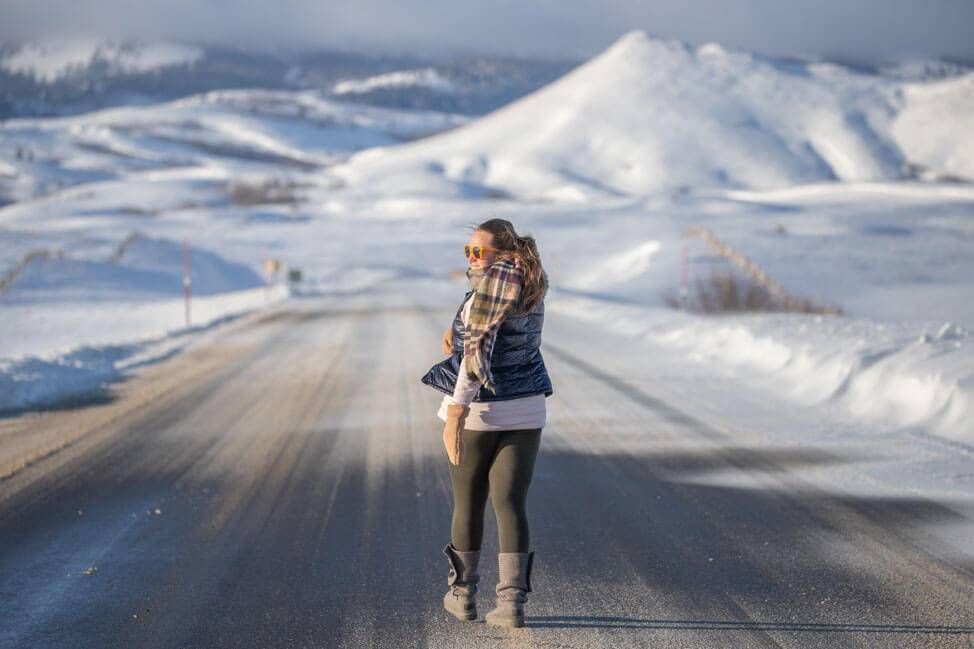 Here are a few activities that will easily fill your days off-piste:
Learn to Nordic ski or go for a snowshoe
Even if downhill doesn't appeal to you, Nordic skiing—also known as cross-country—might. The Sun Valley Nordic & Snowshoe Center is the launch point for Nordic skiing, with more than 25 miles of velvet-groomed trails that crisscross throughout the scenic valley. Nordic skiing is not only a fun challenge, but a serious workout so consider a private lesson if it's your first time. Looking for something a bit more mellow? Rent a pair of snowshoes and go for a hike.
Have lunch with a (panoramic) view
Accessible by gondola, The Roundhouse restaurant is a popular spot for proposals and other special occasions due to its sweeping views from the dining room and patio access, prime for dining al fresco on balmier days. This Sun Valley staple has been around since 1939 and is the perfect place to meet up with your crew for lunch, whether you're on skis or not. Its circular layout and central fireplace make it one of the coziest spots on the mountain, and its bison chili and menu of other comfort food items make it a slam dunk.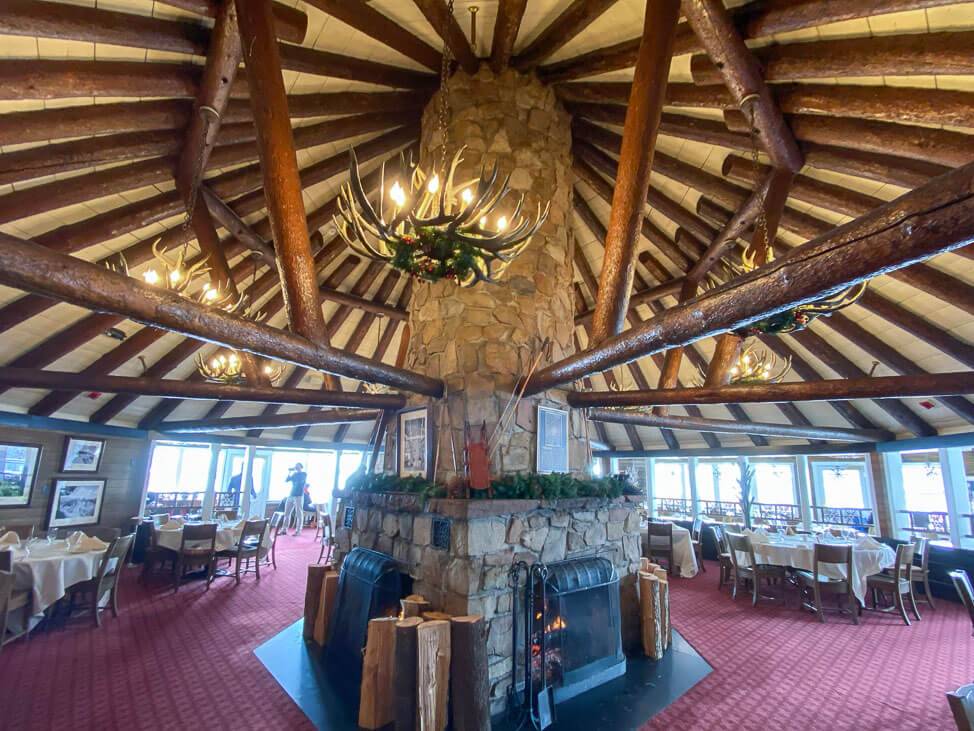 Drink your way through downtown Ketchum
If you prefer the après life to skiing itself, downtown Ketchum is the spirited antidote you're seeking. The nine-year-old Sawtooth Brewery, which has taproom locations in both Hailey and Ketchum, features a half-dozen flagship brews such as the Myopia hazy IPA and the PIKA peanut butter milk stout, as well as rotating IPAs and seasonal beers (the Cranberry Gosé and Cold Springs Pilsner were both recent releases). A few blocks away, Warfield Distillery & Brewery also brews its own beer, but more famously makes hand-crafted libations such as gin, vodka, American whiskey and brandy. It also triples as a pub, so nab a booth and settle in for the evening as you dine and sip your way through all of Warfield's creations.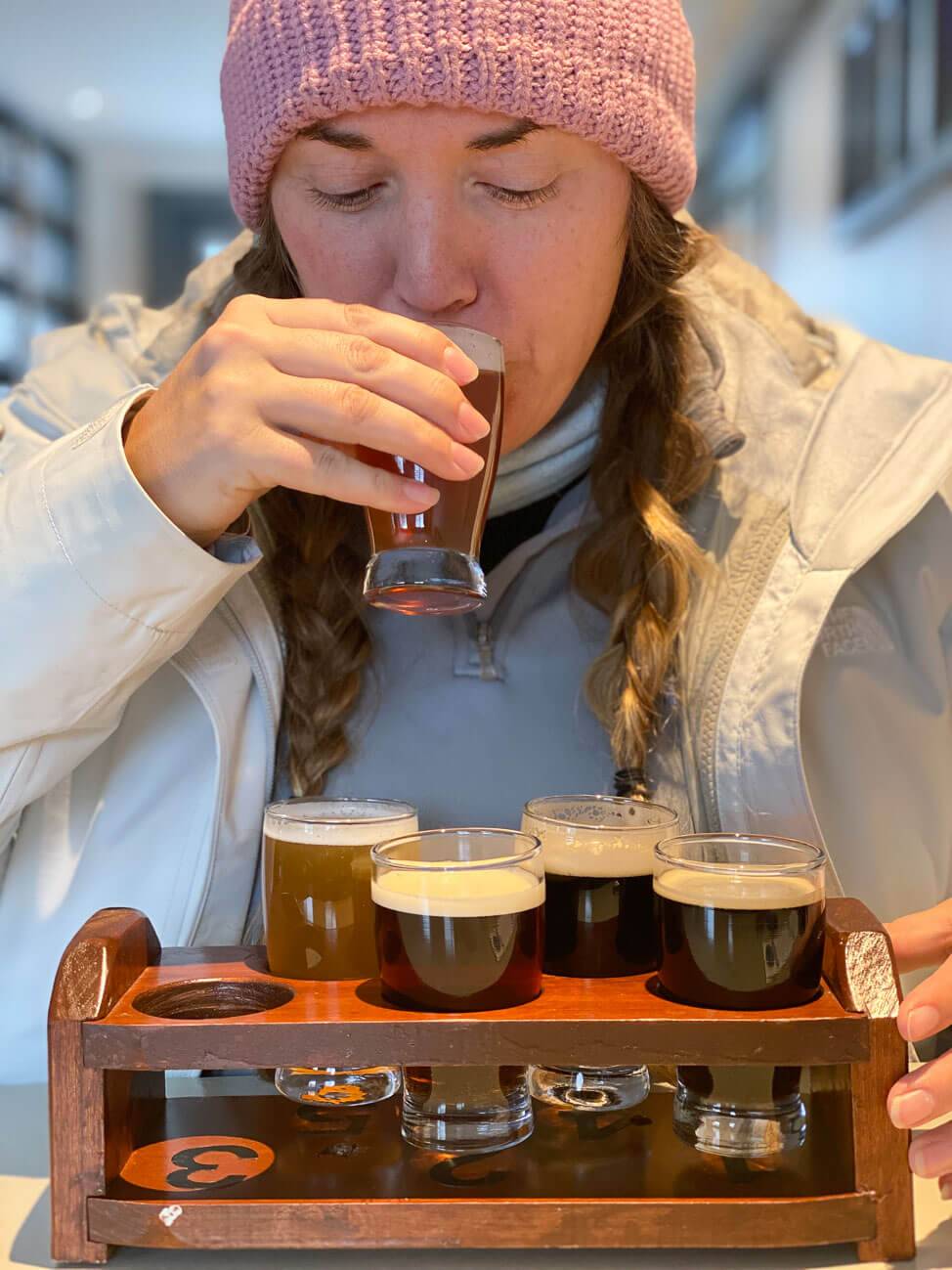 Take a spin on the ice
Sun Valley Lodge boasts not one but two ice rinks, which are used by both amateur and pro figure skaters to train in the off-season. The full-sized indoor rink is the summer home of Sun Valley Figure Skating School and regularly hosts pick-up games of hockey. In winter months, the outdoor rink is a popular meeting spot for travelers of all ages, many of whom lace up their skates for the first time as they wobble across the icy surface. Even if skating isn't for you, there is stadium seating from which you can watch the more seasoned skaters slice across the ice.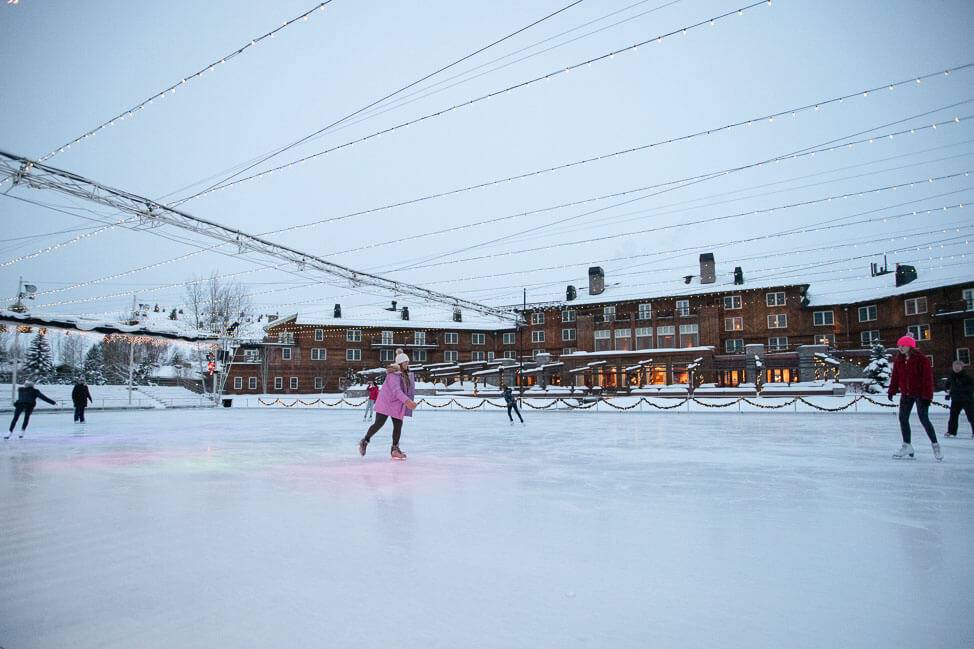 Take a dinner sleigh ride out to Trail Creek Cabin
One of Sun Valley's most idyllic experiences, the horse-drawn sleigh ride from The Ram out to Trail Creek Cabin, transports you through a hilly winter wonderland that's akin to time travel. Arriving at Trail Creek Cabin, built in 1937, you can almost feel Ernest Hemingway's presence. A friend of Sun Valley founder Averell Harriman, Hemingway used this hunting cabin to pen For Whom the Bell Tolls. Today, it's a charming, romantic restaurant, accessible via sleigh or car, that serves a tasty menu full of decadent fish and game like venison, steelhead and buffalo tenderloin. Bundle up for the ride, though. While you'll be given wool blankets, it can get quite nippy at night. Check with the operator on availability and health restrictions due to Covid-19.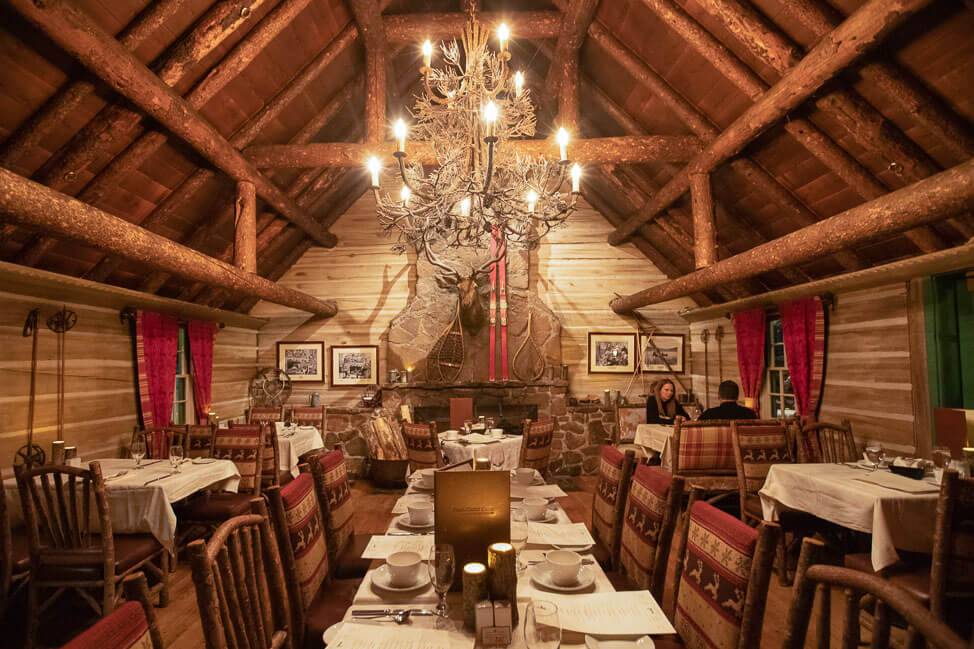 ---
Feature image credited to Kristin Luna.
Tennessee-based journalists Kristin Luna and Scott van Velsor, the traveling duo behind Camels & Chocolate, roam the world in pursuit of the best murals and tastiest craft beer. A journalist of 20 years, Kristin has written for Conde Nast Traveler, Travel + Leisure, AFAR, Food + Wine, PEOPLE, Real Simple, USA Today, Parade and more.

Published on January 21, 2021