From finger-licking-good fries to melt-in-your-mouth handcrafted chocolates, there's certainly no shortage of good eats when you come to Idaho. There are a few unique foods, however, that will help you earn your Idaho bragging rights. Take a look at this list to discover what food Idaho is known for and see what you're willing to try.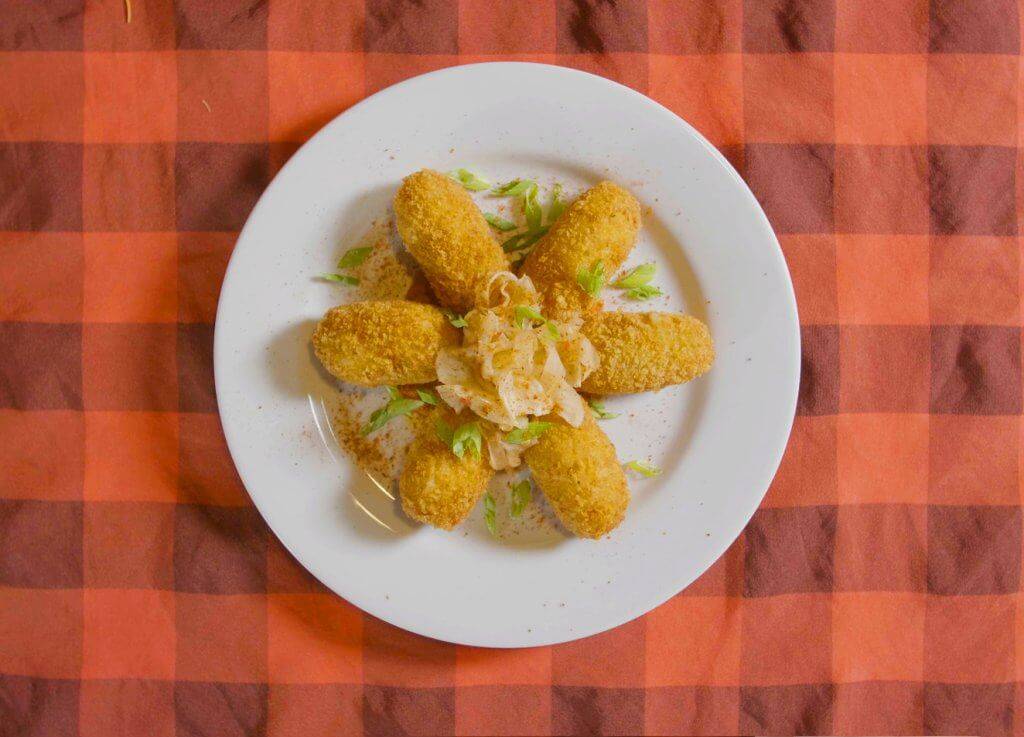 What Food Is Idaho Known For?
1. Basque Food
For beginners: Croquetas
These bite-sized creations are a fried breadcrumb roll that can be filled with meat, cheese, fish and potatoes. Be warned, once you sample these flavor-packed snacks, you won't be able to stop. Seriously.
For the adventurous spirit: Minea​​​​​​​
This beef tongue is traditionally served in a tomato-based sauce. Bar Gernika in downtown Boise hosts Beef Tongue Saturday and serves up the sumptuous dish until it's gone. You don't want to come late to this party.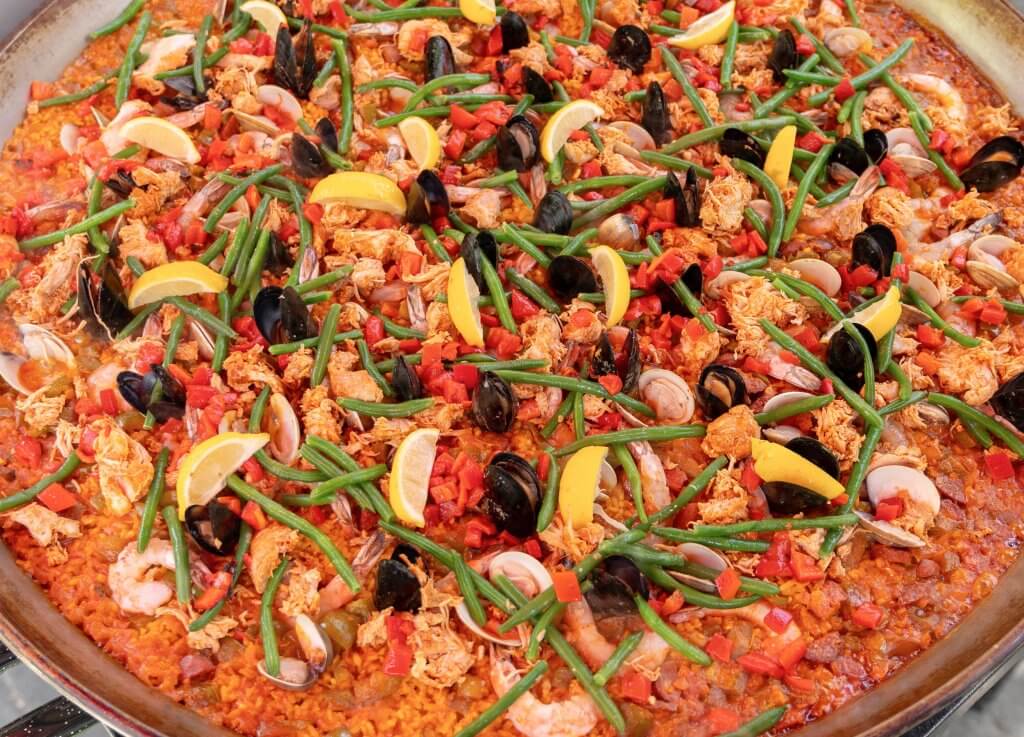 For an all-around good time: Paella
Paella is a rice dish that uses saffron, chicken, seafood, chorizo and other delicious seasonings to get your mouth watering. It's cooked and served in a giant, shallow pan. Watching paella cook is like watching a movie, except you get smell-o-vision with this feature, and man oh man is it good! The cooking process is a social gathering, so head down to the Basque Market, grab a glass of wine or a Kalimotxo and watch this amazing creation come together. Insider tip: check out Paella on the Patio each Wednesday and Friday to get your lunchtime fill of this delicious dish.
2. Huckleberry … Anything
The huckleberry holds the honor of being the state fruit and one of Idaho's unique foods, but beyond that claim to fame, the tiny berry is packed with flavor. These tasty blue-black-purplish berries (which are related to the blueberry) are highly sought after since they take nearly two decades to mature. Idaho huckleberry picking locations are so coveted, in fact, many spots remain family secrets. When you visit Idaho, make sure to sample this delectable fruit in a syrup, chocolate, ice cream or fresh from the mountain.
3. Habanero Pizza
Prepare to face the fire with this unique pizza creation at Flying Pie Pizzeria. The fresh habanero peppers go on a single, double or triple habanero pizza, depending on the level of adventure you're seeking. Keep in mind that you have to sign a waiver to eat the thing, but the experience is well worth it (you may want to keep an Idaho brew handy to help control the heat). This Idaho food only comes around in August, so plan accordingly. Flying Pie's habanero pizza was even featured on Travel Channel's Man vs. Food.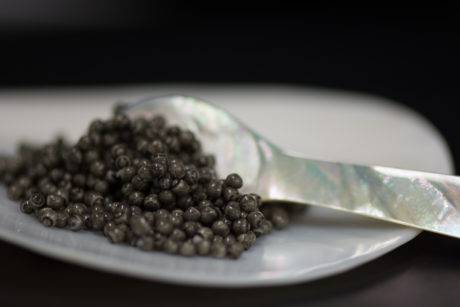 4. Idaho Sturgeon Caviar
Raised near Hagerman by Fish Breeders of Idaho, these dinosaur-like fish produce the phenomenal Idaho White Sturgeon Caviar known as The American Beluga. These giants are raised in the local spring water, which caviar enthusiasts say makes all the difference.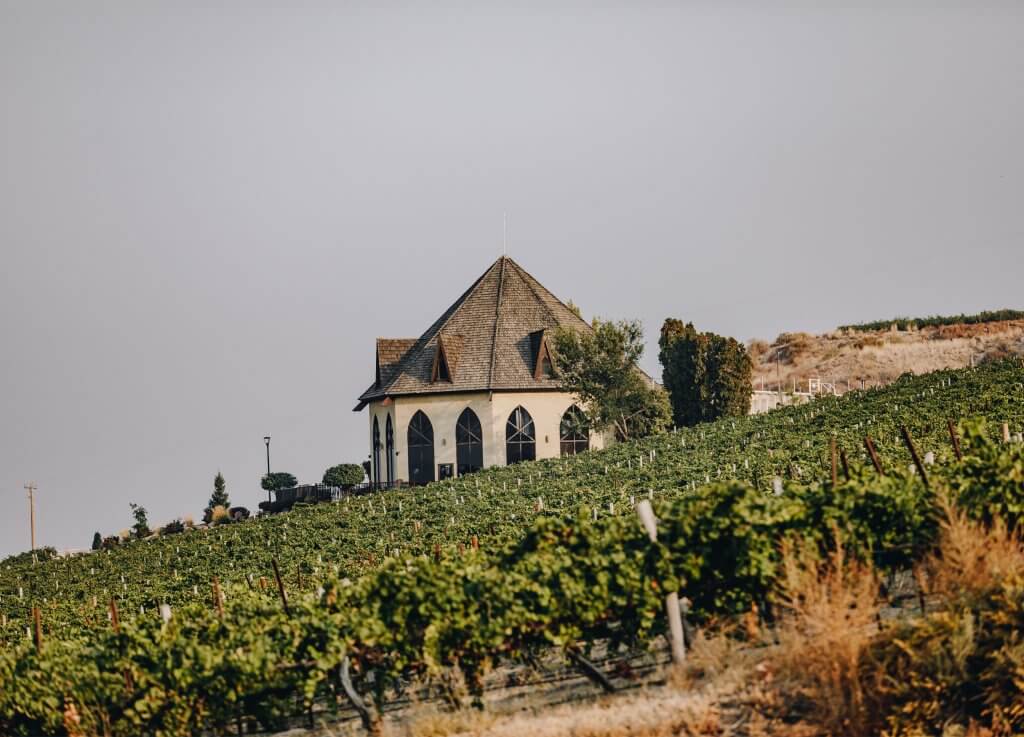 5. Ice Wine
This luscious wine comes with an icy edge. Ice wine is created with grapes that were allowed to freeze on the vine. The practice significantly concentrates the grape's sugars and intensifies the flavor profile (YUM!). Grab your own bottle of this sweet treat from Koenig Vineyards and Distillery or Ste. Chapelle.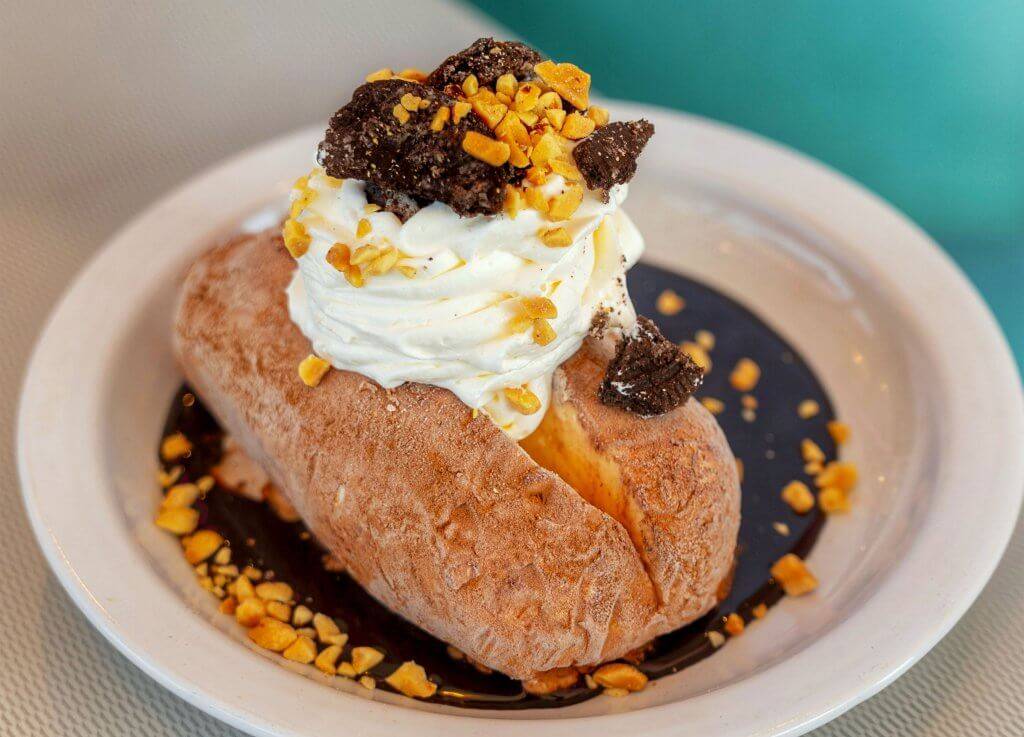 6. Idaho Ice Cream Potato
This unique Idaho food may sound a little bizarre, but once you take your first bite, you'll be hooked. For this tasty creation, vanilla ice cream is crafted into the shape of a potato, covered in cocoa and topped with whipped cream, making it look like a potato with a dollop of sour cream. You'll spot these frozen treats at fairs and festivals in the warmer months, but if you're looking to experience this Idaho-inspired dessert any time, check out Westside Drive-In in Boise.
7. Finger Steaks
To some, it may seem counterintuitive to fry a quality cut of steak. To Idahoans, it makes something that's already delicious that much better. To make a traditional finger steak, take a top sirloin, cut it into strips, marinate them in a buttermilk mixture, coat them in seasoned flour and deep fry them to perfection. The birth of these handheld delights is debated, but all stories consistently lead back to Milo's Torch Lounge in Boise, circa the late 1950s. To try this Idaho food today, head to Jakers Bar and Grill, with locations throughout the state, or local joints in Boise such as Lindy's Steak House, Fanci Freez or Westside Drive-In (but save room for that ice cream potato).​​​​​​​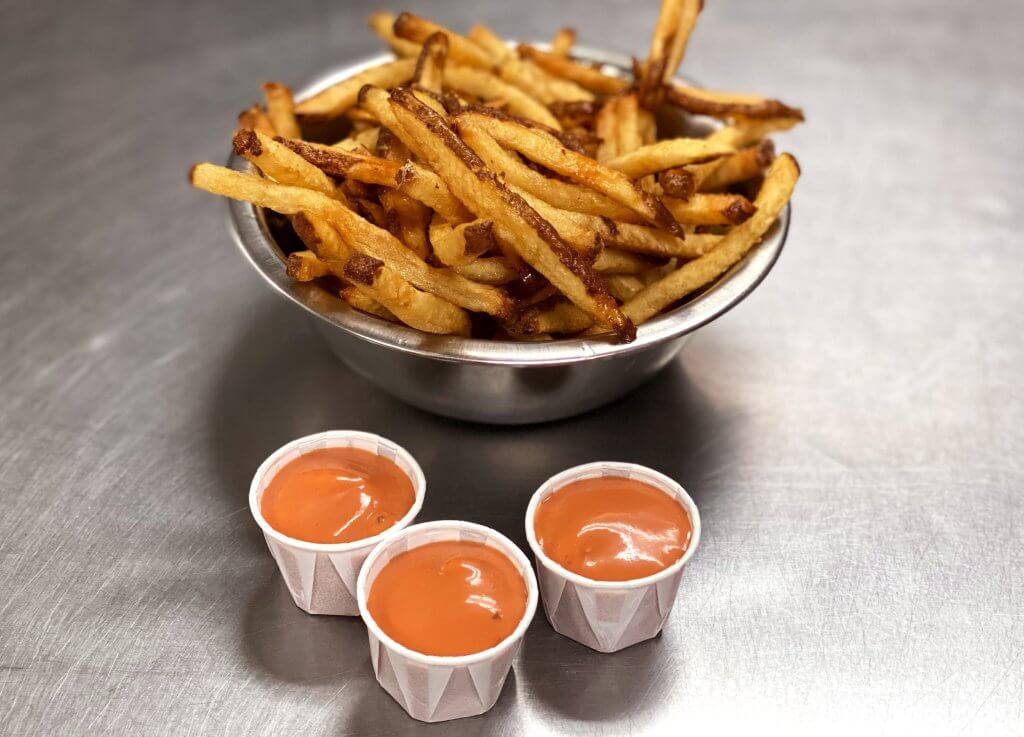 8. Fry Sauce
If you're looking for the perfect companion to your finger steak feast, look no further than fry sauce, an Idaho food staple for french fries and beyond. This condiment is a tasty concoction of mayonnaise, ketchup, sugar, seasonings, red wine vinegar and Worcestershire sauce. Try the versions at Boise Fry Company, Golden Wheel Drive-In, Hugo's Deli, Bad Boy Burgers, Gem In & Out or Big Jud's. Outside of Idaho? Order a bottle from Smoke & Thyme online.
Share your favorite #Idaho foods by tagging at @VisitIdaho on your culinary quests.
Andrea Rayburn
Updated on August 25, 2022
Published on December 24, 2015