Tara Morgan worked in partnership with Visit Idaho to create this Travel Tip.
When the heat soars and you need a quick jolt to drop your body temp, channel your inner Parrothead and reach for a frozen concoction to help you hang on. But while Jimmy might prefer a blender to render his icy margs, slushie machines are the way to go if you're seeking a consistent frozen treat in a commercial setting. And with the surging popularity of frosé—aka frozen rosé wine—you can find these magic machines scattered all around town, churning out swirls of boozy slush to keep you cool all summer long.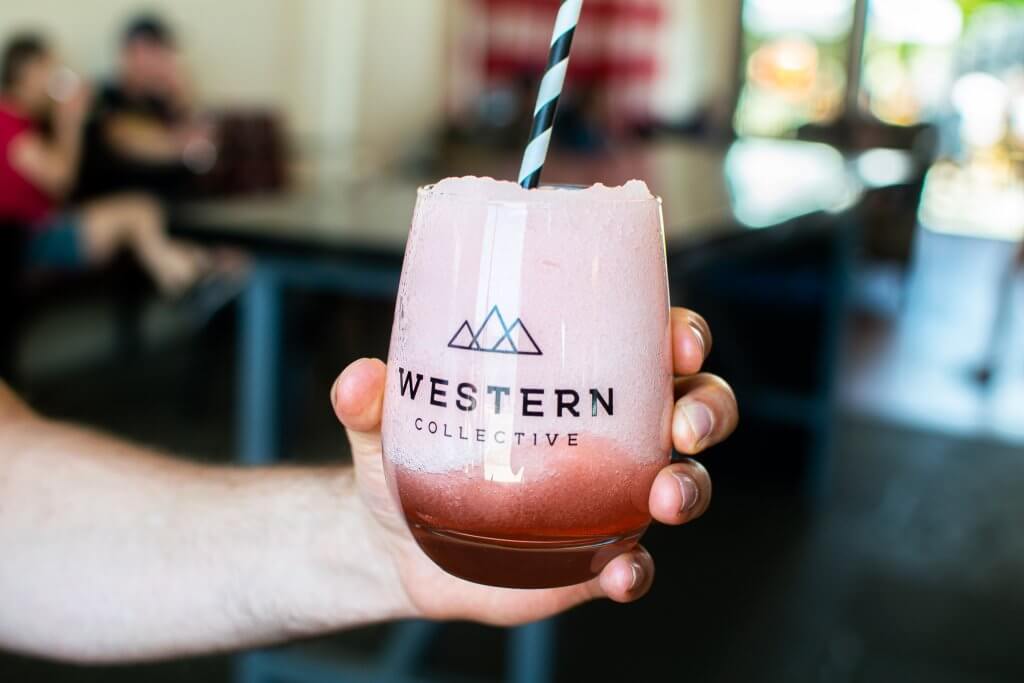 Western Collective
Western Collective has leaned hard into the frozen drink category. The Instagram-worthy Garden City brewery boasts a year-round line-up of Adult Slushes, which includes current flavors like Grapefruit Sangria, Strawberry Lemonade and Huck It—huckleberry, lemonade and prosecco—along with seasonal tipples like the S'mores Slush and the Peppermint EggNog Slush. The blush-hued Watermelon Lime Slush is made with rosé that's produced a few feet away in one of the brewery's tanks. It's a frosty pink treat perfect for sipping at one of Western Collective's communal picnic tables, IG photo optional.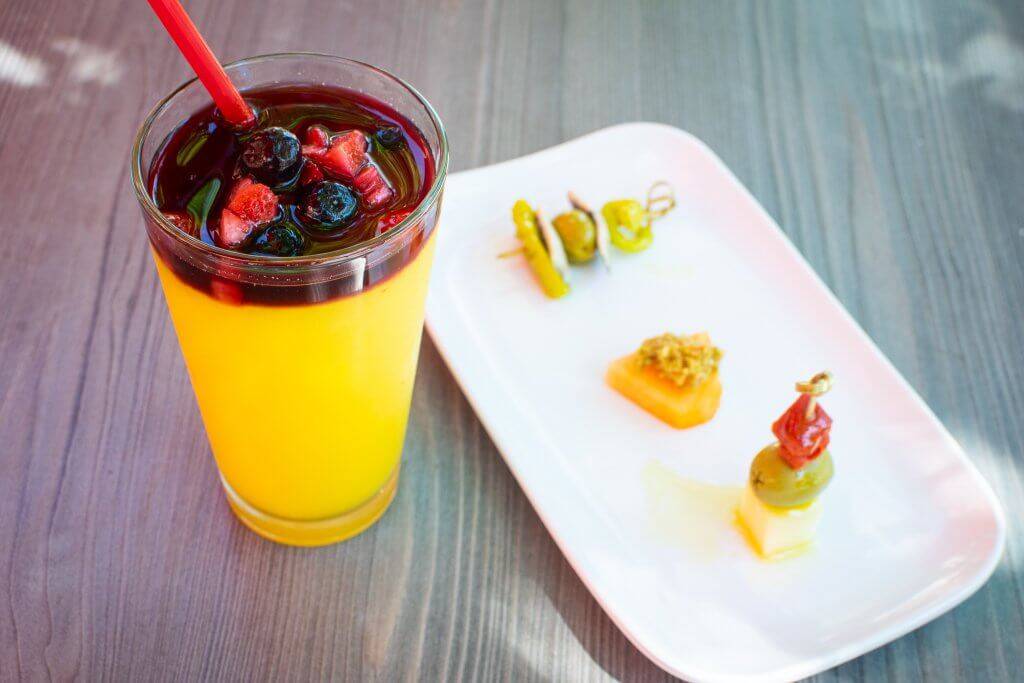 The Basque Market
The Basque Market has been slinging its fruity frozen sangria long before frosé entered the public lexicon. The beloved concoction—a silky blend of pureed peaches, orange juice, Spanish white wine, and sugar—is served in a pint glass with fresh berries and an optional red wine floater. While employees note that it's "the furthest thing from traditional" sangria, you can up the authenticity factor with a plate of traditional Spanish snacks, or pintxos as they're known in the Basque region. Options include everything from fried croquetas to the iconic Gilda, a simple skewer with peppers, anchovies and olives named after Rita Hayworth.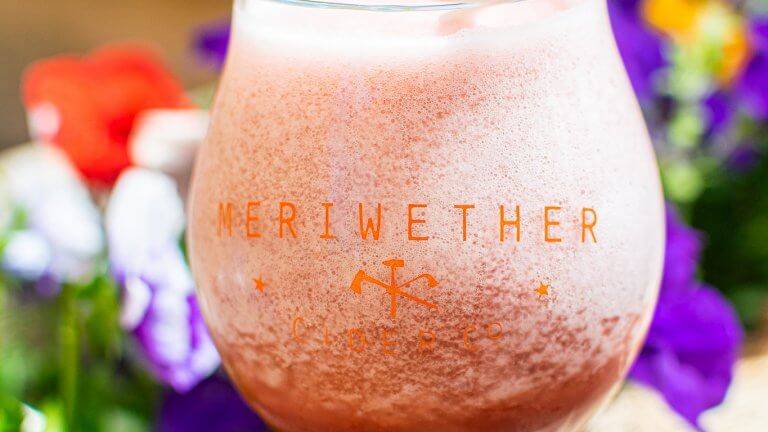 Meriwether Cider Company
If hard apple cider is more your speed, swing by either Meriwether location for a frosty Cider Slushie. Flavors rotate with the season and the whim of the cider-makers but have recently included everything from Apricot Blueberry to Raspberry Ginger. The icy treats incorporate fresh-from-the-tank dry cider with other ingredients the cidery has on hand to reduce waste. Snag a seat on Meriwether's expanded side patio in Garden City, where you can dig your toes in the sand while local musicians strum away the afternoon.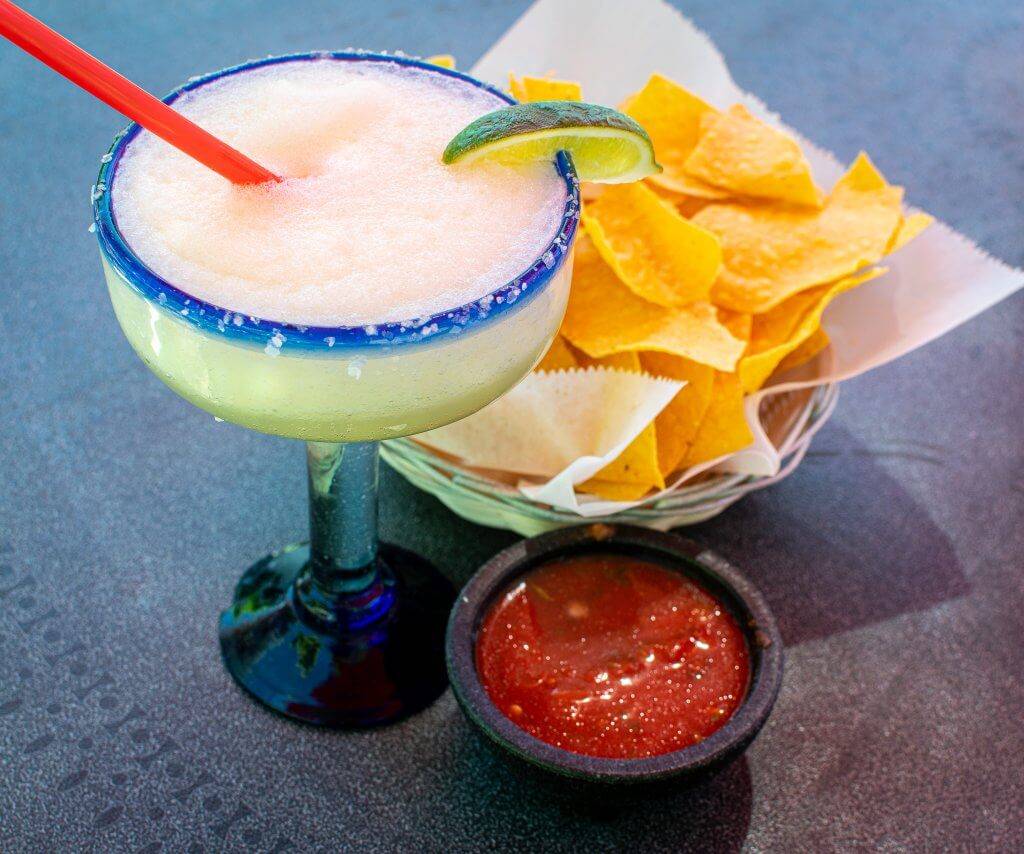 Cafe Ole Boise
While the area around Boise's Towne Square Mall is more known for fast-casual chains than local watering holes, Cafe Ole is a notable exception. The locally-owned Mexican cantina offers a standard menu of south-of-the-border classics like enchiladas and chimichangas, along with crunchy beer-battered Baja fish tacos and sizzling carnitas fajitas. But no Cafe Ole meal is complete without an icy margarita, available frozen or on the rocks. Whether you opt for the classic with salt—or get festive with top-shelf tequilas and flavors like coconut, peach, or melon—Cafe Ole's margs are a great way to cool off .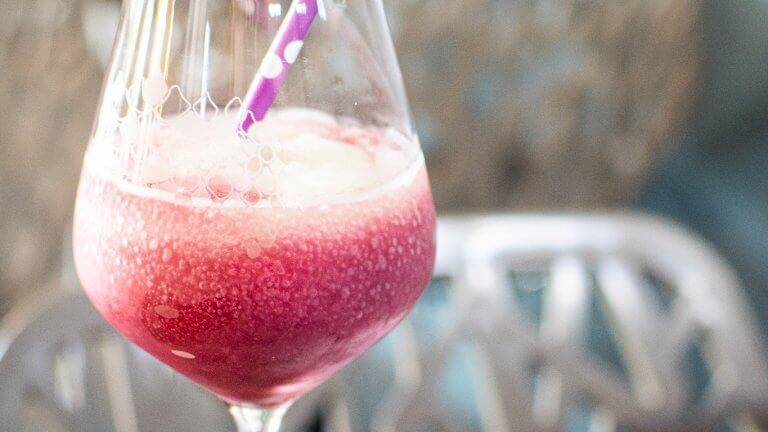 Coiled Wine Bar
Looking for a boozy reward after a bike ride on the Boise River Greenbelt? Pedal over to Coiled Wines on 34th Street for a chilled glass of dry riesling or sparkling Rizza in the winery's air-conditioned tasting room. And if that doesn't do the trick, up the frostiness factor with a wine slushie, made with Coiled's 2018 Chablis and your choice of salted margarita or black raspberry vanilla flavoring. It's a pick-me-up that's sure to make the ride home much more enjoyable.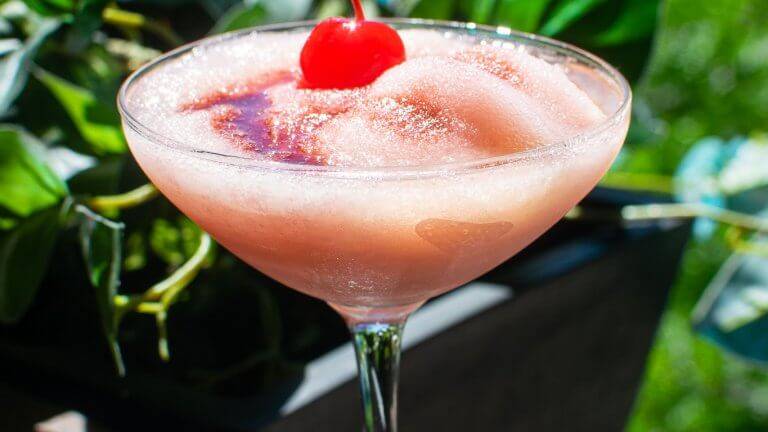 Tupelo Honey
Escape the throngs on bustling Eighth Street with a quick trip up the escalator to Tupelo Honey. The Southern chain offers an array of signature cocktails—like The Debutante, with vodka and housemade lavender lemonade—along with patio-friendly sippers like the Cherry Bomb Frosé. Made with frozen rosé, lime juice, a Licor 43 floater, and a drizzle of dark cherry juice, this tart summer stunner is ready for its close-up, served in a coupe glass with a shiny maraschino cherry garnish.
Please drink responsibly.
Feature image credited to Tara Morgan.​​​​​​​
Tara Morgan is a freelance food + booze writer and co-owner of the company Wild Plum Events. She loves an epic dinner party, good design, bad puns and pretty much every French rosé ever made.

Published on June 15, 2021