Sara Sheehy worked in partnership with Visit Idaho to create this Travel Tip.
Idaho's craft distilleries combine time-honored technique, quality ingredients, and innovation to distill whiskey, bourbon, vodka, gin, rum, and brandy.
Here's a sampling of Idaho's craft distilleries, what they make, and where you can find a taste.
Up North Distillery
Open since 2015, Up North Distillery is focused on small batch, "farm to flask" production. The distillery recently scored three gold medals at the 2017 Denver International Spirits Competition, including two medals for their flagship Honey Spirits.
The Up North Distillery bar in Post Falls serves artisan cocktails using its own spirits and others from throughout the Northwest. Local beer and wine are also available.
Bardenay Restaurant & Distillery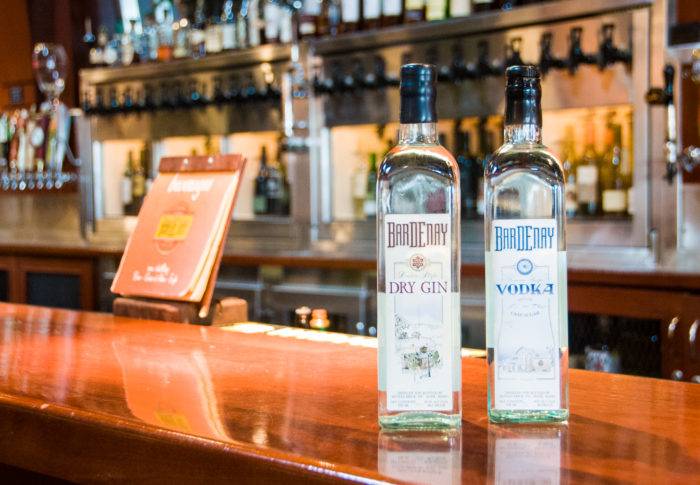 Bardenay, founded in Boise in 1999, was the nation's first restaurant distillery. Now with locations in Boise, Eagle and Coeur d'Alene, Bardenay serves handcrafted cocktails from the liquor they distill on site.
Head into one of the three restaurant locations to sip on a drink made with their signature gin, rum or vodka. Try the Bardenay House Martini, a perennial favorite.
Grand Teton Distillery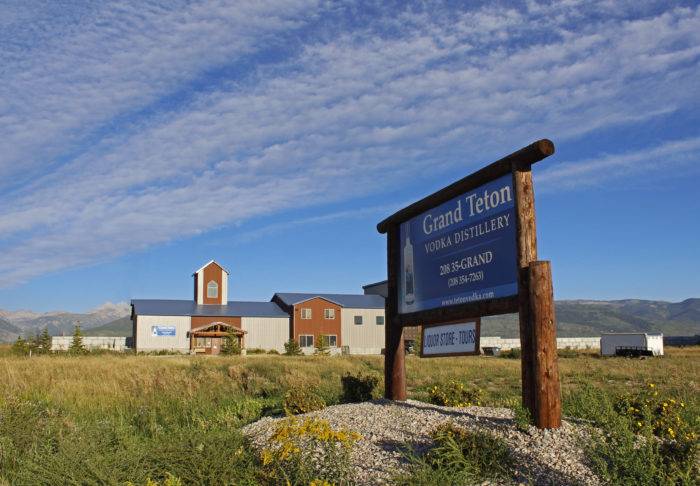 Chilly mountain water is a key ingredient at Grand Teton Distillery. Grand Teton makes award-winning potato vodka from ingredients sourced within 25 miles of the distillery.
Swing by Driggs for a tour and samples of their vodka and whiskey. While you're there ask about Born and Bred Vodka, a spirit made in collaboration with actor Channing Tatum.
Warfield Distillery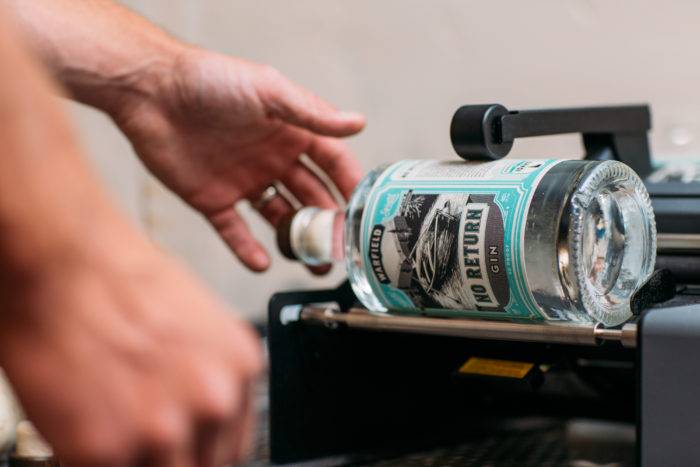 The owners of Warfield Distillery & Brewery in Ketchum produce gin, vodka, and beer on-site at their popular restaurant. Warfield's "coming soon" list includes whiskey and apple brandy.
Pair a cocktail made from No Return Gin with one of Warfield's upscale food offerings, served on a rooftop deck with a view of Sun Valley's Bald Mountain.
Koenig Distillery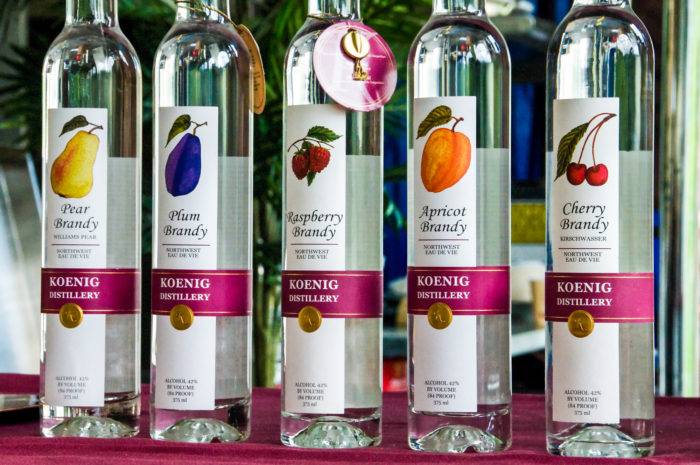 Koenig Distillery is known for its dry and aromatic fruit brandy. Owner Andrew Koenig learned the art of distilling fruit brandies in Austria and returned to the Gem State with a dream of producing brandy utilizing Idaho ingredients.
All brandies are created with fruit from the Koenig estate orchard or local farmers then aged for two years or more. In addition to brandy, Koenig Distillery produces vodka and whiskey. The Caldwell tasting room is open daily.
Sara Sheehy seeks adventure in the mountains of Idaho and beyond. She is the founder of Camp Academy, an online beginner's guide to camping and hiking.

Published on January 25, 2018