Inspire adventure and outdoor play with a little help from Idaho's state parks. Load up the whole family for a day trip or a long weekend. From dense forests to sand dunes to sparkling lakes, you'll find a variety of ways to explore and play this summer with the added bonus of free programs to keep the kids entertained.
Junior Ranger Program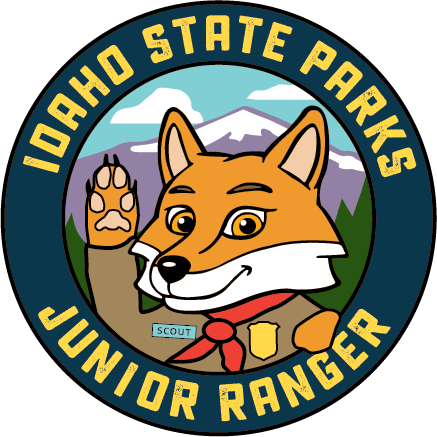 There are 23 Idaho parks that participate in the statewide Idaho Junior Ranger Program. The program is designed for children age 6-12, but everyone is welcome. Established as a state-wide endeavor in 2017 by Education Coordinator Jamie Little and the Idaho Department of Parks and Recreation (IDPR) Interpretive Team, the Junior Ranger Program utilizes an activity guide that can be picked up during a visit to a park and kids can work through fun challenges that inspire environmental awareness.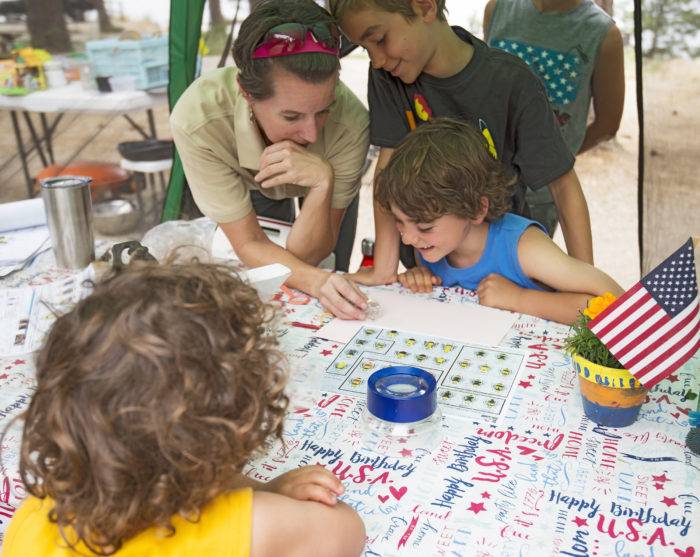 How the Program Works:
Simply pick up a Junior Ranger Activity Guide at any of the participating park visitor centers. Then follow the steps below:
Collect stamps for each completed activity from a staff person or campground host.
Complete four out of six options for activities to be awarded recognition.
On your first park visit earn the Junior Ranger badge, your second visit the patch, and a third visit a certificate signed by Scout the fox!
Each park offers unique scenery and recreation opportunities so each set of activities is different for each park.
Experience Idaho Loaner Backpacks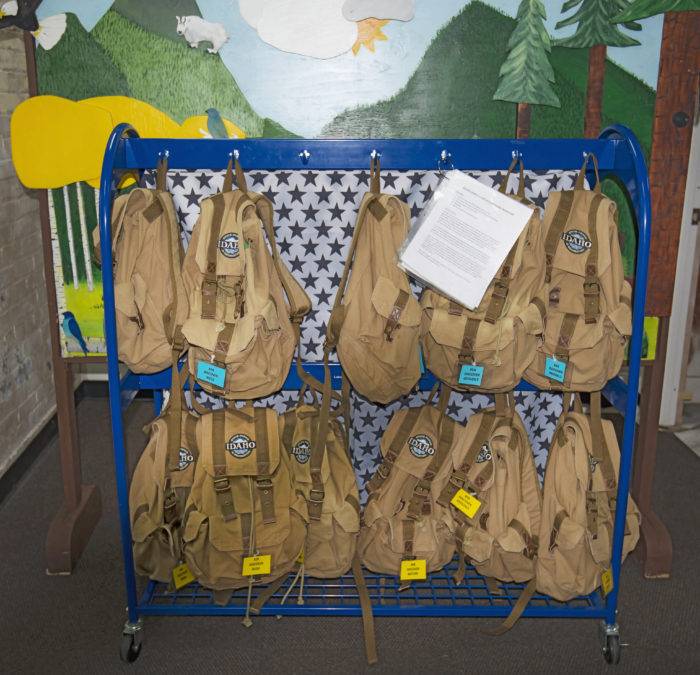 Inspired by a program originally implemented at Farragut State Park, the Experience Idaho Loaner Backpacks work as an additional education tool in Idaho State Parks. The backpacks are completely free to the public during your park visit. Simply stop by the visitor center at more than a dozen state parks and check out a backpack. Then hit the trails to start exploring.
What's included you ask? Each backpack has a variety of items, including binoculars, aquatic nets, bug viewing containers, and various field guides—all to enhance your adventures in the park.
The Experience Idaho Backpacks Program is another option for children to learn about and enjoy the great outdoors, with the perfect tools to support a wide range of levels and abilities.
It's time to start exploring!
Learn more about all of Idaho's State Parks here.

Published on April 25, 2019