At first glance, Idaho may not seem like a major vacation destination. Or at least that that's what I thought. After a few short days in The Gem State, I had my perception flipped upside down. What I once thought was a barren state of high desert turned out to be an oasis of outdoor sports! The rafting, kayaking and hiking was amazing. But in between outdoor activities, we needed some less extreme activities to help us relax during our visit. We loved our time in town and found plenty of bustling local businesses that sweetened our Idaho experience.
Here are a few spots worth checking out:
Blue Lakes Inn, Twin Falls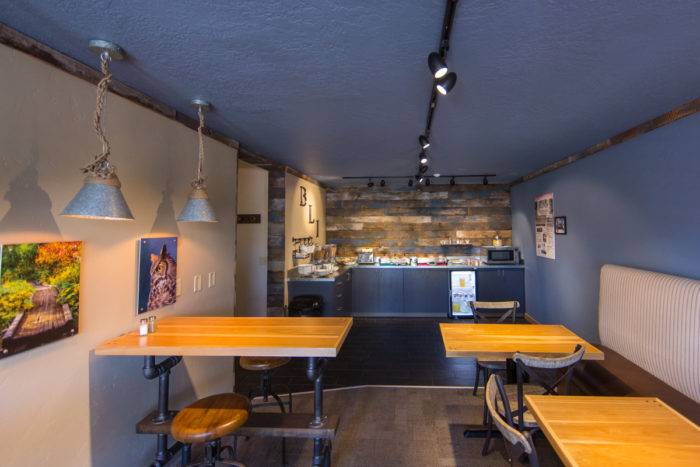 Conveniently located just minutes from the Snake River, Blue Lakes Inn is a cozy boutique hotel that will keep you coming back. The friendly staff, chic rooms, top notch continental breakfast, pool and hot tub provide a perfect home base for your outdoor adventures.
Modern Hotel & Bar, Boise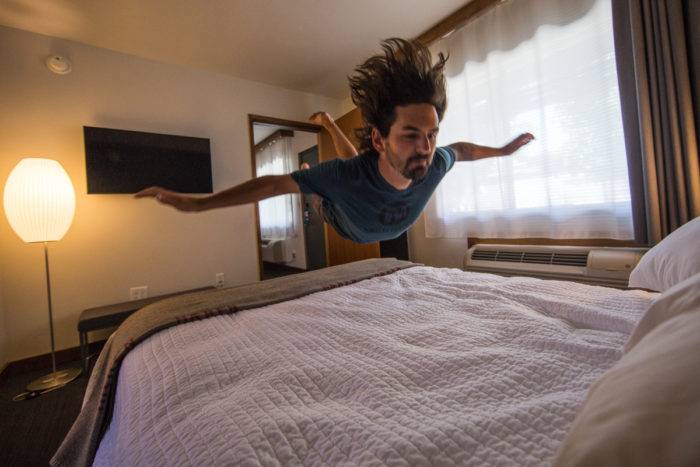 Known for some of the best cocktails in Boise, this is a must-visit when in town. The Modern Hotel & Bar boasts clean, wide-open, floor plans conveniently connected to their bar and restaurant. While The Modern has all you need right at the property, guests may borrow bikes from the hotel to explore around town. The food is delicious, the staff is professional and knowledgeable, and the drinks are to die for. Try my favorite — the Duplex!
Payette Brewing Co., Boise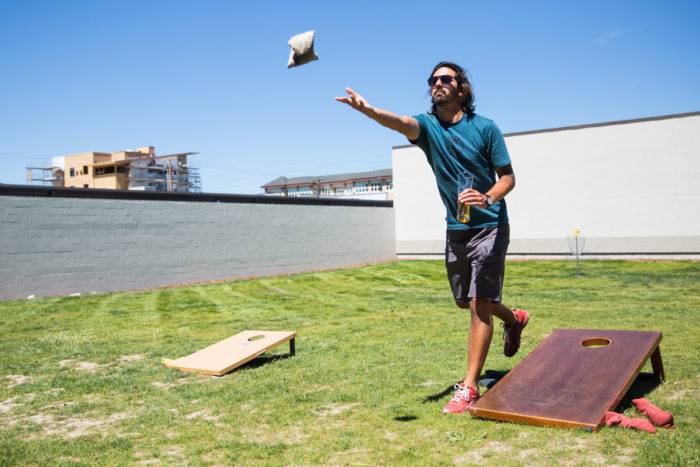 Payette delivers some of the best brews in the state. Its beers were first crafted in cans for ease of storage on rafting trips. Now, the growing craft brewery remains loyal to its rafting roots, even with a move into a gorgeous new facility to produce larger batches of beer. The seasonal Blood Orange IPA and a game of Cornhole make for a fun summer afternoon!
Hells Canyon Park Campground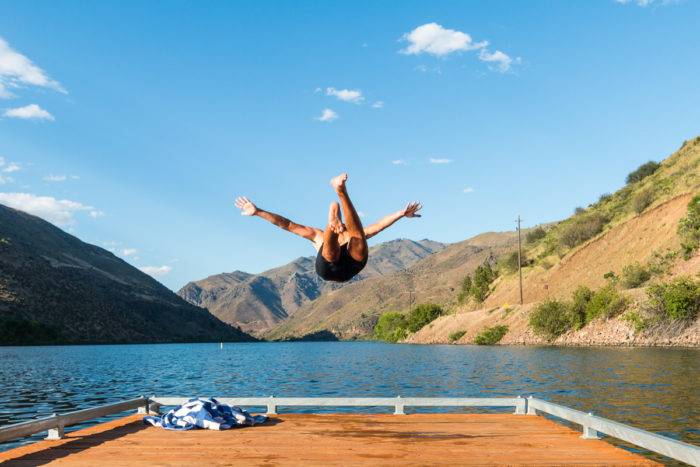 If you plan on spending some time on the Snake River, you have to camp at Hells Canyon Park Campground! The grassy hill is perfectly maintained for tent camping and full hookups are available for motor homes. There are multiple docks for swimming and diving in the Snake, and being far from the cities, a starry night sky is inevitable.
All photos, including feature image, are credited to The Bro'd Trip.
Adam Fricke is ½ of The Bro'd Trip , spending 2016 exploring all 50 U.S. states by van with his brother, Adam seeks to share stories of outdoor adventures across the country through photos, videos, and words. You can keep up with Adam on social media(@adamfricke) or through his personal blog.

Published on August 4, 2016