Summer vacation planning is in full swing and Idaho has all the outdoor amenities to make your summer memorable.
As we prepare to pack our bags for a long weekend or a week-long getaway, it's important to know about a few changes to improve your summer experience.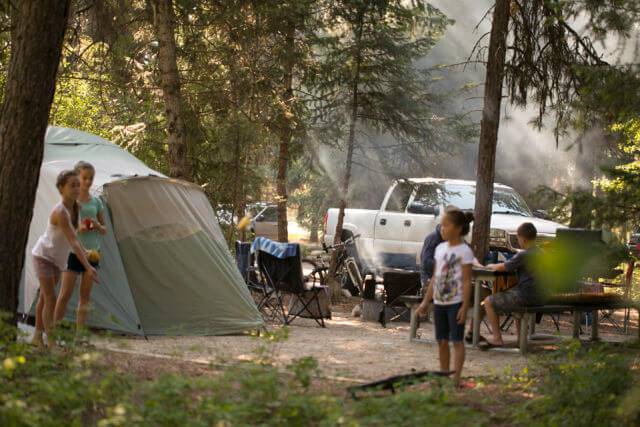 State Parks
Idaho has more than two dozen state park sites ready for adventurers. If camping, hiking, biking, kayaking and star gazing are on your list of to-do's, you're in the right spot. This year, visitors will see the following changes at all Idaho state parks:
The Motor Vehicle Entrance Fee (MVEF) has increased from $5 to $7 per motorized vehicle that enters or is operated in the park.
There is now an additional $8 charge for each motor vehicle beyond the first two motor vehicles associated with a campsite.
The Overnight Use Fee associated with use of any non-camping lands for the parking of motor vehicles or trailers not associated with a campsite between the hours of 10 p.m. and 7 a.m. has increased to $20.
The Surcharge for failure to pay the required fees has increased from $10 to $20.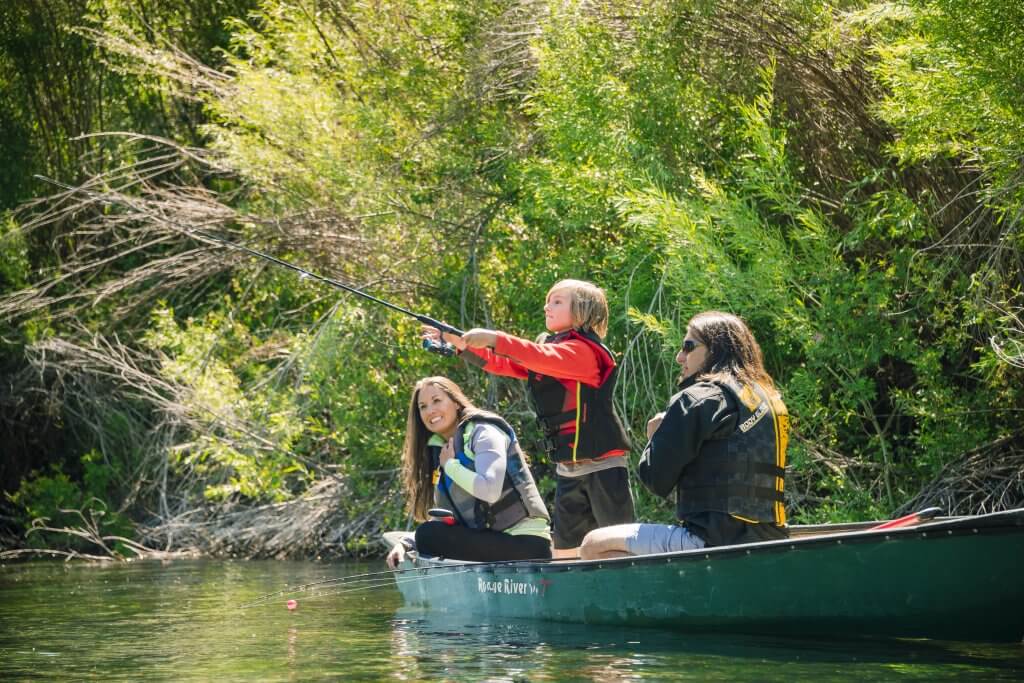 Sawtooth National Recreation Area
Spanning 756,000 acres, the Sawtooth National Recreation Area (SNRA) in Central Idaho is a mecca for outdoor experiences. When you combine 700 miles of trail, 40 peaks rising over 10, 000 feet and hundreds of dazzling alpine lakes you have a recipe for amazing adventures. To preserve and protect this special place, the U.S. Forest Service has made several changes: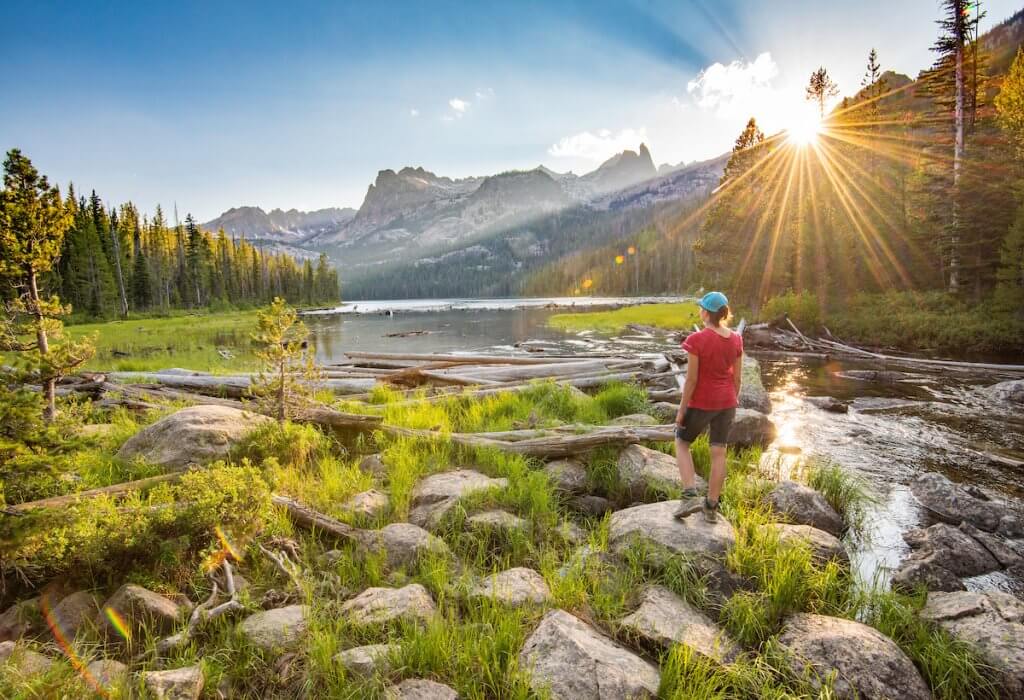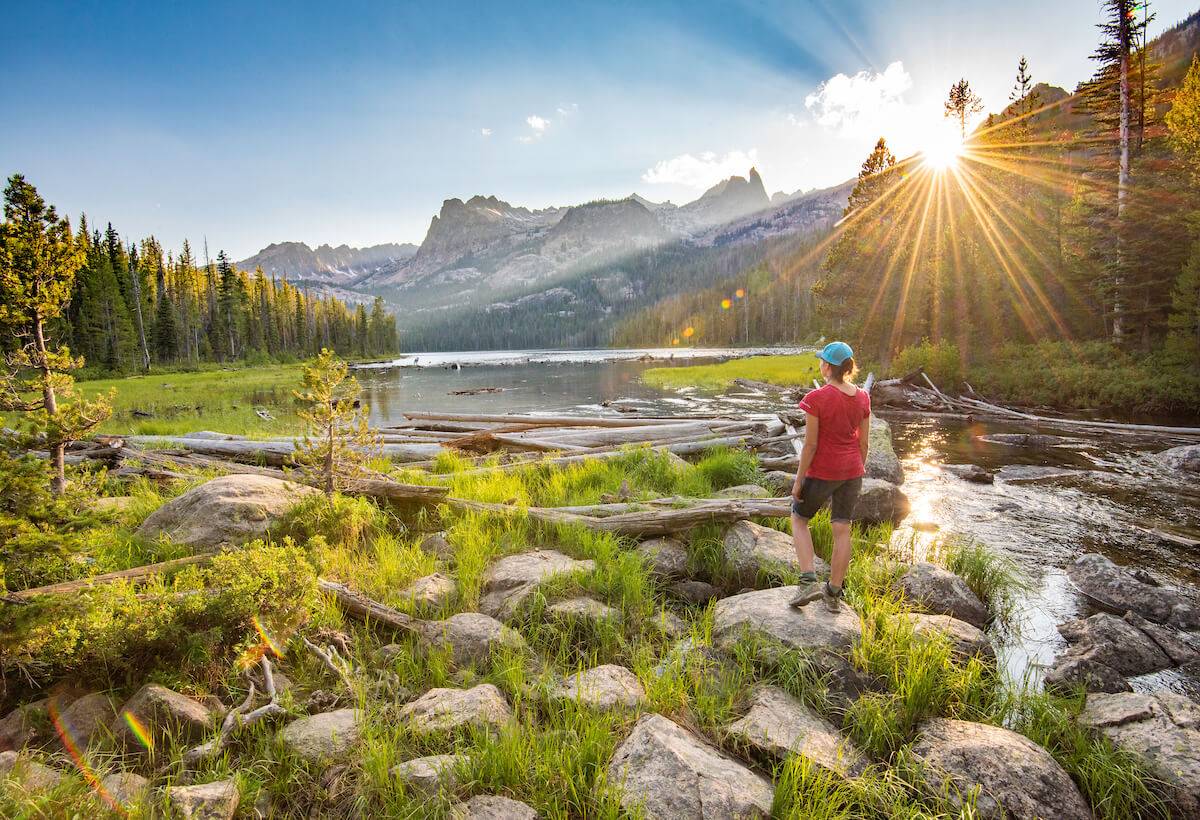 Camping Changes
Uniform 10-day limit within any 30-mile radius of the SNRA over a 30-day period. After those 10 days, you must move at least 30 miles.
Reduced dispersed camping in high-traffic portions of the SNRA. Campers can only use designated sites or designated dispersed camping sites in areas including Redfish Lake and Alturas Lake.
Campers are required to store food in bear-resistant containers when camping in the area between Memorial Day and Labor Day.
Please review the important information provided by the U.S. Forest Service and Idaho State Parks at the links above so you may plan accordingly.
---

Published on April 27, 2021