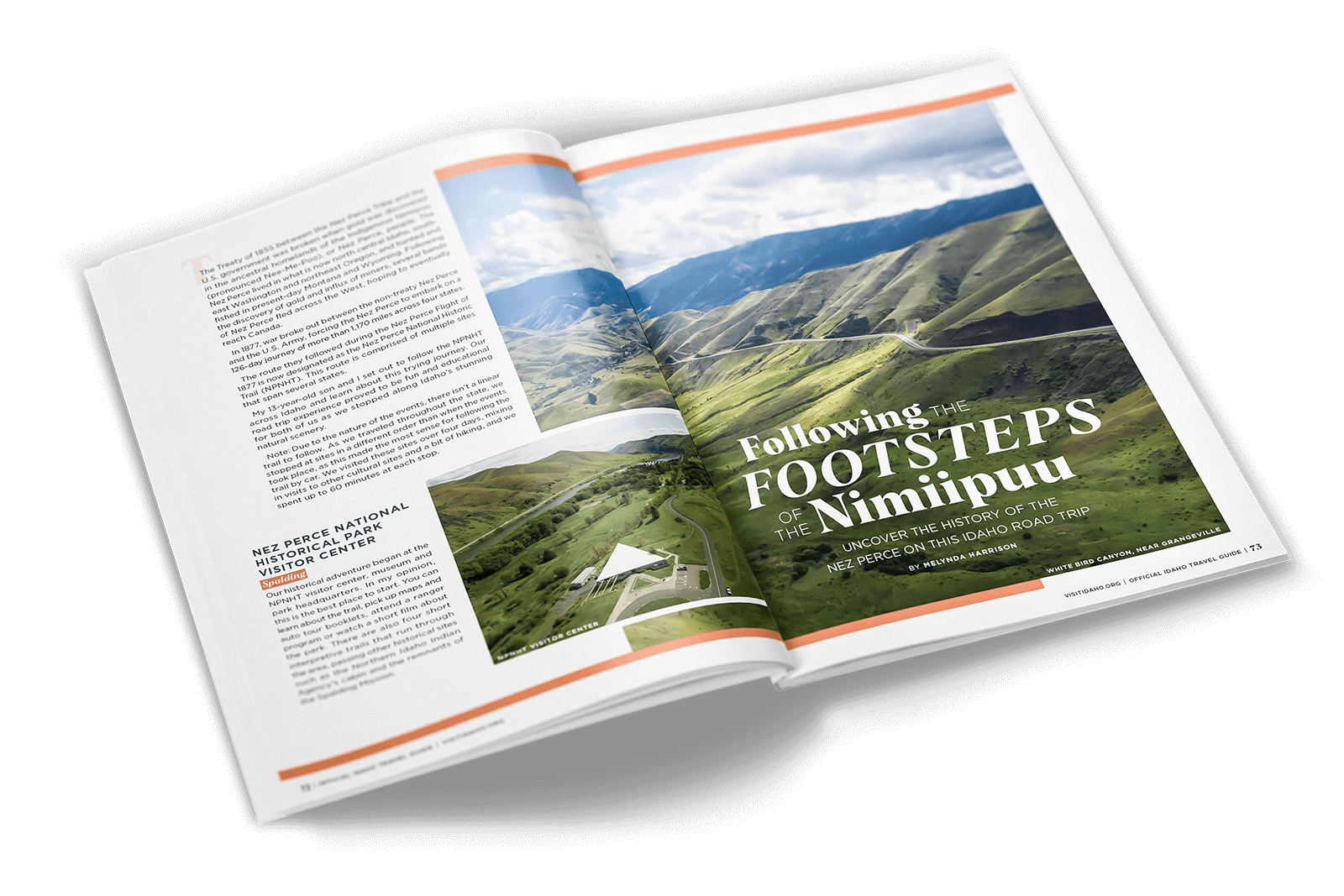 Follow in Their Footsteps
Plan your own journey tracing the path of the Nez Perce people, and learn about their significant impacts and rich history throughout Idaho. Download or order your free Official Idaho Travel Guide to read the story.
Cultural Connections
Watch Idaho's vibrant history come to life. From tribal art and creation stories to savory and surprising international cuisine, learn how these diverse cultures have shaped Idaho.