Maybe it's the ideal climate conditions, or perhaps it's the soil comprised of mostly volcanic ash. Whatever it is, Idaho has the "x-factor" that wine connoisseurs dream of. Don't believe me? Then listen to this—the Idaho wine industry had a $169.3 million impact that bolstered the economy and created over 1,200 jobs in 2013. Since 2009, Idaho has harvested an average of 363,455 gallons of wine per year. The most popular varieties produced here include Chardonnay, Riesling, Viognier, Syrah, Merlot, Cabernet Sauvignon, Malbec and Tempranillo.
Up in the North Wine region of Idaho, Lewiston has been quietly producing some of the state's most sought-after bottles. You may not know it, but in 1864 Lewiston boasted some of the first vineyards to be found in the Pacific Northwest. These vineyards had their operations abolished in 1916 due to the state prohibition, but after a 54-year stall, the wine industry found life again in the Snake River Valley in 1970. Since then, the industry has exploded throughout the state, boasting over 50 wineries and 1,300 acres of vinifera grapes. To this day, Lewiston offers some of the best growing conditions in the Northwest with cold winters that allow the vines to rid themselves of disease and bugs, while hot days and chilly nights during the spring and summer help balance sugars and acids.
There are more than 4,000 square miles of rolling green hills to the north of Lewiston known as the Palouse, where many wineries have set up shop. This beautiful rolling terrain stretches all the way up to Coeur d'Alene and makes for one of the most breathtaking drives on the White Pine Scenic Byway. Take the trip up north on the Northwest Passage Scenic Byway from Boise to check out a few of the homegrown wineries in Lewiston.
Lindsay Creek Vineyards
Lindsay Creek Vineyards takes advantage of the Palouse region's sediment deposits. The vineyard's 15 acres of soil is a wine entrepreneur's dream, with excellent drainage and superb composition.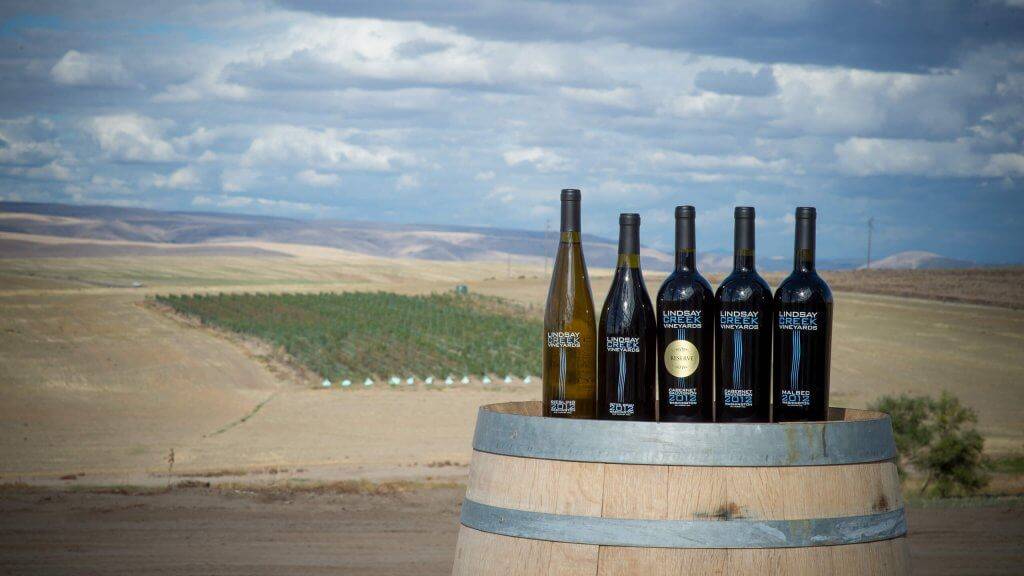 Brothers Art and Doug McIntosh own and operate Lindsay Creek Vineyards. They understand that appreciating great wine is more than simply swirling, sniffing, and tasting and believe that examining the process and meeting the winemakers is really what makes a connoisseur admire each sip. Art and Doug attended Washington State University, where they studied Enology (winemaking) and Viticulture (growing grapes), respectively. They understand what it takes to produce a spectacular bottle of wine, and more importantly, they are passionate about what they do.
Visit Lindsay Creek Vineyards online, or call (208) 746 – WINE (9463) to schedule a visit to the tasting room.
Clearwater Canyon Cellars
Education was a priority for owners Karl and Coco Umiker when they set out to make their dreams a reality. Coco earned undergraduate degrees in Molecular Biology, Biochemistry, and Microbiology and received her Ph.D. in Food Science from Washington State University. Karl received his undergraduate degree in chemistry and a Masters in Soils from the University of Idaho. Now, both work as a team to produce ultra-premium wines in the Lewis and Clark Valley.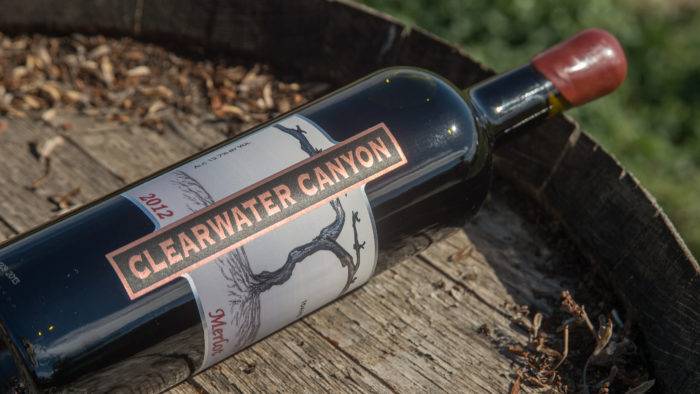 Their Umiker Vineyard was started in 2003 and now produces Merlot, Cabernet, Syrah, Franc, and Chardonnay. Stop by for a complimentary tasting at Clearwater Canyon Cellars and enjoy a unique experience as you learn how the wines are made and stored. Karl and Coco work the tasting room, so you're sure to hear insider secrets and first-hand accounts of their product and process.
Visit Clearwater Canyon Cellars online or call (208) 816-4679 for more information.
Colter's Creek Winery
You can find the vines of Colter's Creek sprouting out of the rich soil alongside the riverbanks of the Potlatch River in northern Idaho. The vineyard was purchased and resurrected by Mike Pearson and Melissa Sanborn, who studied wine chemistry and sensory science at Washington State University. Melissa and Mike have since used their skill set to produce outstanding wines from locally grown grapes.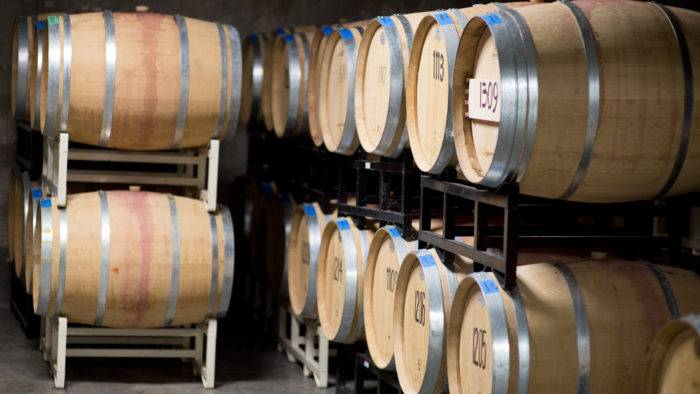 Prior to 2007, the vineyard had been deserted. But as luck would have it, many of the vines survived abandonment and were reused thanks to sufficient rainfall and a healthy root system. With a little love and hard work, Mike and Melissa retrained the vines for two years and installed a drip irrigation system to help the vineyard blossom. The 25-year-old vineyard is now thriving in Idaho's northern region, and three additional acres were added in 2009 in order to keep up with demand. If you're looking to try a great Merlot or Syrah, be sure to stop by the tasting room for lunch and sip on one of Colter Creek's award-winning wines.
Visit Colter's Creek online or call (208) 276-3342 to make a reservation in the tasting room.
To learn more about Idaho Wineries, visit Idaho Wine Commission online for information on Idaho's wine history, wineries, how to visit them, and upcoming events. Cheers!
Photos courtesy of the Idaho Wine Commission.
This author is a paid content writer for Idaho Tourism.

Published on October 28, 2015