Heather Krapsicher worked in partnership with Visit Idaho to create this Travel Tip.​​​​​​​
Just because summer is in full swing doesn't mean the learning has to stop. While kids may love to just relax all summer long, as parents, it's great to still see your kids learning new things even during their break from school. That's why our family loves planning one semi-educational trip every summer, to help keep our kids actively interested in learning no matter what time of year it is.
History is what I normally turn to due to the fact that it can be fun and exciting, as well as educational. I don't want to force learning on my kids, I want them to really love it and enjoy learning new things. That's why this summer we headed to Idaho! The combination of family fun activities, beautiful surroundings and amazing history made this a must-visit destination for our family. We visited southeastern Idaho in particular for its huge role in pioneer history.
I don't believe Idaho gets its due credit when it comes to history and is often overlooked when in reality it's bursting with a history that is both educational and incredibly fun for families. Here are just a few of the fun and educational places you can explore this summer in southern Idaho:
Chesterfield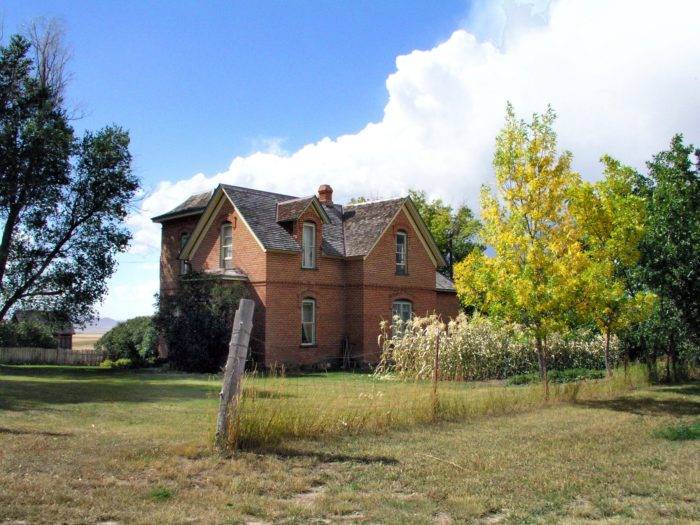 I love ghost towns—they fill me with a certain sense of intrigue and adventure. Many structures in this now-abandoned town are on the Historic Register and it's easy to see why. Chesterfield sits next to the Oregon Trail and was established in 1879. Unfortunately, when the train rolled through, it wasn't close enough to Chesterfield and its residents slowly left for towns closer to the tracks. Now as you drive or walk past these historical buildings, you get a sense of what life was like back then. With all the technology we have nowadays, I believe this is a huge learning opportunity for kids to see that "their world" didn't always exist. This destination is also only about a 30-minute drive from Lava Hot Springs.
Gutzon Borglum Memorial
If you haven't been to Mt. Rushmore, this name might not have much meaning, but to our family, this was a really cool thing that we happily stumbled upon while in Idaho. We went to Mt. Rushmore two years ago and learned all about Gutzon Borglum, the sculptor that blasted the presidents' faces into the black hills and changed the landscape forever. Finding out that he was born in St.Charles, Idaho was a fascinating new fact and we also found out that he had a memorial there. Even if you haven't been to Mt. Rushmore, this is a great stop while visiting Idaho.
The Butch Cassidy Museum
After you visit the Borglum Memorial you will definitely want to head over to the Butch Cassidy Museum in Montpelier. On August 13, 1896, Butch Cassidy robbed The Bank of Montpelier of $5,000 – $15,000. This is the last standing bank that was robbed by Butch Cassidy. You can explore a little piece of the Wild West here and share it with your kids.
National Oregon/California Trail Center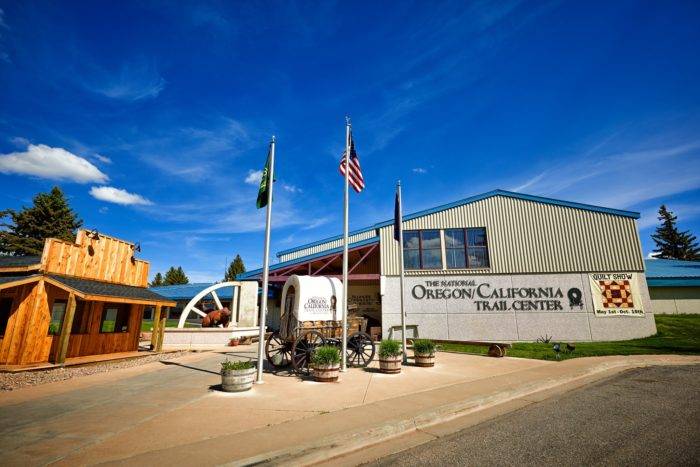 This is something you will definitely want to make sure is on your itinerary. Take a step back in time and see what it took to be a pioneer immigrant and make the trek to California. This isn't your average museum or educational experience, this is so much more! The interactive experience will give you and your family the opportunity to be a real pioneer. You will learn what supplies you will need from the mercantile store and watch how those items were loaded into the wagons. You then will discover what life was really like on the dusty trail. This will be a fun history lesson your whole family will enjoy. The National Oregon/California Trail Center is located in Montpelier and you can check out their site for hours and ticket information.
City of Rocks National Reserve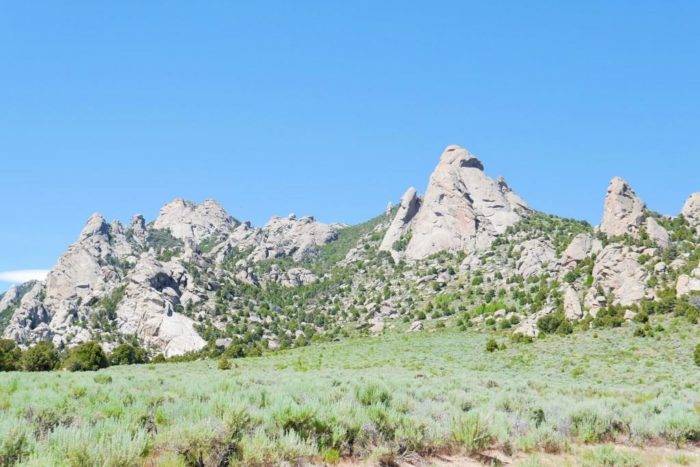 While the rocks themselves are millions of years old, the surrounding area is packed with pioneer history. Over 250,000 emigrants traveled through this area to get their claim of California gold. At the City of Rocks visitor center, you can explore two wagons and learn more about the history of this mass migration. Our kids found it fascinating that groups of people could travel in wagons and found it even more amazing that they would cross several states while on that journey. Our kids find it hard enough sitting in a car on road trips, so to see that this is how early settlers and those wanting a piece of the Gold Rush had traveled was a real eye-opener to them. For at least 30 minutes we didn't hear any complaints out of them in the car. Afterward, we headed to the City of Rocks and also Castle Rocks State Park. The kids loved seeing the rock formations and imagining different shapes and what they thought each rock grouping looked like. I would plan for a whole afternoon in this area to really enjoy the experience. There is so much to see!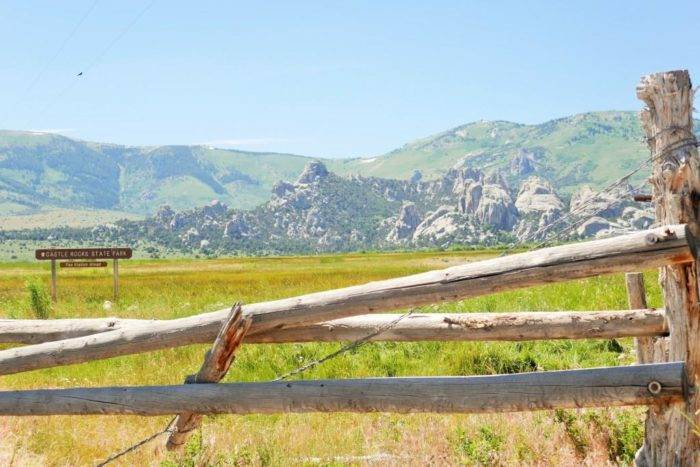 This is just the tip of the iceberg when it comes to the history that can be found in southern Idaho. If you're looking for some adventure and want to keep the kids' imaginations going, be sure to head to Idaho this summer and check out these great historical, educational and recreational sites.
​​​​​​​Heather is the co-owner and travel writer for Mamas Spot. She has enjoyed writing since she can remember and loves creating engaging content. As an introvert, she is always in the pursuit to break through her comfort zone and explore new places and create new and exciting experiences for her and her family. When she's not writing she loves to travel, food, cars, and photography.

Published on August 11, 2016