Pokémon Go is taking the globe by storm, and even that seems like an understatement. Everywhere you look, people have phones in hand on the hunt for Pokémon. For some Pokémon trainers, this quest to "Catch 'em all" has inadvertently sent players on another kind of journey, one that allows them to explore their city like they've never explored it before.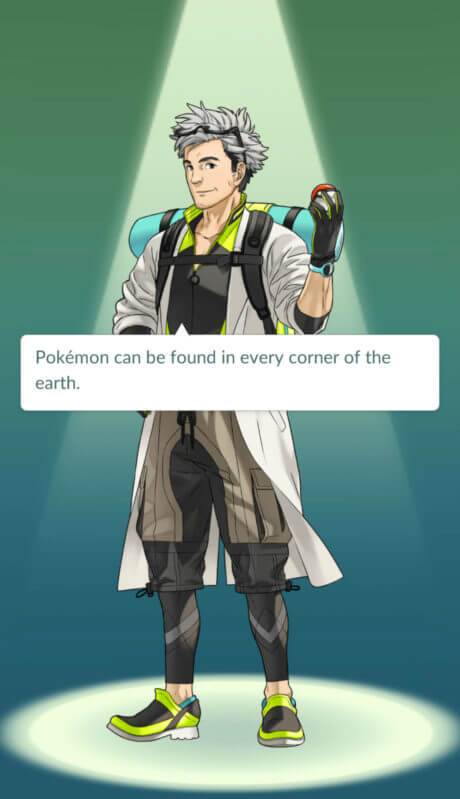 Thanks to Pokéstops at historical markers and monuments in cities all over the world, players are not only picking up Pokémon but they are also getting a tour with a twist while playing.
Here are a few fun facts about some of Boise's Pokéstops.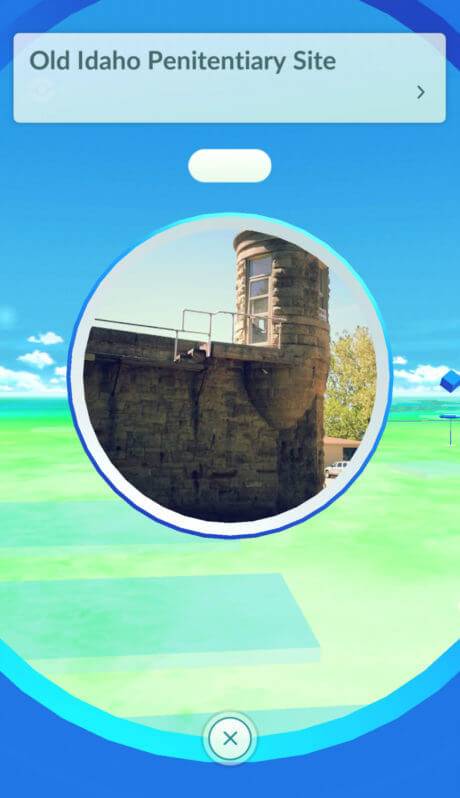 Some of the West's most dangerous and desperate criminals called The Old Idaho Penitentiary home when its doors opened in 1872. Over the next 100 years, approximately 13,000 convicts would make their way to the grounds. When the penitentiary shut down in 1973, cell blocks were abandoned in haste, with personal items, bedding and 'cell decor' left behind. Untouched, the cells stand today as sort of a snapshot in time. Now when you tour The Old Idaho Penitentiary you can experience solitary confinement, the cell blocks and even the gallows.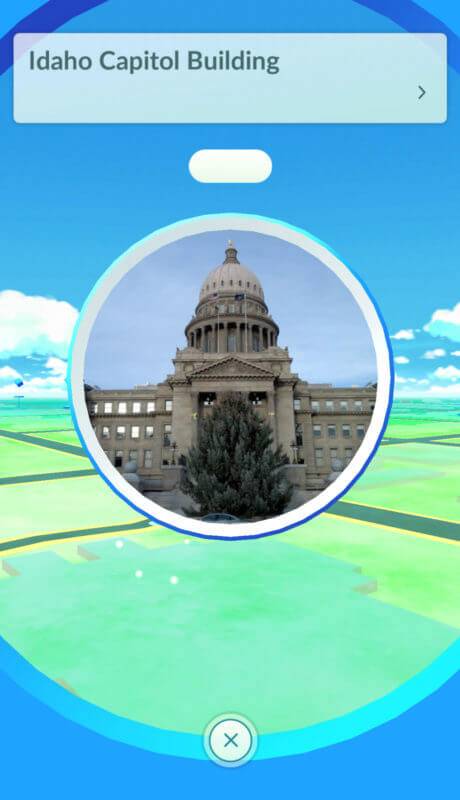 Speaking of The Old Idaho Penitentiary, did you know that convicts from the Old Pen helped build the Idaho Capitol Building? Prisoners were responsible for transporting 10-ton sandstone blocks from the Table Rock Quarry above Boise in order to help build most of the superstructure. Idaho's Capitol Building is the only one in the United States heated by geothermal water which is tapped and pumped from a source 3,000 feet underground.
The Union Block Building was designed in 1899 and construction was completed in 1902. Fun fact: the sandstone used here also came from the Table Rock Quarry. This building has been home to a wide range of businesses including a roller rink (on the upper floor!), a bowling alley, a dance studio and a drug store. The Union Block Building was placed on the National Register of Historic Places in 1979.
Freak Alley Outdoor Mural Gallery is all about the unique artwork that is accessible to everyone anytime of day. This street art collection is always evolving and each August you can watch new artists transform the walls with their talents. Everyone needs a selfie taken in Freak Alley.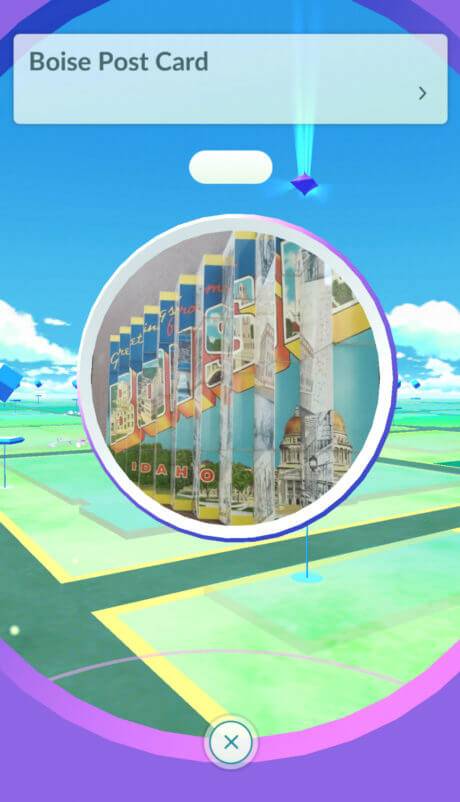 The accordion-style Boise Postcard can be found on Boise's City Hall building at the corner of Idaho St. and Capitol Blvd. Created in 2004, what you see of the art piece changes as you move around the exhibit. The view from one side displays old photos of downtown Boise including images of Capitol Boulevard, the original library, and the first bridge over the Boise River. Looking at the piece from the another direction you'll see a colorful "Greetings from Boise" postcard.
Share all your Pokémon adventures with #VisitIdaho as you catch 'em all!

Published on July 27, 2016