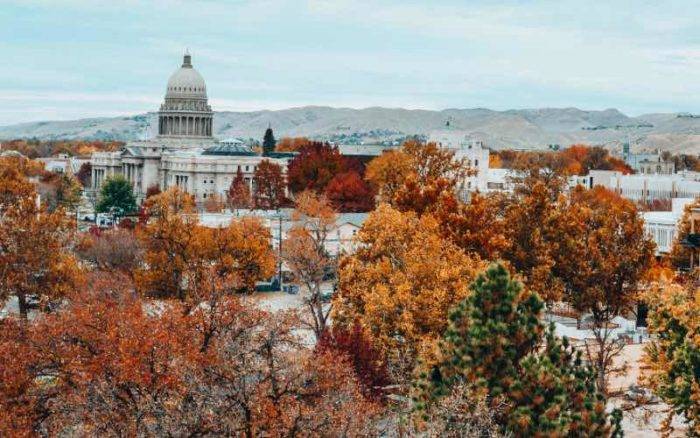 1: Catch the Colors of the Season in Boise
Boise is Idaho's state capital and is one of the most beautiful cities in the West. Its name means "wooded" in French, so it's no wonder Boise is a fantastic place to enjoy the changing fall colors. Hike up Camel's Back Trail or Table Rock Trail just outside town for an endorphin boost and a gorgeous view of the city's burst of fall hues. Or, indulge in a relaxing stroll along the 25-mile Boise River Greenbelt. The Ridge to Rivers Trail System in the Boise Foothills offers nearly 200-miles of hiking and biking trails, so it's easy enjoy those fall colors.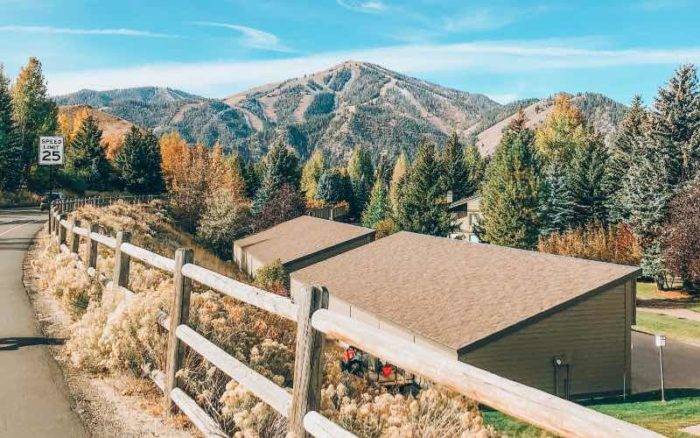 2: Experience Natural Beauty in Historic Sun Valley
The mountain town of Sun Valley is as full of history as it is natural beauty. Author Ernest Hemingway called the ski town home, and in the fall it's the perfect spot for hiking, biking, outdoor yoga and meditation. Head to Lucy Loken Park in the adjacent city of Ketchum for some creek-side yoga, or visit the Hemingway Memorial off Trail Creek Road to journal in Hemingway's old stomping grounds. If you prefer to relax in luxury, the historic Sun Valley Resort offers a range of amenities to help you unwind.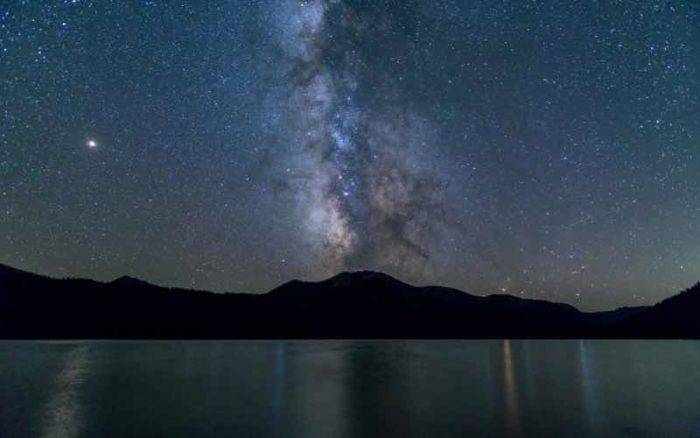 3: Reconnect to Your Place in the Universe in Stanley
Stargazing is an ideal way to center yourself, relax and recharge your mind. One of the best places in the world to get a view of the night sky is the Central Idaho Dark Sky Reserve. At 906,000-acres, most of which is public lands within the Sawtooth National Forest, this site was the first of its kind in the U.S. Designated in 2017, the reserve is recognized for its lack of light pollution and its incredible views of the Milky Way, planets, meteors and more. The mountain towns of Stanley, Ketchum and Sun Valley sit inside the reserve, and each town would make a great home base for adventure. For the full experience, drive up one of the roads leading away from town, park your car, shut off the headlights and lay back on the hood to watch the stars, no special equipment needed.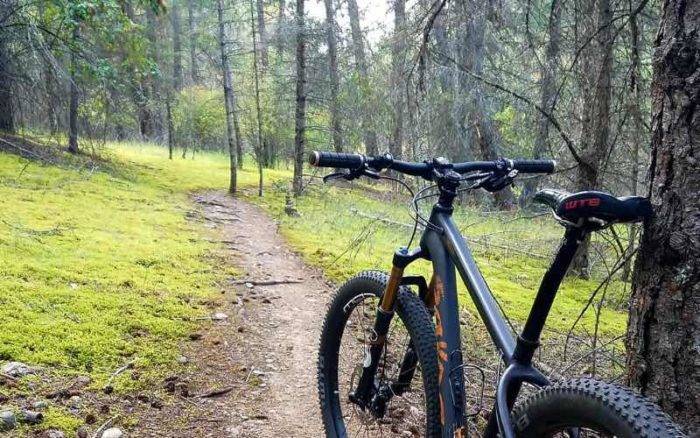 4: Sweat Out Your Stress on a Mountain Bike in Sandpoint
Self-care is as much about your body as your mind, so exercise is a must! Sweat out your stress and conquer the paths and trails around Sandpoint on a gravel bike. Beginning bikers can check out the community forest of Pine Street Woods, just 3.5 miles from downtown, or cruise the paved bike paths connecting the northern lakeside town to its neighboring hamlets: Ponderay, Sagle and Dover. For more experienced riders, the Sherwood Forest Trails offer both easy and challenging rides. The system is constantly changing and expanding thanks to the Pend Oreille Pedalers, Sandpoint's local trails organization. Whether you're bringing your own bike or need to rent one, Greasy Fingers Bikes N Repair is the place to stop. They can hook you up with a full-suspension mountain bike, town bike, or gravel bike, or give your current ride an expert tune-up.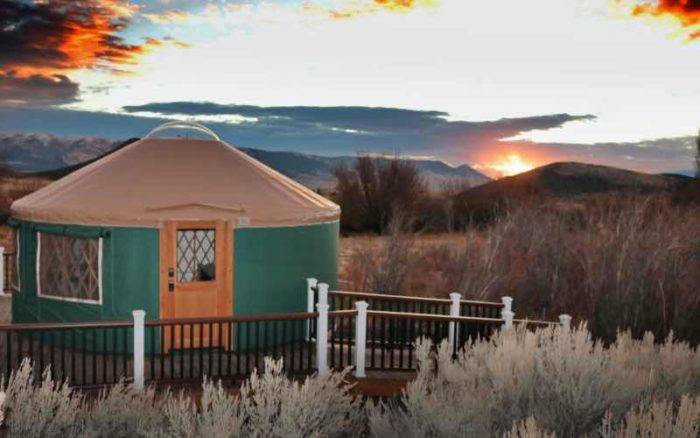 5: Get Away from it All in a Yurt in Almo
Retreat from the day-to-day hustle and give yourself time to relax with an overnight stay at the Willow Glamping Yurt in Castle Rocks State Park near Almo. Open year-round, this domed, circular tent is a nature-lover's paradise that doesn't sacrifice the comforts of home. Set in a grassy meadow, the yurt provides an amazing view of the surrounding rock formations and comes outfitted with electricity, a king-size bed, an electric heater, vault toilet and more. Additional sanitation and cleaning products have also been added to the yurts for visitors' comfort and safety. With nearby activities like rock climbing, hiking and the City of Rocks National Reserve, there's no better place to rediscover your sense of adventure. If rocky desert views aren't your vibe, check out the variety of yurts around the state run by Idaho State Parks and Recreation.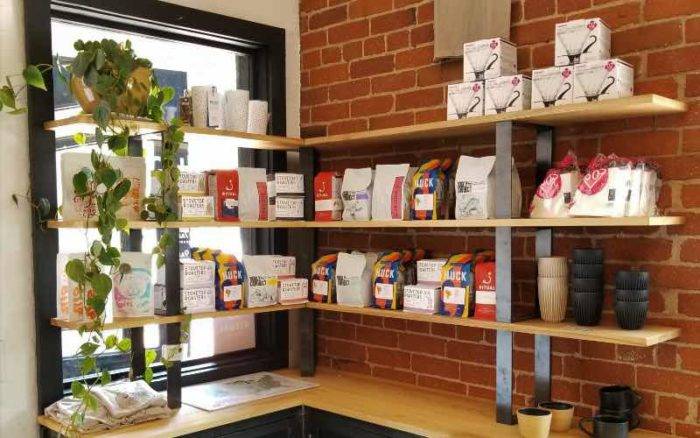 6: Caffeinate in Boise's Local Coffee Shops
Sustain your self-care journey with a little caffeine boost. Visit artisan coffee shop Slow by Slow in downtown Boise and choose one of their pour-overs or espressos to sip with a good book. If you enjoy the meditative process of grinding your own coffee, grab a bag of whole beans from the shop's selection. Small roasters from all over the U.S. are represented, and each bag is labeled with tasting notes so you can pick the perfect blend for you. Can't get enough? Check out Boise's best craft coffee shops.
Start planning your fall getaway.

Published on October 8, 2020