No matter the season, Idaho's night skies are among the best found anywhere in the world. We're talking about millions of twinkling stars, planets and other astronomical wonders viewable with the naked eye, bionuclars and telescopes.
With limited light pollution, millions of acres of protected wilderness areas, and a variety of ways to enjoy the dazzling stars around the state it's time to start planning how you'll enjoy International Dark Sky Week in Idaho.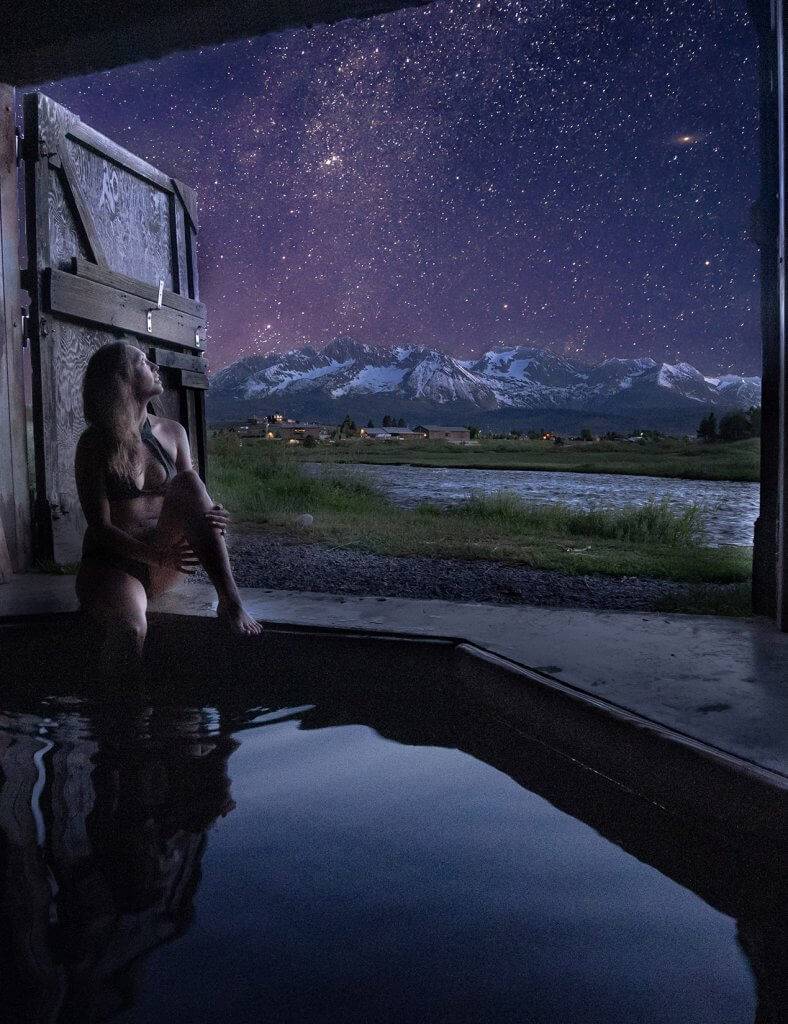 What's the big deal with Idaho's night skies?
The Central Idaho Dark Sky Reserve is renowned as the first International Dark Sky Reserve anywhere in the U.S. The criteria to meet the Gold Tier designation is rigourious and is no small feat. Beyond Idaho's Dark Sky Reserve, you can check out Craters of the Moon National Monument and Preserve, a Dark Sky Park, or explore the mountain town of Ketchum, a Dark Sky City.​​​​​​​
Check out these dazzling dark sky photos from around the state.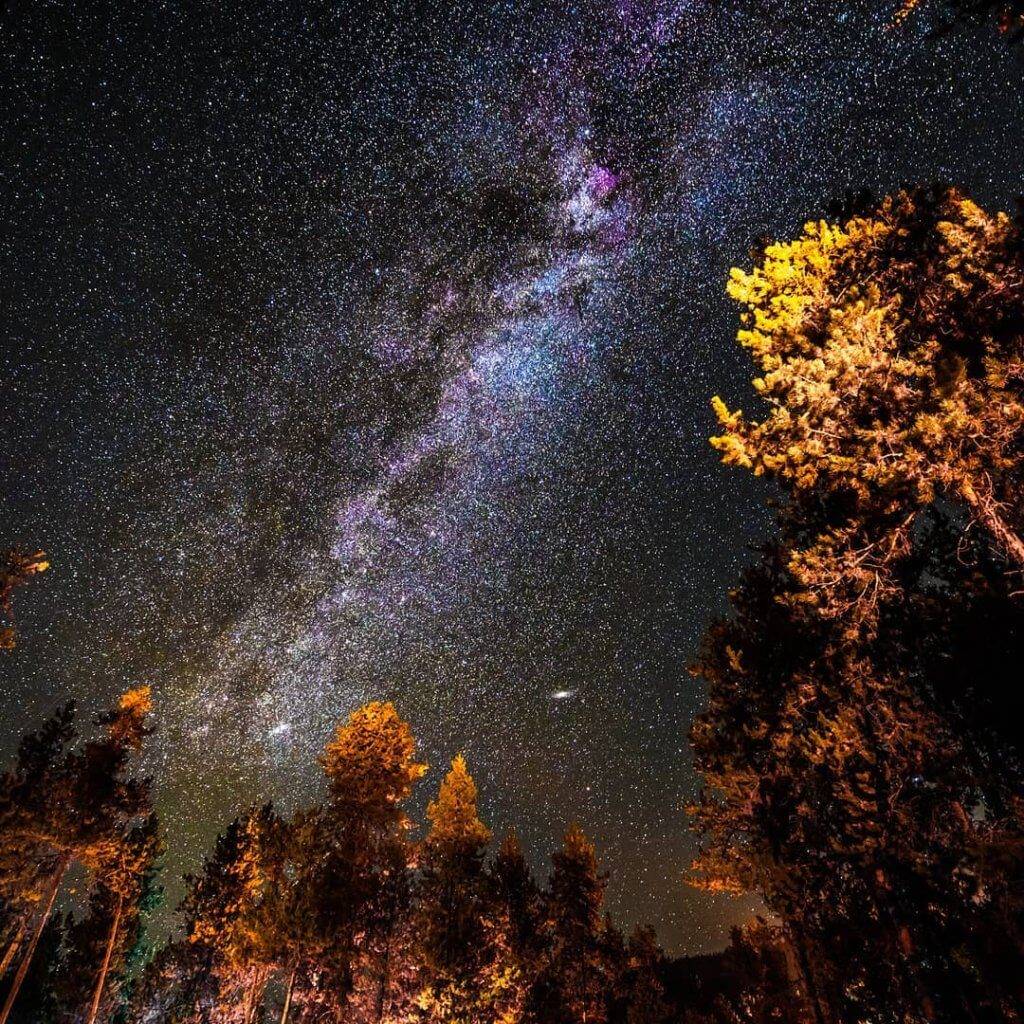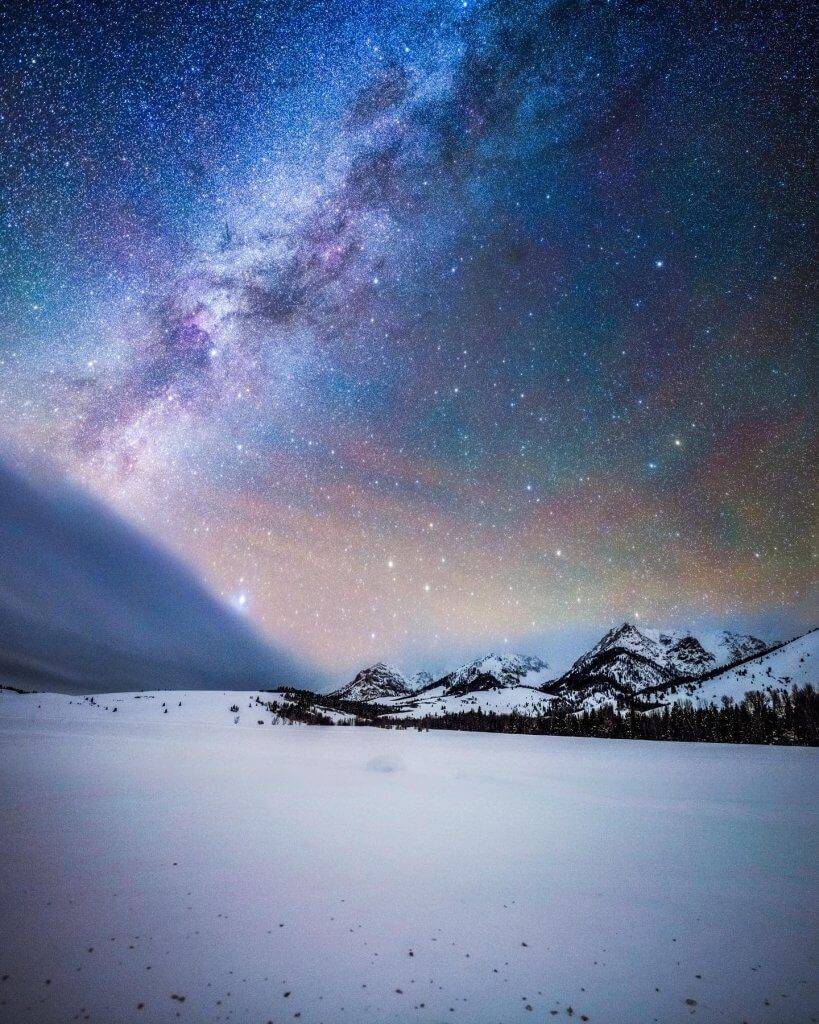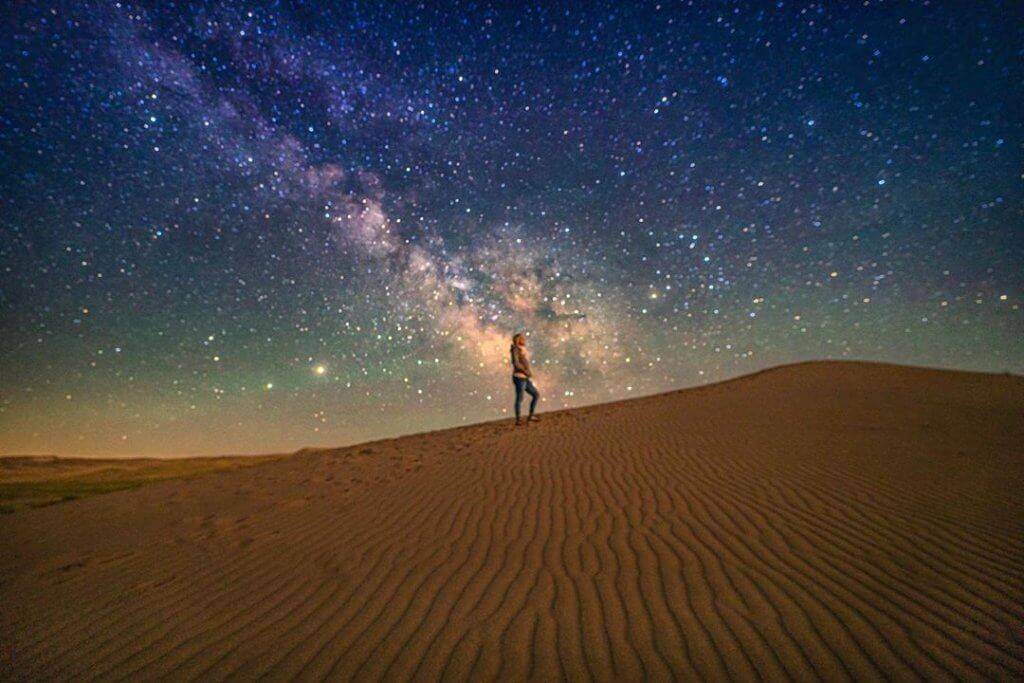 Take your star viewing experience to the next level with a visit to Bruneau Dunes State Park. This unique Idaho park features an observatory that holds special night sky presentations on Friday and Saturday evenings during the summer months. ​​​​​​​​​​​​​​​​​​​​​​​​​​​​
Join in on star parties in central Idaho and local events with the Idaho Falls Astronomical Society and the Magic Valley Astronomical Society.
Share your night sky adventures by tagging #visitidaho for a chance to be featured.

Published on April 26, 2022