Some of my best memories as a child were made combing through Idaho mountains for hidden treasure. When I was younger, my grandfather would take me through old historic western towns. We would drive for hours up winding dirt roads in search of old mining cities, ghost towns, cabins, and factories. I quickly discovered that you shouldn't just drive on through these one red light towns. You have to get out and walk the same streets the gritty prospectors and lone wolf cowboys once stomped their boots on to really get a sense of what life was like back in the 1800's.
If you're looking to experience this rush for yourself, you need to visit the infamous Idaho City. This quaint small town just outside of Boise was the largest city in the Northwest not too long ago. Can you guess why? There's gold in those hills!
Exploring the Boise Basin Mining District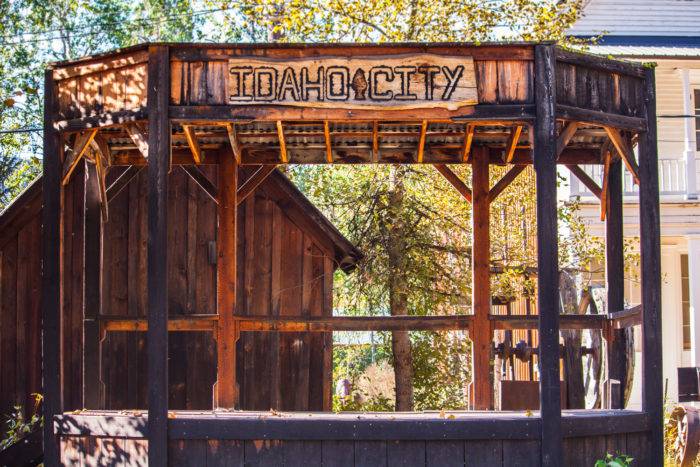 The Boise Basin Mining District is full of mysteries and legends. It all started in 1862 when a group of prospectors discovered gold in the Boise Basin (this territory is about 30 miles north of Boise and spans roughly 20 square miles). Soon, prospectors began reaping large rewards. The average day yielded $220 per man in findings, which was rich enough to encourage a flood of people to move to the area.
On March 4, 1863, Abraham Lincoln made Idaho a territory and appointed more than a dozen officers to help establish the foundation for Idaho's government. During this time, thousands of people poured into the area hoping to strike it rich in Idaho's hills. It seemed like Idaho City grew to a population of 6,000 people overnight.
Gold became the lifeblood of Idaho City's community and there was no shortage of work. This boom town was bustling and energetic with barber shops, drug stores, bakeries, breweries, music stores, tailors, opera houses, theaters, and saloons lining the city streets. Idaho City was at its peak between 1863 and 1866, and by 1870 the region was considered "panned out" by many prospectors. Yet, during it's rip-roaring gold rush years, the Boise Basin generated an estimated $250 million gold bounty.
Much of this classic old west town is still intact. When I first arrived, I was taken aback by the beautiful architecture that still stands. There are more than a dozen historical buildings throughout the town, and most of the original buildings are still used by residents today. The Boise Basin Museum is a must visit during your trip. It's a nationally historic landmark that was originally built in 1867 as a post office and has since been repurposed so you can see one of the best collections of gold rush memorabilia in the Northwest.
Traveling Back in Time
When I reached Idaho City I didn't really know where to start. The wilderness surrounding the area is absolutely breathtaking and the historical buildings that back up to the mountains are just as amazing. Overwhelmed by all of the exploration possibilities, I started walking along the old dirt roads that line the town.
It was early morning when I arrived, so the sun had just peaked over the mountains and illuminated the old wooden buildings, bringing out every detail of the beautiful architecture. Strolling through the streets, I was able to look inside many of the small cabins that were used during the town's heyday. They have been preserved and staged with artifacts that were around during that period. Peering through the dusty windows, I could see an old book left on a desk, a kitchen set, and other household possessions.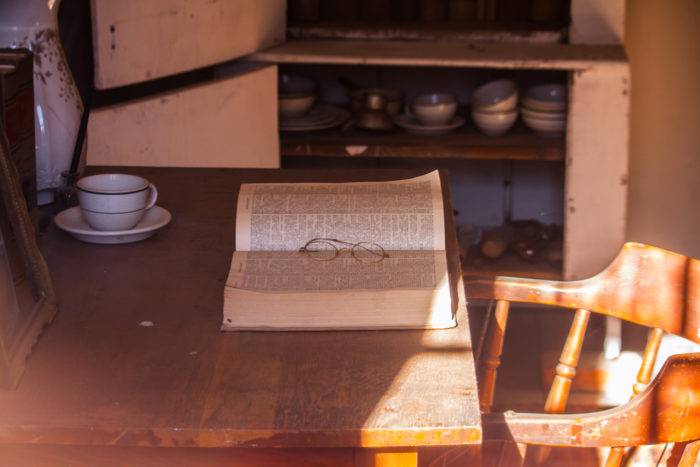 Further down the road I found the old Idaho City firehouse from 1865.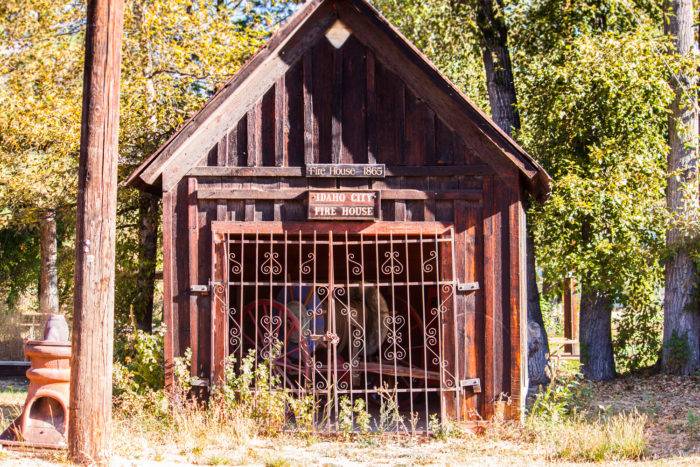 I also came across the oldest Masonic Temple west of the Mississippi.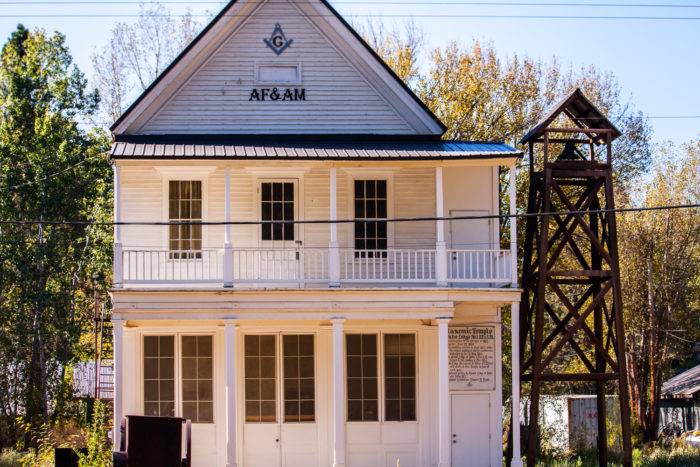 This was my favorite, the Idaho Territorial Penitentiary. It was built in the spring of 1864 at a staggering cost of $10,975 dollars. This was a lot of money back then. When you account for inflation, you're roughly looking at a cost of $170,000. Could you imagine being locked up in there? No thank you!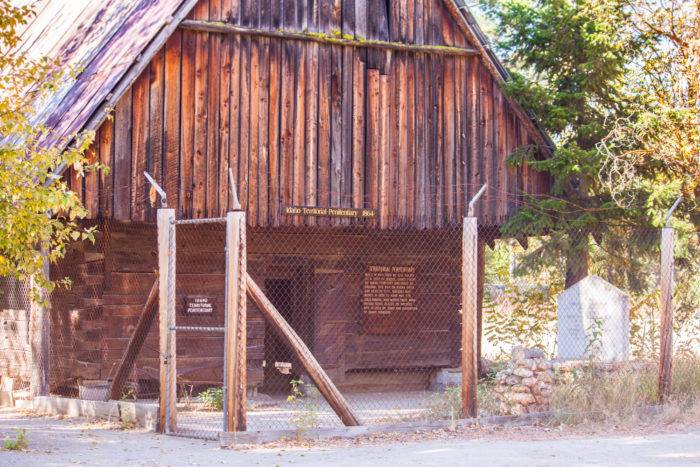 You never know what you're going to find when you explore classic old west towns like this. Whatever you do, be ready to go back in time when you head to Idaho City. When you are there, imagine what it was like to live there as the town's population swelled and try to conjure the sounds of miners hustling to strike it rich. Get ready for an incredible experience as you take a glimpse into Idaho's history.

Trip Tips:
Take the Ponderosa Pine Scenic Byway from Boise to Idaho City past Lucky Peak Reservoir for a scenic and unforgettable drive.
For a unique camping experience and some quality family time, rent an Idaho City backcountry yurt during your visit.
Access: Make sure you are not trespassing on private property. Please be mindful of "No Trespassing" signs and pack out what you pack in.
This author is a paid content writer for Idaho Tourism.

Published on October 26, 2015