Rolling Van Creative worked in partnership with Visit Idaho to create this Travel Tip.
We're sure you've heard the news: Sun Valley is part of Epic Pass. If you're unfamiliar, the Epic Pass provides incredible value and variety for skiers and snowboarders to ride some of the best terrain around the world. It's quickly becoming a vital pass for the ski bum looking to get the most out of his or her ski season.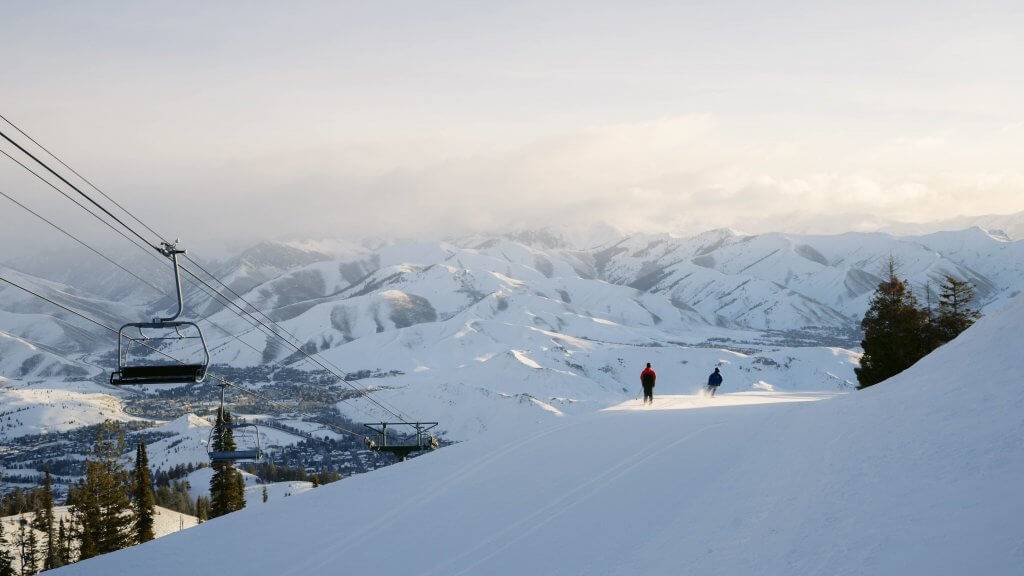 We've been fortunate to have explored some of Epic Pass's best destinations in Colorado, British Columbia, Alberta, Vermont, and California, and we can confidently confirm Sun Valley should top the list for your next winter vacation. Depending on your pass, you can get four to seven days of unlimited riding at this premier Idaho mountain resort. Made famous by Hollywood's elite and for being North America's first destination ski resort, there are countless reasons why this stunning alpine town is worth a visit.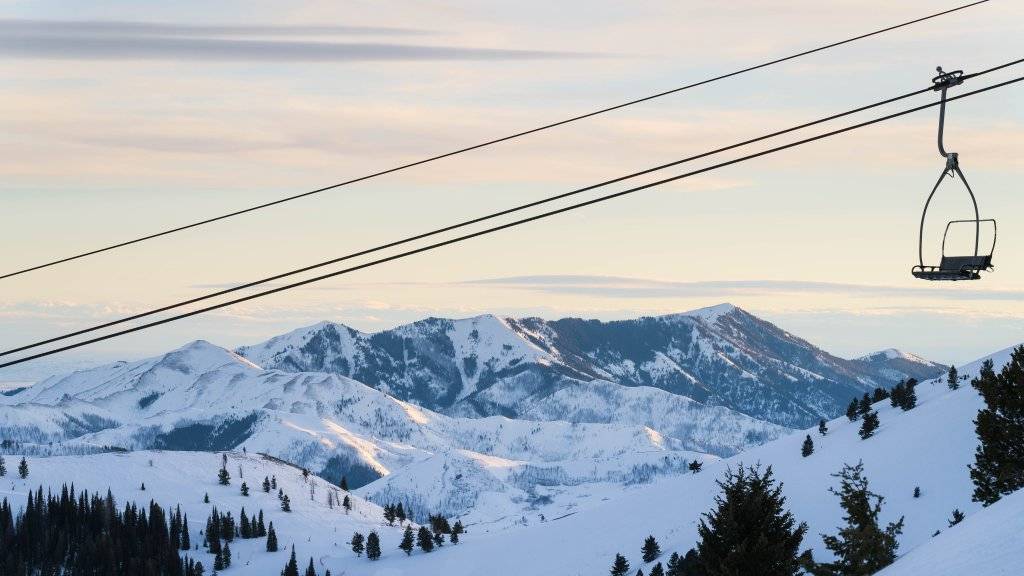 Uncrowded Lift Lines
It's not uncommon to see footage of unimaginable lift lines on social media following a big snowfall. But lift lines at Sun Valley? They're scarce. With one of the highest per-person uphill lift capacities in the country, visiting skiers and snowboarders can brag about all the vertical they can rack up in just a day.
Stunning Lodges
Simply put, the on-mountain day lodges are unrivaled. Every lodge is bursting with character and boasts a luxurious aesthetic. Due to timing, our first and only stop was at the Seattle Ridge Day Lodge (though we heard all the other lodges are equally as impressive). Typically, we aim for a short lunch break, however, Seattle Ridge Day Lodge made that goal hard to meet. From warming up by the massive stone fireplace to unwinding with some beers on the patio to indulging in some mighty fine on-mountain cuisine, this cozy spot is a must for your Sun Valley experience.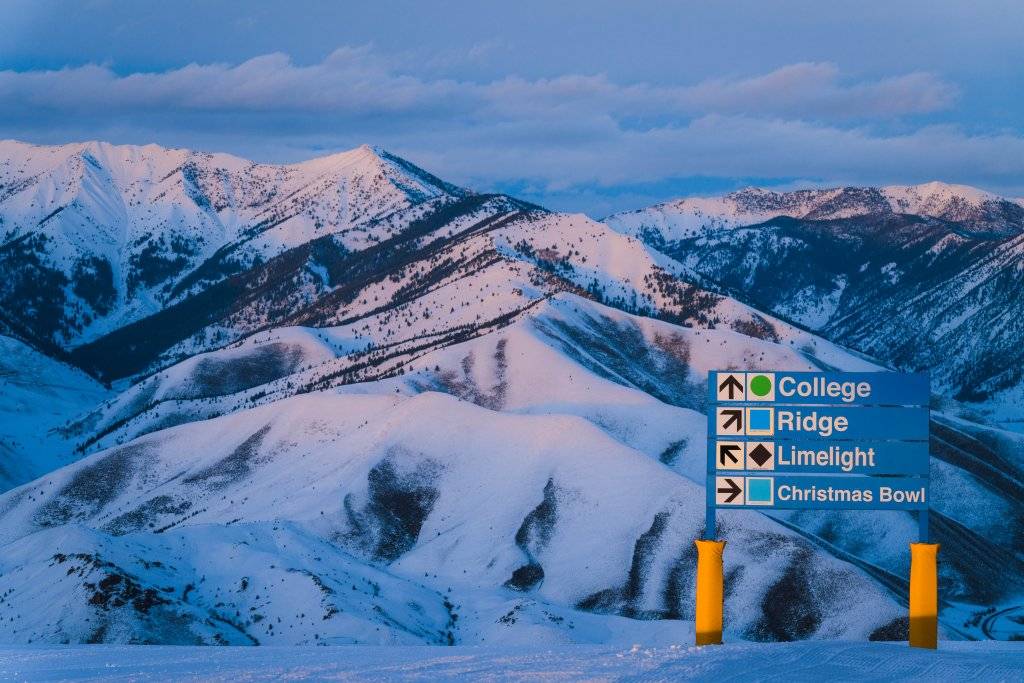 Diverse Terrain
This is the corduroy-cruising capital of the USA. Groomers are plentiful here and remain the destination's biggest draw. We were hungry to experience first tracks and see what the hype was about. Man, those first turns more than lived up to our expectations. It was amazing witnessing all the skiers and snowboarders rush to make their mark on the freshly groomed mountain. The overall vibe of being first up was similar to that of a powder day. This enthusiasm to be on the mountain seems to be an everyday scenario here at Sun Valley. The family-friendly features of Dollar Mountain and 3,000+ feet of vertical at Bald Mountain lend well for both beginners and pros visiting the town. Flawless groomers, striking mountain views, and frequent bluebird days combine, making the terrain at Sun Valley unbeatable.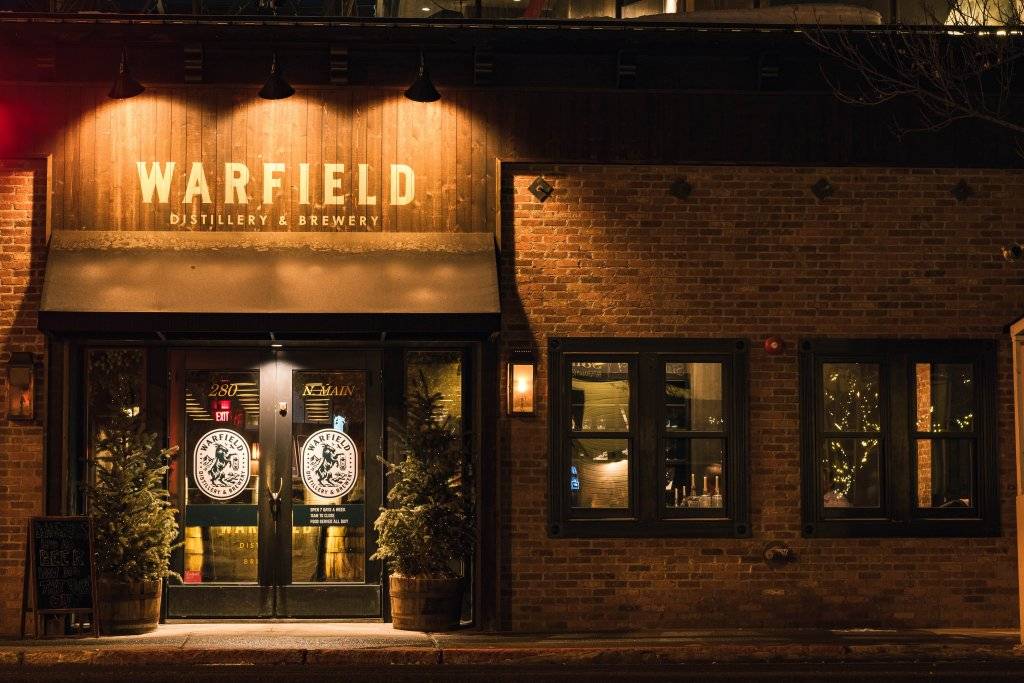 Endless Après Scene
The après scene in Sun Valley is serious business. The options are endless and we barely scratched the surface. Our après kicked off with a quick ski down to the base of River Run (Warm Springs also has a similar scene). We unbuckled our boots, ordered a couple of cold ones and listened to the live music energizing the room. There's really nothing quite like partying in your ski boots after an amazing day on the mountain. Next, we jetted over to Grumpy's, an après staple in Sun Valley, for a couple of schooners and to experience the authentic local scene. Beer can lined walls, local chatter and a chance for a celebrity sighting made this a not-to-be-missed experience.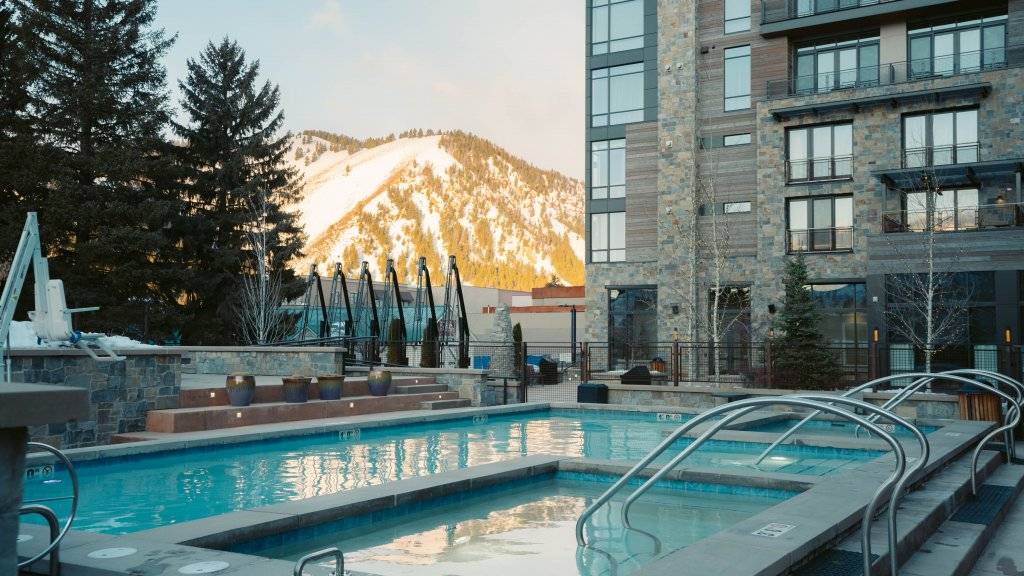 We headed back to the Limelight Hotel (a great option for staying in close proximity to the mountain) to grab some happy hour drinks and freshen up before dinner. A short stroll from the hotel, we dined at Warfield Distillery & Brewery for some locally sourced pub fare and craft cocktails. Great company, smooth cocktails and a vibrant scene made for the perfect dining out experience (we also heard the rooftop patio is the spot to be when spring arrives). Somehow, we still had a little more in us and we hopped over to the Pioneer Saloon for one last drink. This Old West-themed saloon made for the perfect nightcap in our final taste of Sun Valley.​​​​​​​​​​​​​​ ​​​​​​​​​​​​​​​​​​​​​
Feature image credited to Rolling Van Creative.
​​​​​​​Matt and Aaron are a duo of professional videographers and photographers seeking to push the boundaries of visual storytelling. These Canadians have been working remotely and traveling North America in their camper van. Find their work online or follow them on Instagram.
Updated on December 15, 2021
Published on December 15, 2020