 Adventure awaits in Idaho. Experience whitewater rafting, fly-fishing and a horseback ride through Idaho's majestic mountains. Relax in a hot spring or enjoy dazzling lake scenery from the comfort of a canoe. Get your heart rate going on Idaho's more than 19,000 miles of hiking and biking trails while enjoying some fresh mountain air, and reward yourself after with a local wine, microbrew or some campfire s'mores. Share your vacation plans with us using the hashtag #seeyousooninidaho.
3 Must-See Northern Idaho Destinations to Inspire Your Next Idaho Adventure
From lush, green forests and large alpine lakes to charming mountain towns brimming with activities and areas just waiting to be explored, northern Idaho is a spectacular summer destination for travelers seeking adventure and splendor.
Plan Your Next Adventure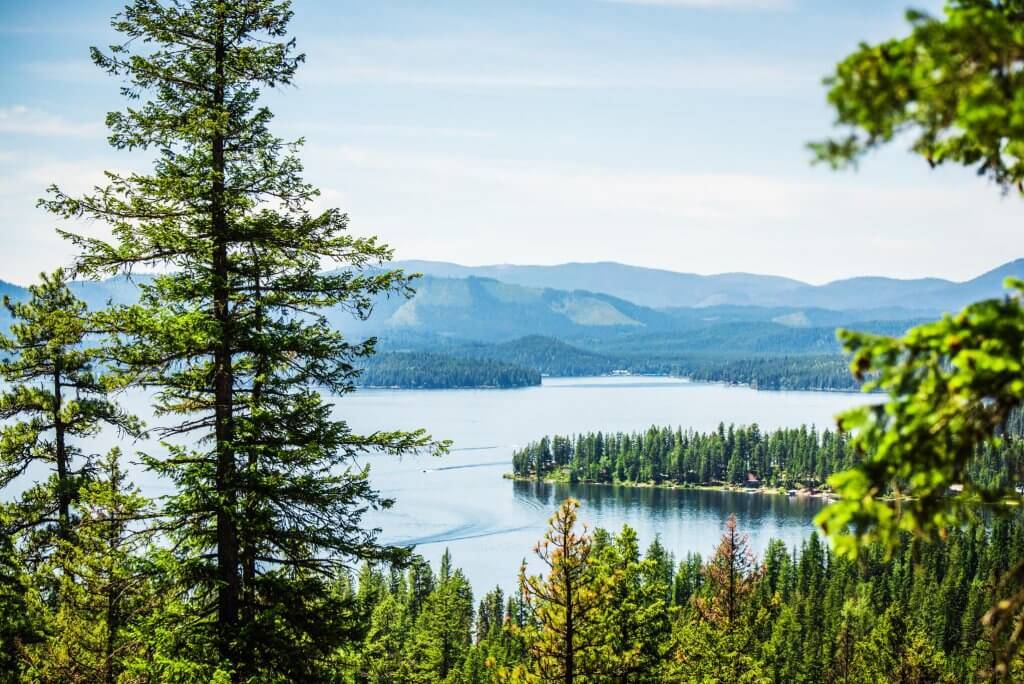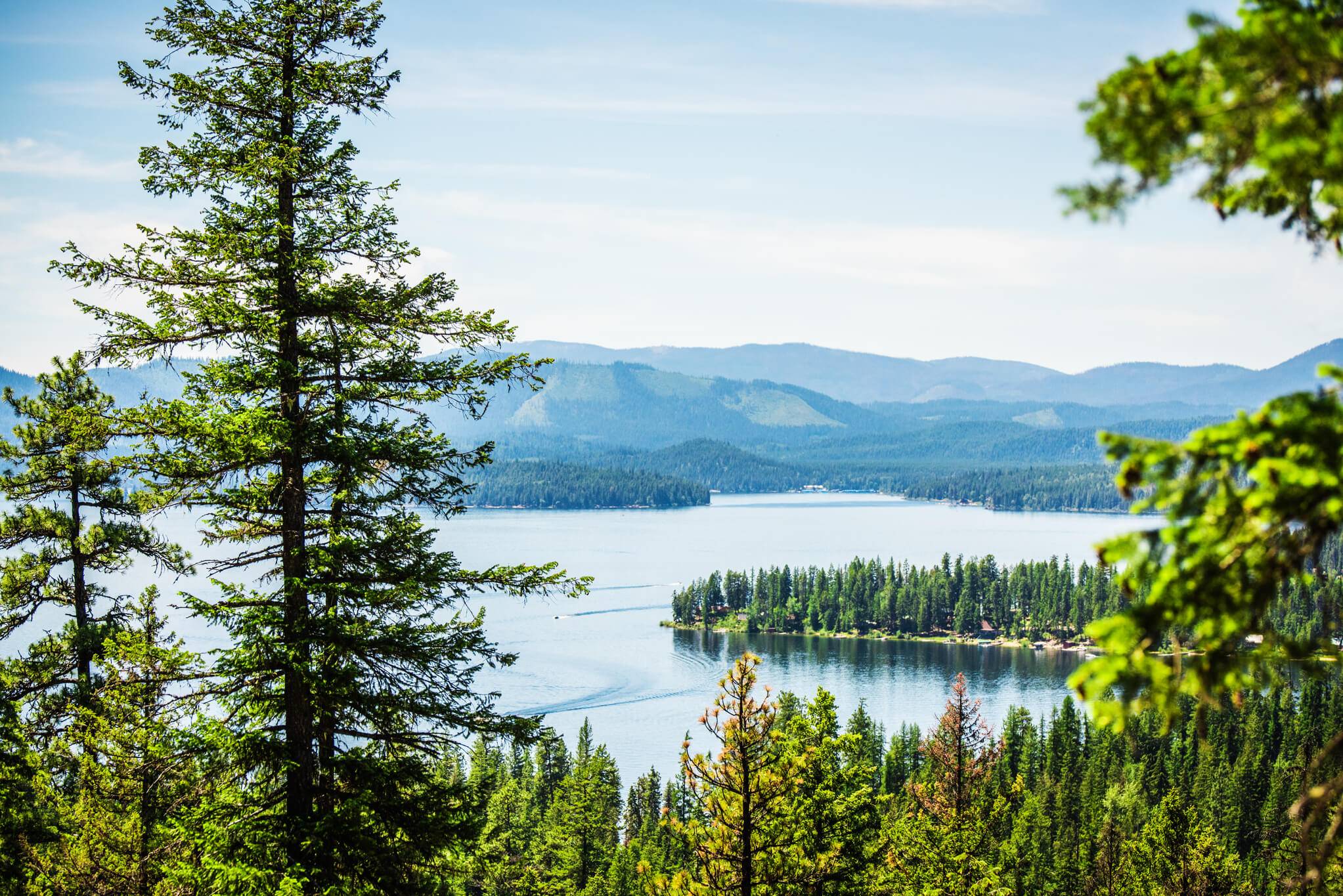 Coolin, Idaho
Priest Lake State Park lies just 30 miles from the Canadian Border, nestled deep below the crest of the Selkirk Mountains…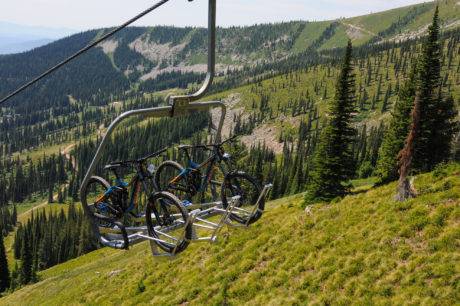 Sandpoint, Idaho
Whether you're a downhill junky, cross country fanatic or just looking for a fun mountain outing, Schweitzer Mountain offers a fun and adventurous way…
8 Must-See Stops on the Ultimate Idaho Road Trip
Idaho's rugged, diverse beauty is best experienced by road trip. Drop the top and prepare for high mountain deserts; deep, jagged canyons; dense, lush forests and lots of cool, fresh mountain water — and plenty of adventure — along this most scenic of routes.
Plan Your Next Adventure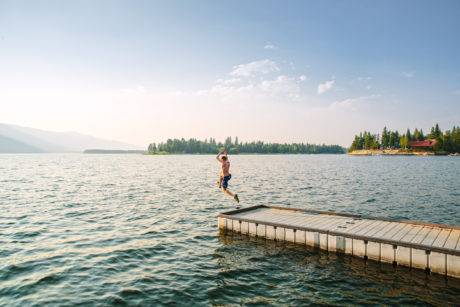 Cascade, Idaho
Lake Cascade offers two group camping opportunities, including Snowbank group camp and Osprey Point group yurts, 232 individual campsites…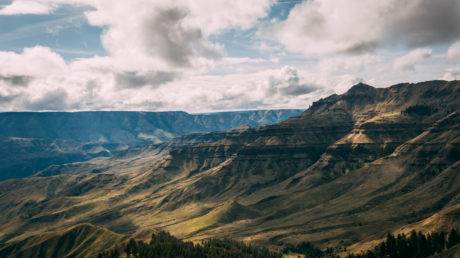 Lewis – Clark Valley, Idaho
Hells Canyon, North America's deepest river gorge, encompasses a vast and remote region in Idaho and Oregon and features dramatic changes in elevation, terrain…
Kid-Friendly Idaho Adventures to Try This Summer
Entertaining a variety of ages on a summer vacation can be a challenge but fear not. Check out this list of all-ages activities to help you make the most of your vacation time in Idaho.
Plan Your Next Adventure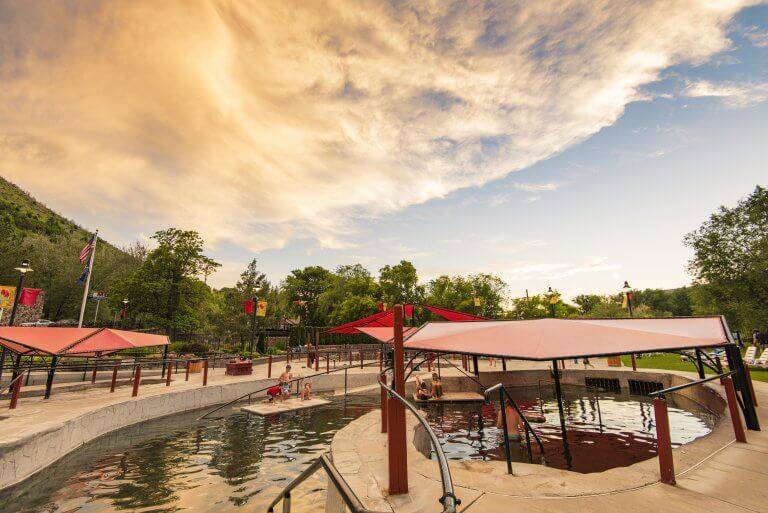 Lava Hot Springs, Idaho
When it's time to relax, immerse yourself in these world famous natural hot springs. Bubbling out of natural underground springs…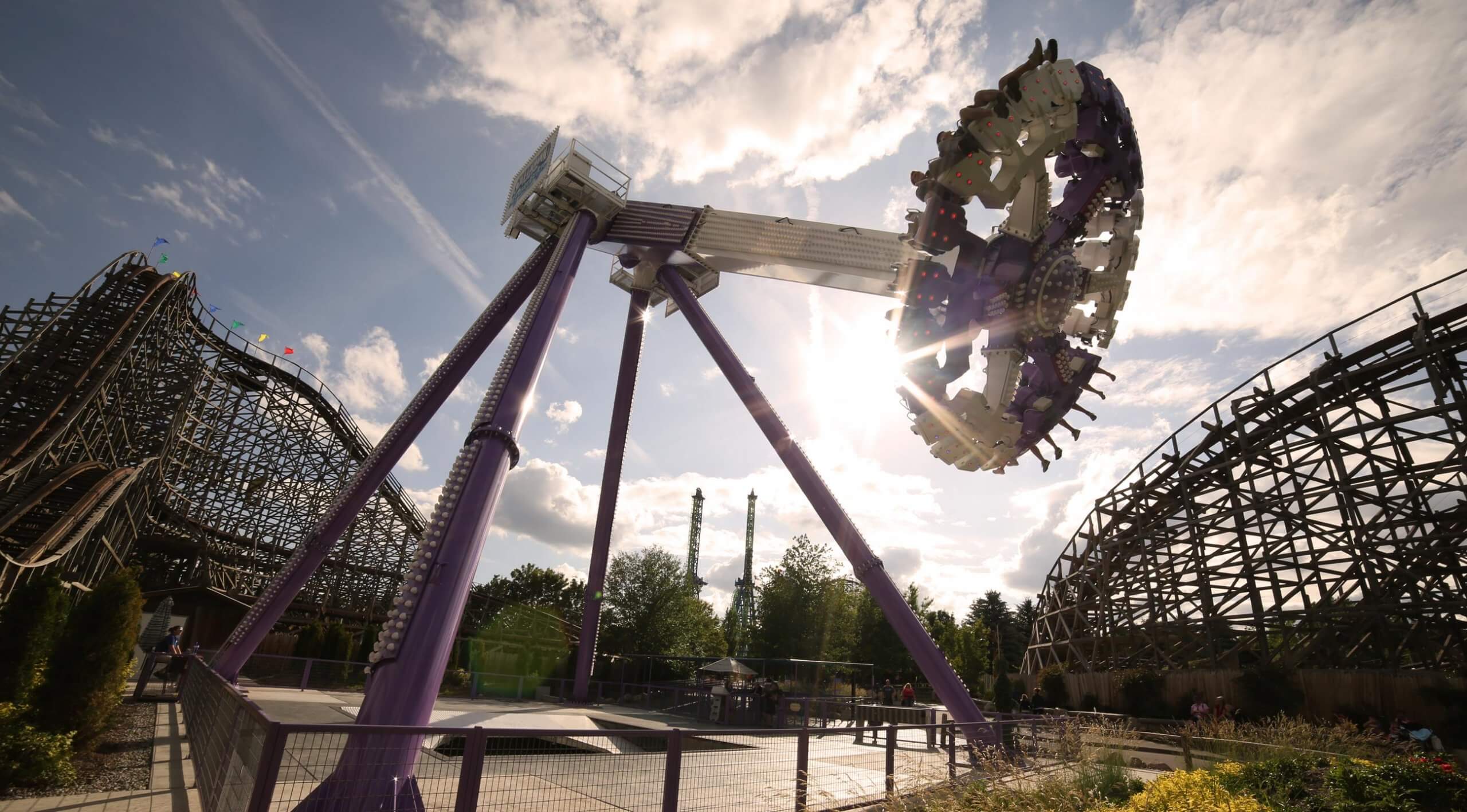 Athol, Idaho
Located in beautiful northern Idaho near Coeur d'Alene, Silverwood Theme Park is the Northwest's largest outdoor theme park…
Jenna Miles