18 Summers
Spend your summer vacation in Idaho, where opportunities for outdoor adventure are endless. Experience thrills on roller coasters, ziplines and whitewater rapids. Relax in a hot spring or enjoy the scenery from a canoe. Get your heart rate up on Idaho's more than 19,000 miles of hiking and biking trails, and reward yourself after with a local microbrew or some campfire s'mores. An Idaho vacation promises outdoor adventures and so much more. Make this summer count.
Watch the Mini Film
8 Must-See Stops on the Ultimate Idaho Road Trip
Idaho's rugged, diverse beauty is best experienced by road trip. Drop the top and prepare for high mountain deserts; deep, jagged canyons; dense, lush forests and lots of cool, fresh mountain water — and plenty of adventure — along this most scenic of routes.
Plan Your Next Adventures
Watch the Highlights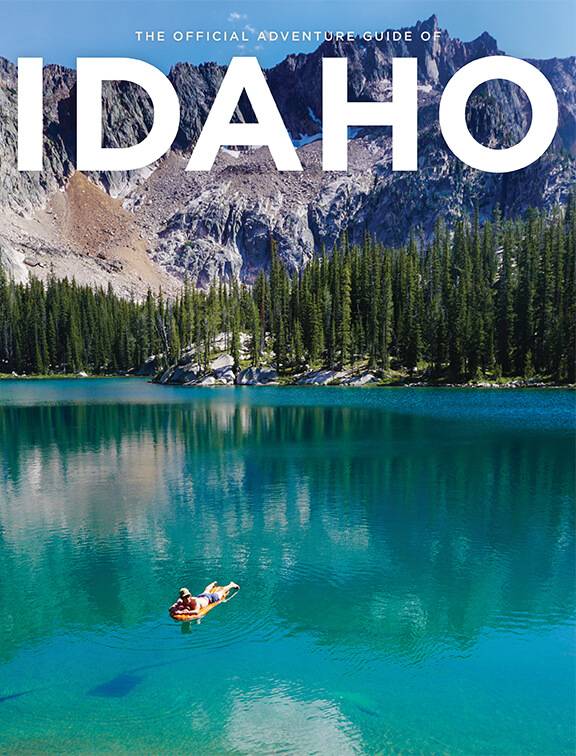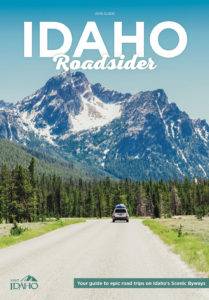 Download the Official Idaho Travel Guide and the Idaho Roadsider for more Idaho adventure inspiration.
Kid-Friendly Idaho Adventures to Try This Summer
Entertaining a variety of ages on a summer vacation can be a challenge but fear not. Check out this list of all-ages activities to help you make the most of your vacation time in Idaho.
Plan Your Next Adventures
Watch the Highlights
3 Must-See Northern Idaho Destinations to Inspire Your Next Idaho Adventure
From lush, green forests and large alpine lakes to charming mountain towns brimming with activities and areas just waiting to be explored, Northern Idaho is a spectacular summer destination for travelers seeking adventure and splendor.
Plan Your Next Adventures
Watch the Highlights