THIS IS A BIG DEAL! A total solar eclipse occurs when a new moon comes between the Sun and Earth and casts a shadow across the Earth. The darkest part of the eclipse, the totality, is almost as dark as night and the Gem State will have some of the best, most breathtaking views from anywhere in the country. Make plans to be a part of this amazing experience in August, as there won't be another one in Idaho for 152 years!
Related Travel Tips
Things to Explore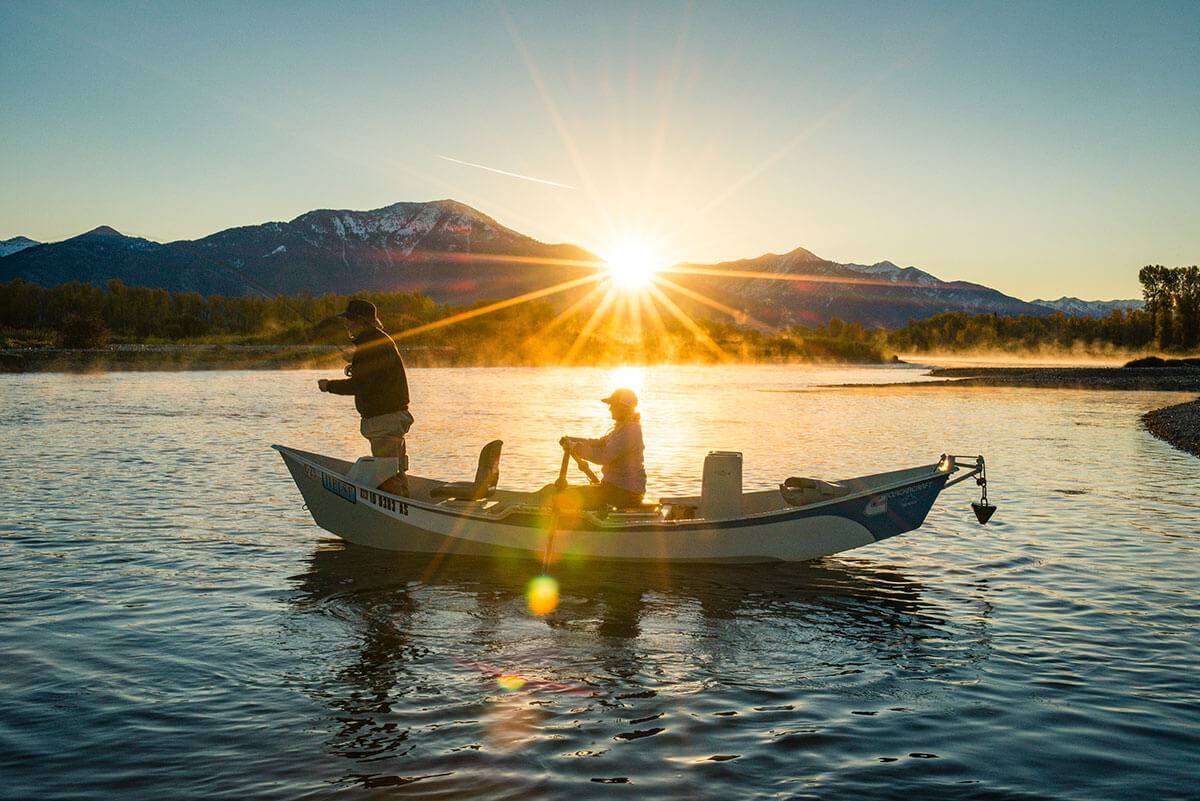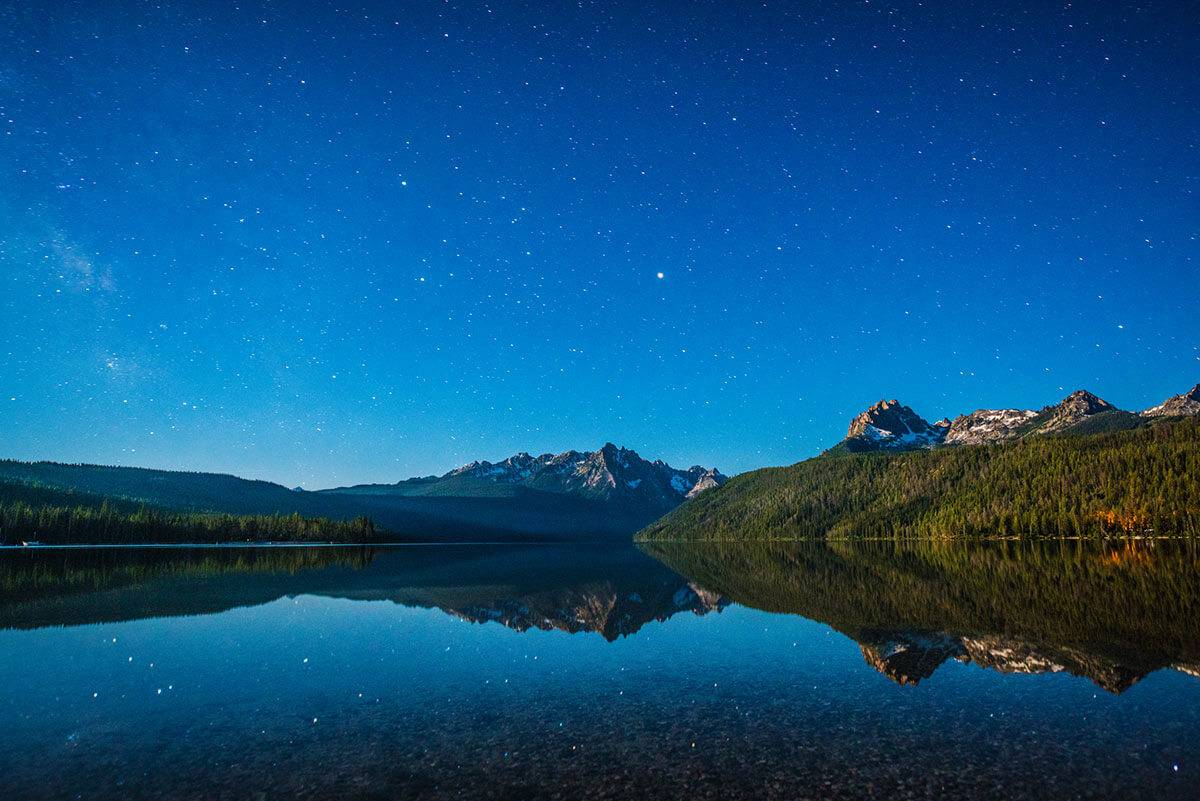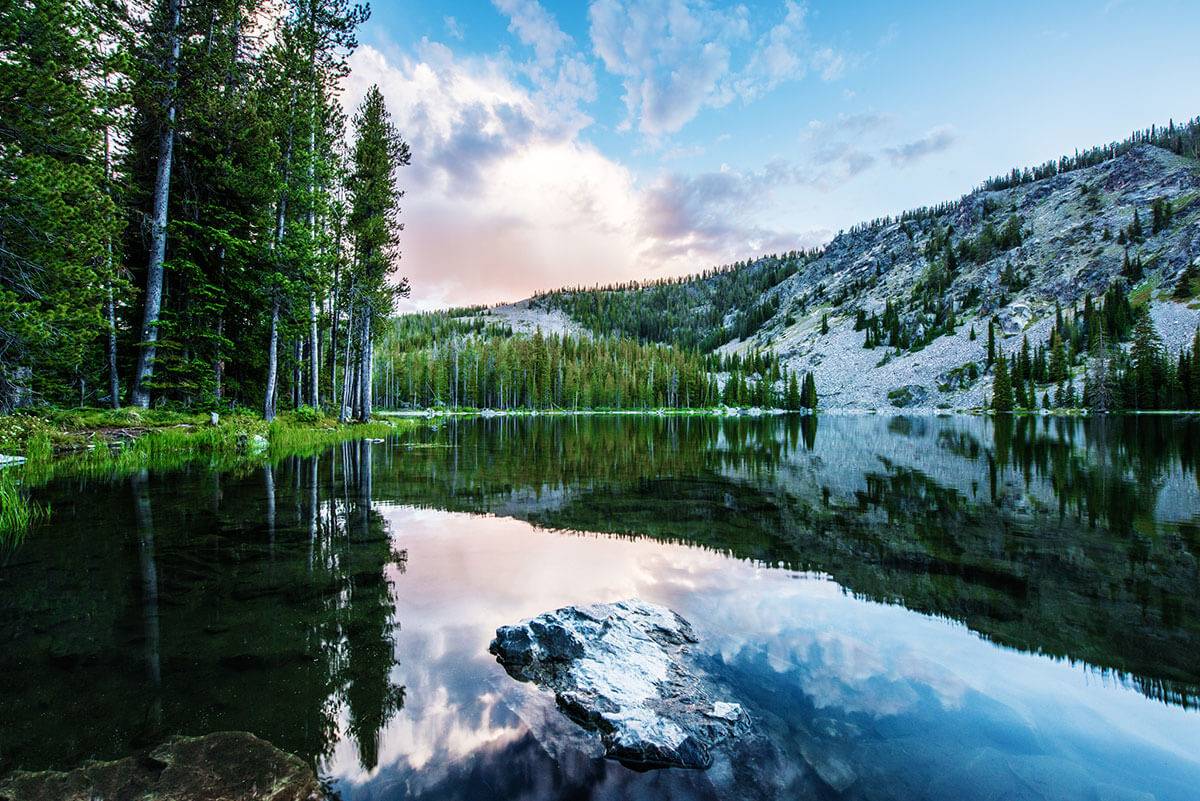 Important Things to Know
A total solar eclipse is a rare event that you don't want to miss. Here are a couple ways to maximize your time in Idaho and stay safe during the eclipse: During a solar eclipse you're sure to be looking at the sun. Since we don't want you going blind, make sure you've got the proper eyewear protection. And no, your sunglasses won't cut it. Summer is fire season across the country, and Idaho is no exception. Stay up-to-date on weather and fire prevention methods. It's up to YOU to prevent forest fires.
Nearby Things to Do
Eclipse Timing
The total eclipse only lasts about two minutes. Be sure to find a prime viewing location in advance so you don't miss any of the action. Use the table below for approximate start times, or check out this NASA site for more detailed information.
| Location | Partial Start | Total Start | Total Max | Total End | Partial End |
| --- | --- | --- | --- | --- | --- |
| Western Border | 10:10:09 am | 11:24:56 am | 11:26:01 am | 11:27:06 am | 12:48:04 pm |
| Weiser | 10:10:17 am | 11:25:18 am | 11:26:21 am | 11:27:23 am | 12:48:34 pm |
| Stanley | 10:12:23 am | 11:28:19 am | 11:29:26 am | 11:30:32 am | 12:52:19 pm |
| Idaho Falls | 10:15:11 am | 11:33:02 am | 11:33:55 am | 11:34:49 am | 12:58:04 pm |
| Eastern Border | 10:16:29 am | 11:34:26 am | 11:35:36 am | 11:36:46 am | 12:59:51 pm |
All times are MST and approximated for the location.
Resources
Get the most out of your visit with the helpful information you need for an epic solar eclipse expedition in Idaho. Find places to stay, activities and more.
Road Conditions
Town & City Information
Event Calendar – Find local events near you.
Eastern Idaho
Ketchum, Idaho
Teton Valley, Idaho
Maps & Federal Agency Information
The Solar Eclipse Path
This total solar eclipse is spanning the country from Oregon to South Carolina, passing through Idaho along the way. Locations that lie within the "Path of Totality" will be the only viewing spots where the sun is completely blocked out by the moon. This is the illusive phenomenon that so many people rave about experiencing. To see details on the path of totality in Idaho and the times totality will occur, review this handy map to guide your stay. Eclipse map/figure/table/predictions courtesy of Fred Espenak, NASA/Goddard Space Flight Center, from eclipse.gsfc.nasa.gov.
Nearby Things to Do