Visiting Boise and don't have a car? No problem. One of the City of Trees' most beloved aspects is its accessibility. So many of its popular spots and points of interest can be reached and explored on two legs or two (or more) wheels. Hop on your bike, skateboard, or rent an e-scooter to experience these 33 things to do in and around Boise that don't require a car.
Downtown Boise
Downtown Boise is home to over 250 shops, restaurants, galleries and more — all within an easily walkable/bikeable/scooterable footprint.
Kick off your day with a jolt of caffeine and the biggest, tastiest scone you've ever encountered at Big City Coffee & Cafe.
Be dazzled by the colorful walls of the Northwest's largest open-air, multi-artist mural gallery, Freak Alley.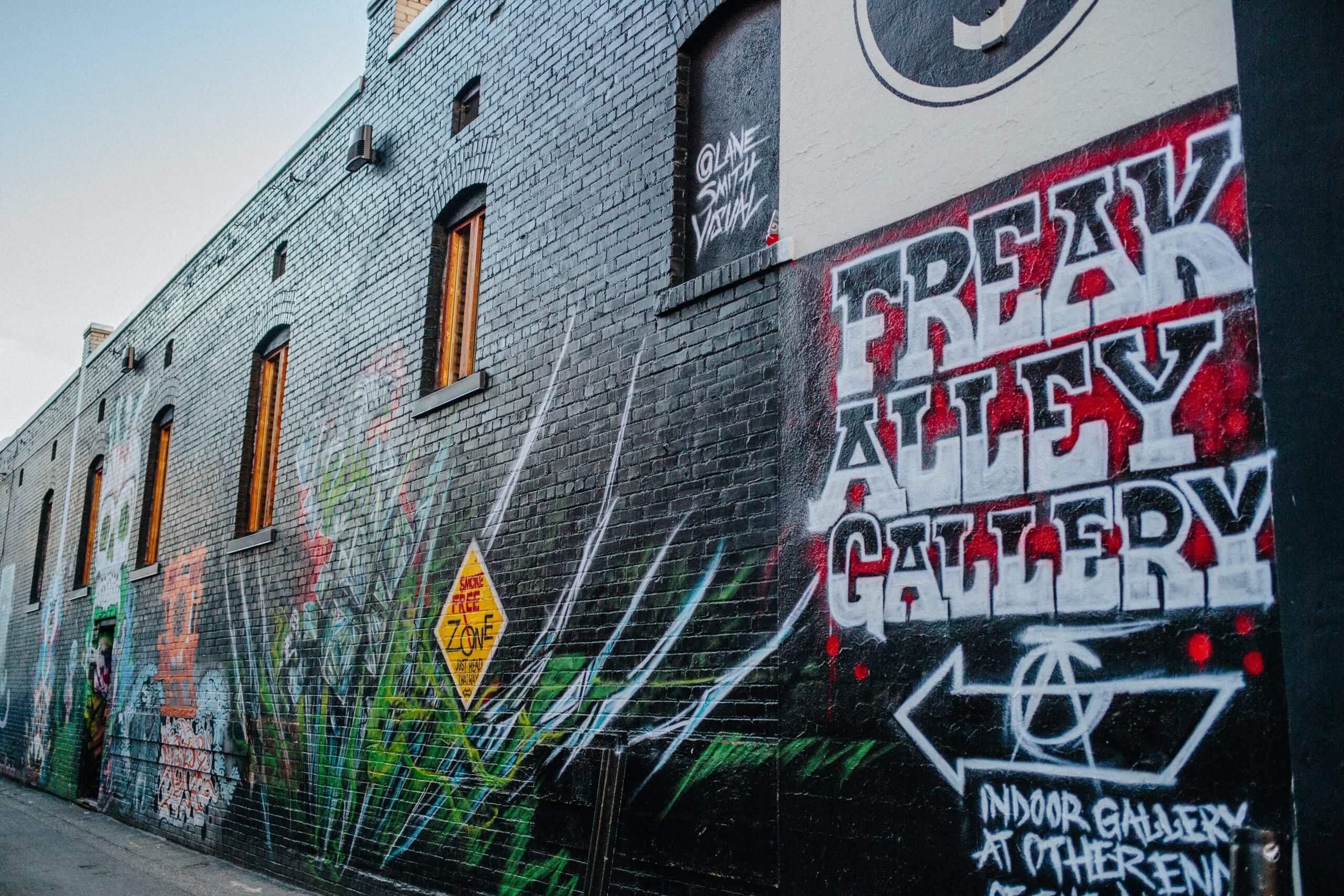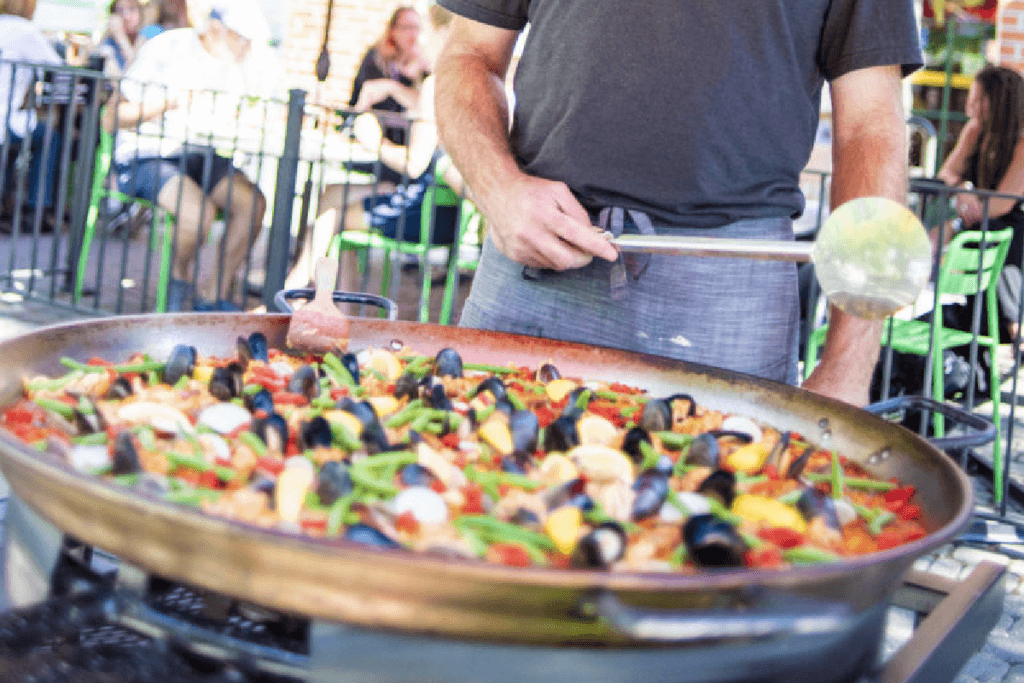 Catch a matinee of the latest indie or foreign film at The Flicks.
Take the Walk and Wander tour and ride the spiral slide at Jack's Urban Meeting Place (JUMP).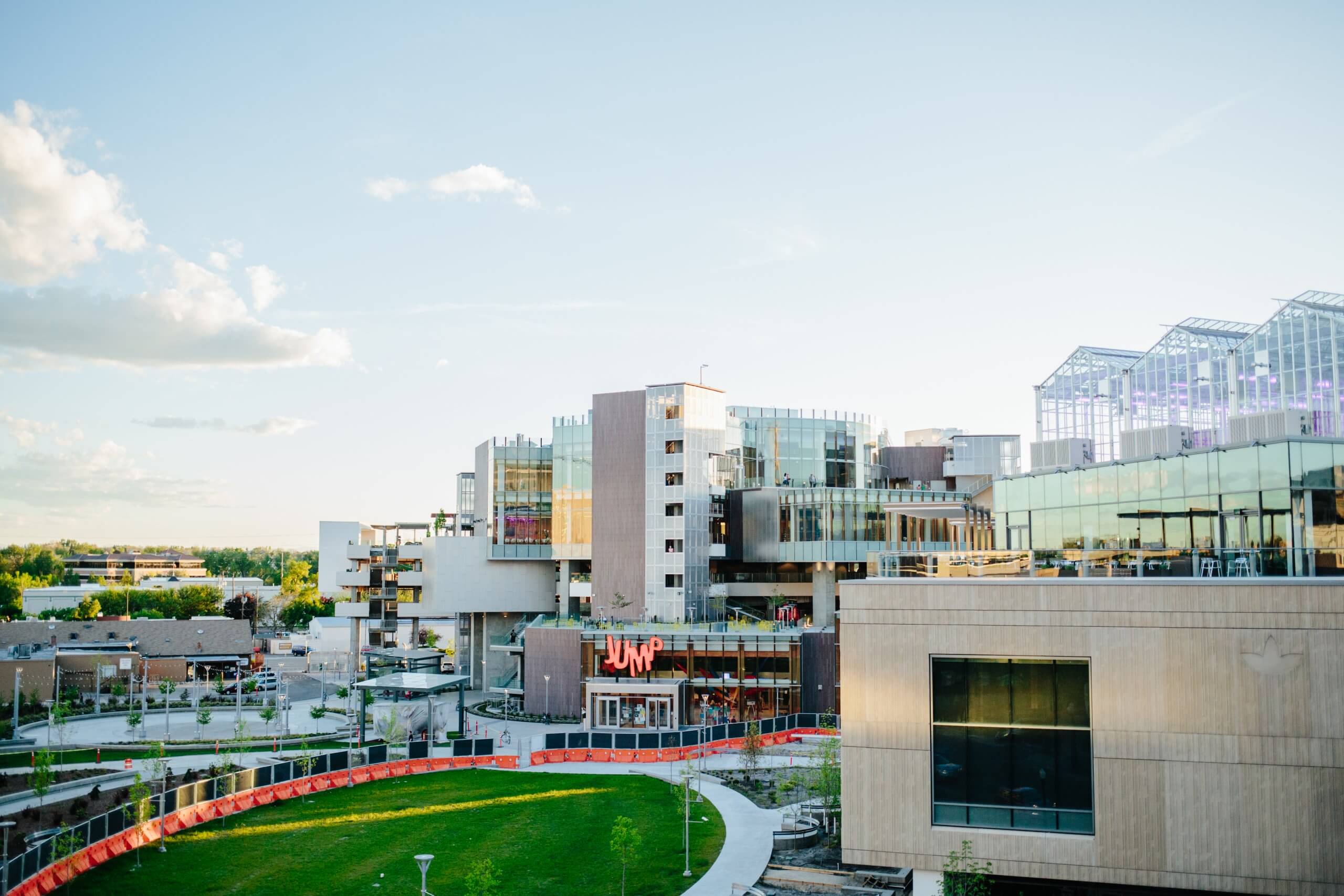 Hyde Park
Just a 30-minute walk or a 10-minute bike or e-scooter ride up 13th street from downtown, you'll discover the Hyde Park Historic District. Listed on the National Register of Historic Places, this vibrant section of the North End neighborhood is bustling with restaurants, bars, boutique shops and more.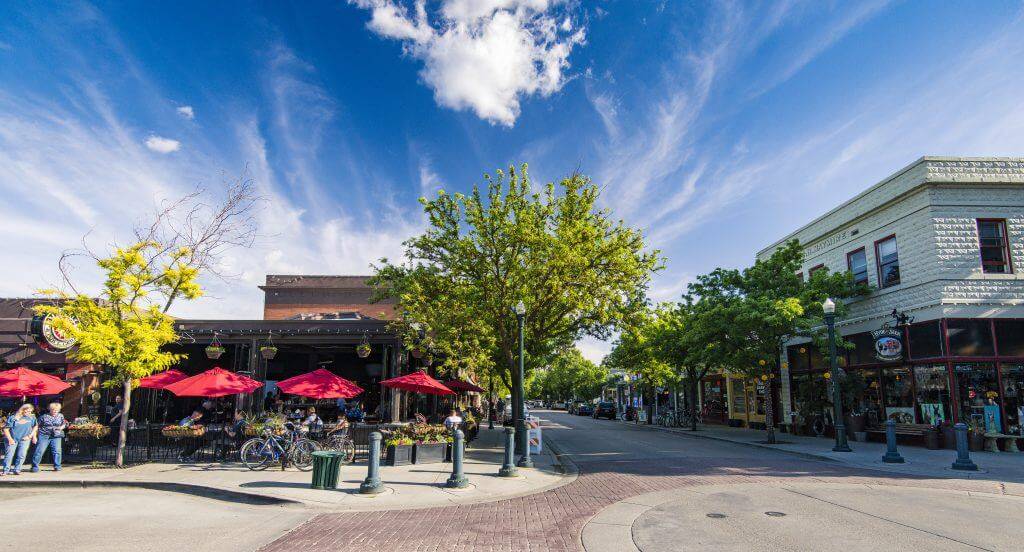 Garden City
Named for the Chinese gardens that once graced the area, Garden City is a 4-square-mile suburb of Boise that sits along the banks of the Boise River. The town has undergone a recent revitalization, drawing artists, wineries, restaurants, shops and more. The Boise River Greenbelt connects Downtown Boise to Garden City, making for a convenient and scenic stroll amid the winding river and through tree-lined parks.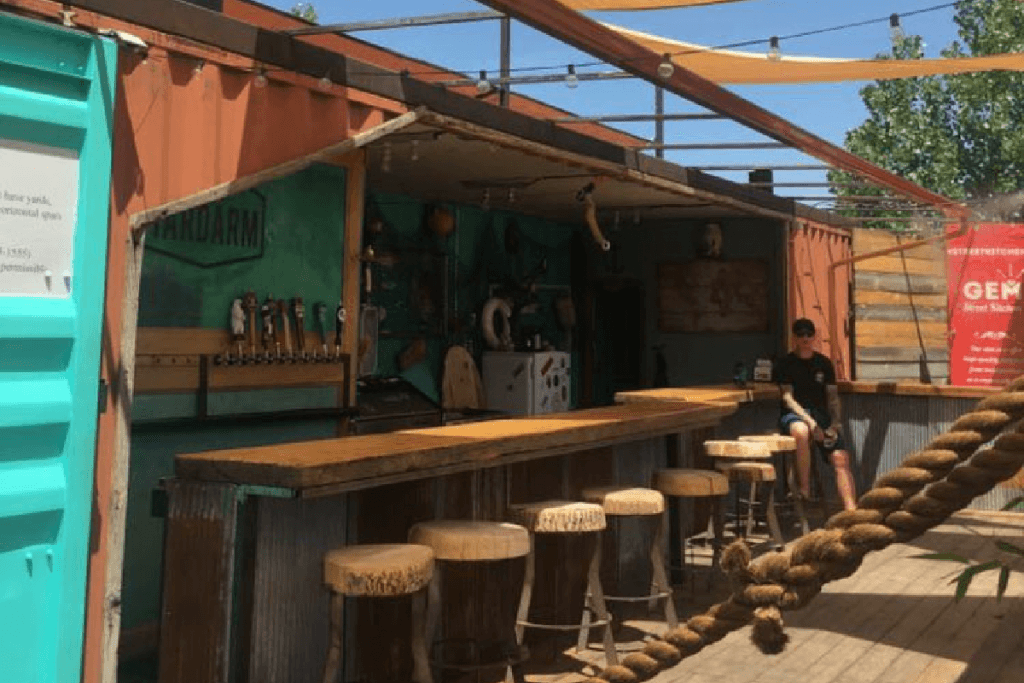 Fall in love with the flatbread at Caffe Luciano's.
Unwind with a glass of wine and a cigar on the huge patio at Sturman's Wine & Cigars.
Sample Puerto Rican cuisine at Wepa Café.
​​​​​​​Wherever your feet or wheels take you around Boise, you'll find intriguing sights and unexpected delights to fill your day. Find other Boise Travel Tips here and information on getting around the City of Trees here.​​​​​​​​​​​​​​
​​​​​​​Feature image credited to Idaho Tourism.

Published on July 7, 2021