Discover world-class angling, geological wonders, pedal-powered playtime and waterfalls in Southeast and Eastern Idaho.
1. Island Park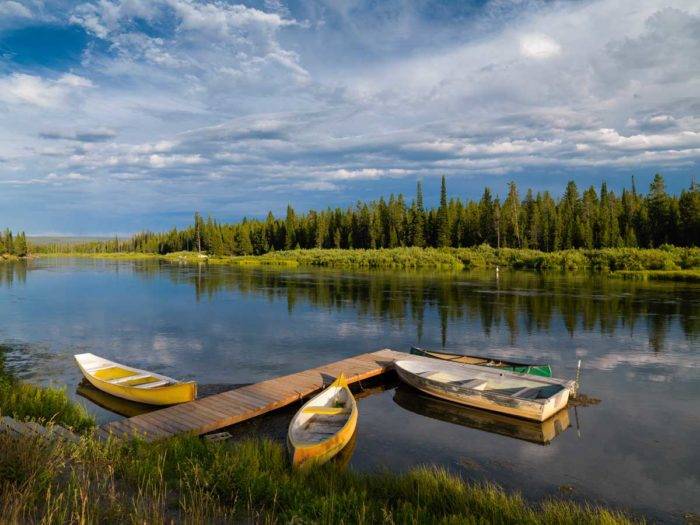 The spirit of fly fishing lives in the Teton Valley. This angler's paradise is known around the world as a magical destination where fishing stories become fishing legends. Your saga begins at Island Park Reservoir, on the Henry's Fork in East Idaho.
2. St. Anthony Sand Dunes
St. Anthony Sand Dunes is a 10,600-acre sandbox of natural wonder. Carve some turns on a sandboard, or explore the dunes on an ATV. Tent camping and RV pads with services are available.
3. Teton Valley Trails and Pathways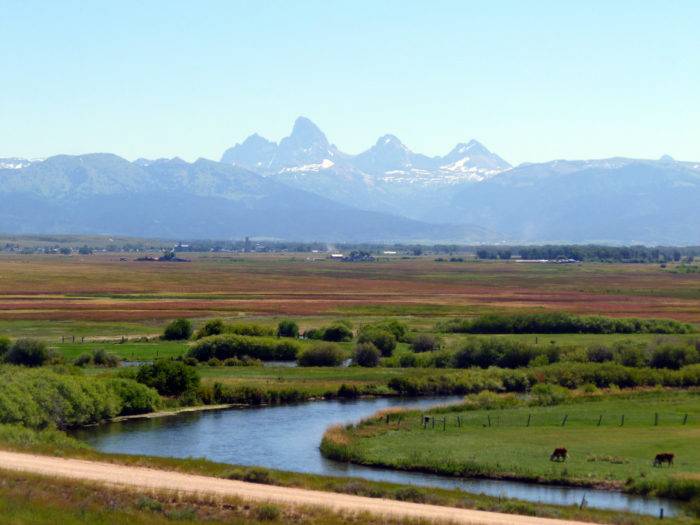 Road riders and mountain bikers alike will find a feast of roads and trails to devour. Enjoy your two-wheeled trek, but don't get too distracted by your surroundings. The awe-inspiring mountain views and natural beauty can make it difficult.
4. Lava Hot Springs Hot Pools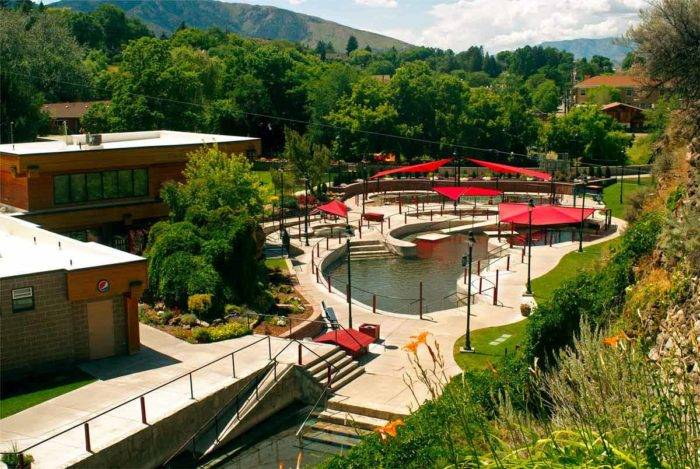 This is a family-friendly oasis with a range of lodging to fit your budget. Options include hotels, camping, bed and breakfasts, and spa-style comforts. You'll find a variety of soaking possibilities with hot pools and a water park within walking distance.
5. Mesa Falls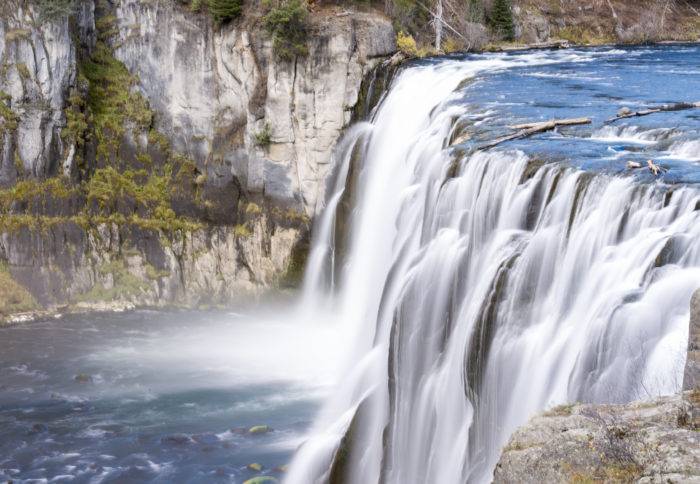 Experience the magnificent power of Mesa Falls on the Henry's Fork. Enjoy the raw, natural beauty of this destination as water cascades 114 feet into the Snake River Canyon below. Continue your explorations of Mesa Falls with a stop at the Visitor Center for a history download then walk down the trail to Lower Mesa Falls for a double dose of waterfall adventure.
For more information on the eclipse and what to do while you're in Idaho, click here.

Published on August 6, 2017