As the number one barley producer in the country and second in hops, Idaho is no stranger to delicious brews, especially craft beer. But Idaho's ciders are quickly making a name for themselves as they rapidly increase in popularity across the state.
Made from fermented apple juice, the flavor profile of cider can vary wildly depending on what each cidermaker adds to the batch. From crisp and dry to sweet and smooth, there are flavors fit for every taste bud.
Let's get sipping.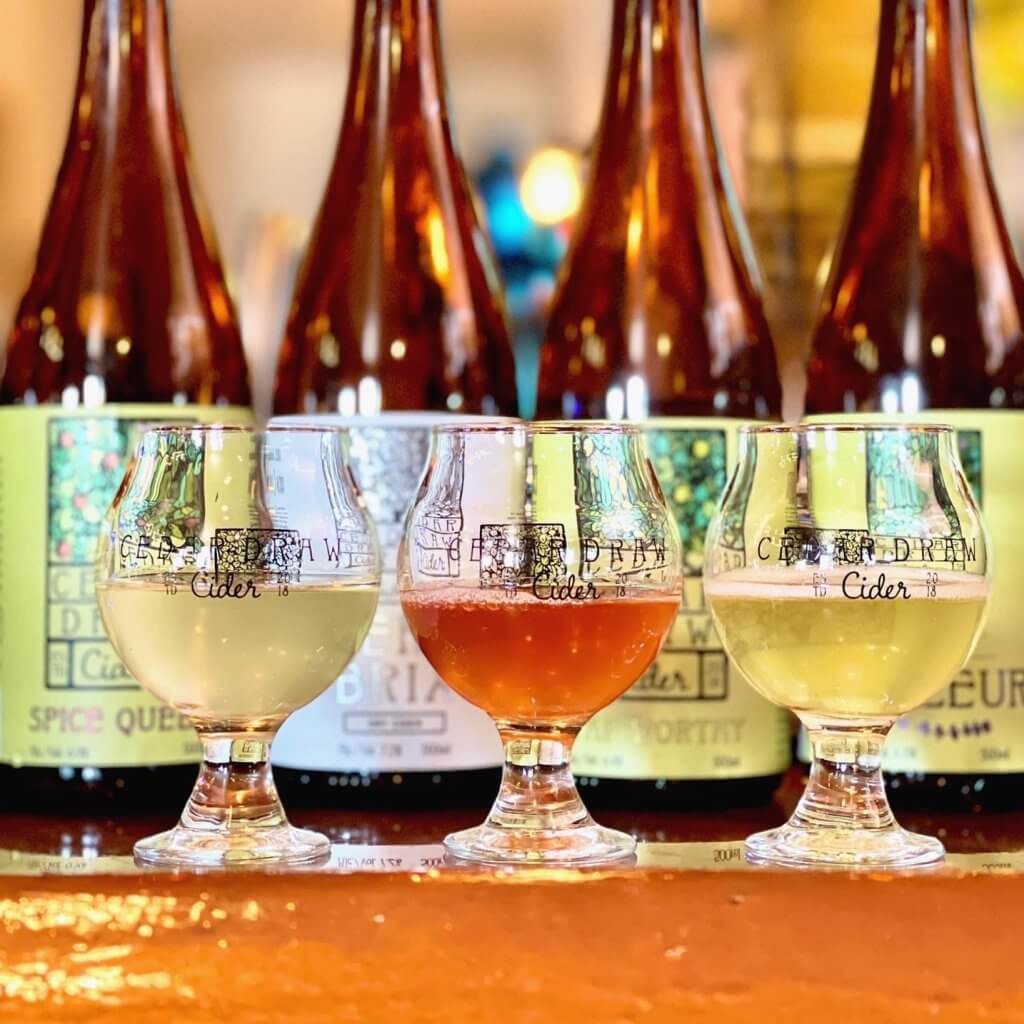 Four years ago, Emily Mason, a nurse, began experimenting with plums to create a "cider." While Mason knew it wasn't technically a cider at the time, she also knew it was good. So good that she started incorporating apples into her cider making and soon decided to pursue the craft nearly full-time.
Today, Cedar Draw sells its ciders at 13 markets, breweries and restaurants across southern Idaho using local ingredients, including apples from their orchard and, of course, plums. Their taproom, located in Buhl on their three-acre farm, features seven ciders on tap, two house-made sodas and one rotating local beer. Once a year, usually around Thanksgiving, Mason makes a batch of Sour Empress, her plum cider that's available on tap.
The Must Sip: Most popular in the fall and winter, Spice Queen is a fresh-pressed apple cider infused with cardamom, a spice native to South India. It's citrusy, woodsy and highly fragrant.
For brothers Andrew and Alex Perez, there are three steps to cider making: Quit your job, convince your brother to quit his job and begin making cider. Both East Coast transplants, the Perez brothers spent two years perfecting their cider recipes and looking for the best place to put down roots. That place was Victor.
For Andrew, drinking beer wasn't an option due to gluten intolerance. Cider, unlike beer, doesn't have barley, which means it's a gluten-free beverage. Thus, Highpoint was born. With a mission to create an accessible, easy-drinking, high-quality, low-sugar cider, the brothers got to work. Their taproom features five ciders, including some experimental batches. Cans of their cider are also available at a variety of markets, breweries and restaurants in Idaho and Wyoming.
The Must Sip: Made with fresh-pressed Rocky Mountain apples, their most popular cider is Tram-Line from their flagship series. Crafted with dry Mosaic hops, it is a bright and citrusy cider that takes beer drinkers by surprise. With only five grams of sugar, it's also their cider with the least amount of sugar.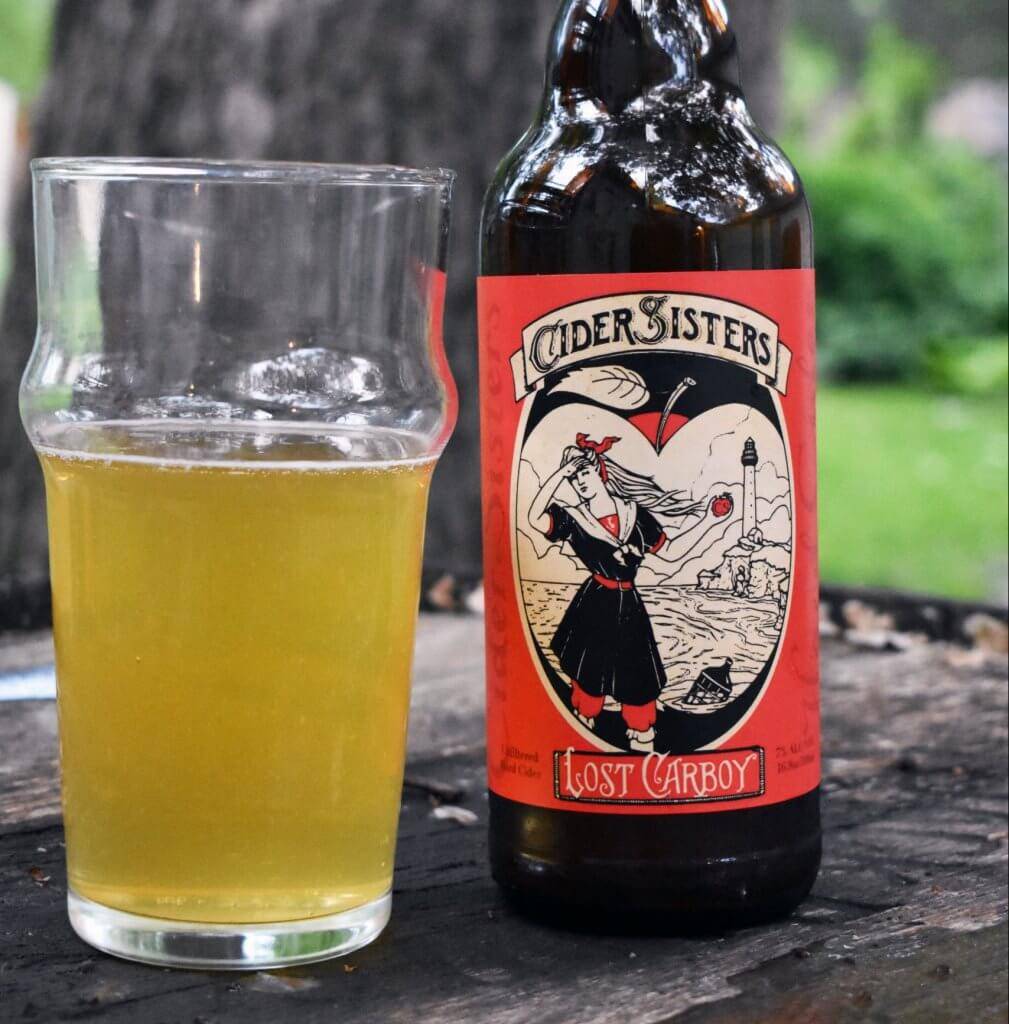 With a shared love for cider from all over the world, including the United States, Spain and France, three friends came together to craft the perfect, dry and crisp hard apple cider. Owner and cidermaker Katy Dang continues her passion for cider making with their flagship batch, Lost Carboy.
After a day's work of making and tasting cider, the friends realized they lost one of the glass brewing containers, known as a carboy, filled with "the really good cider." It was the best cider they had made to date—it was the one. They searched high and low to no avail. While they had lost the carboy, the one thing they did have was the recipe. The cider is produced in small batches and can take up to nine months for the flavors to develop naturally. When available, the cider is on tap at a selection of markets, breweries and restaurants in Treasure Valley.
The Must Sip: The Lost Carboy is a homage to the original lost carboy. Reminiscent of Spanish and French ciders, this small-batch cider is tangy and clean, complimented by a light fizz and distinctive fruity notes.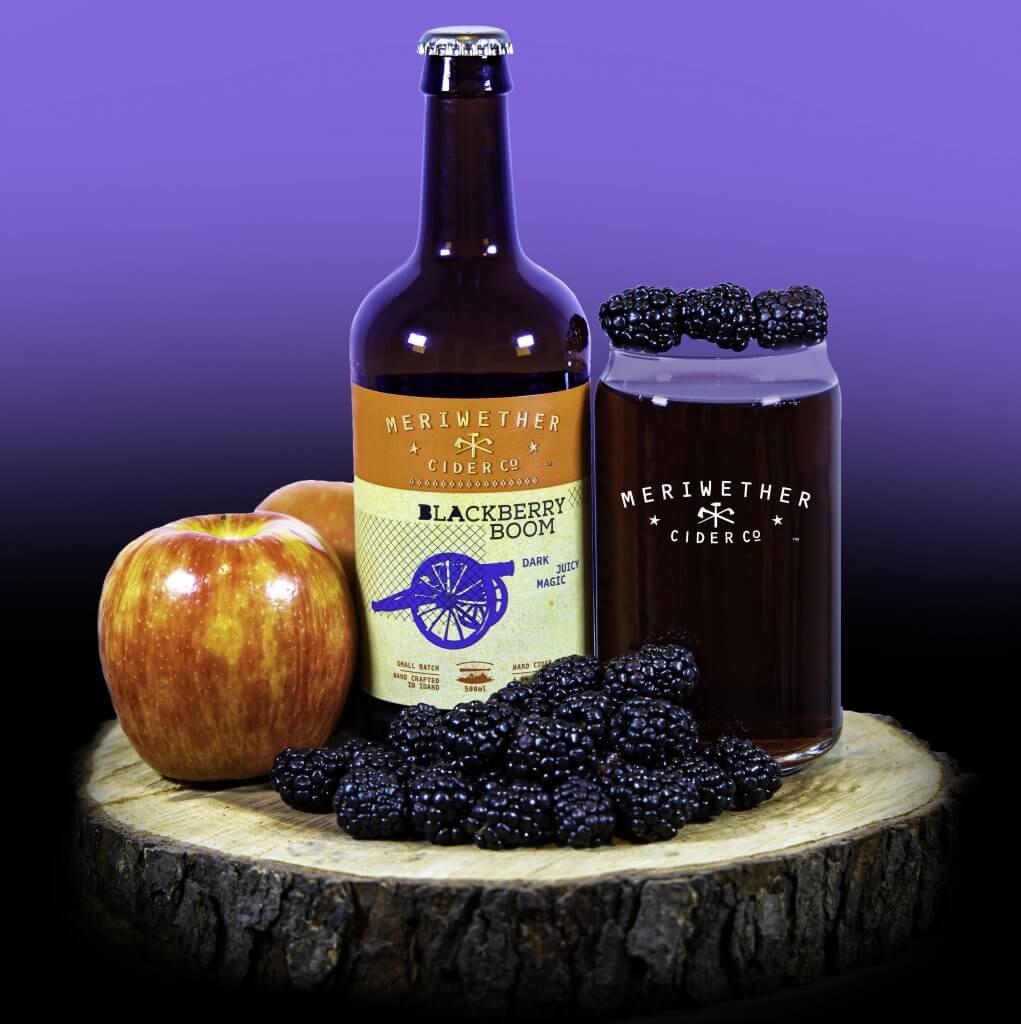 A family of wildland firefighters, Gig, Ann, Kate and Molly Leadbetters found themselves at a crossroads. Gig always enjoyed homebrewing and when the idea of a cidery popped into the Leadbetters' heads, it caught fire. Named after explorer Meriwether Lewis of the famous Lewis and Clark Expedition, each bottle, pint and keg are handmade, hand bottled, and hand-labeled by the Leadbetters.
Using Northwest apples, Meriwether Cider Co. offers semi-sweet, semi-dry, blackberry, cherry, plum, ginger, apple pie, apricot, gin botanical and hopped ciders. They also offer their own take on hard seltzer, Meri-Spritzers.
The Must Sip: Available all year round, Blackberry Boom is one of Meriwether's most popular ciders. Bursting with juicy blackberry and a balance of tart apple, this flagship cider comes with more than just 5-star ratings from the taproom—it's award-winning, too. Most recently, the batch of black juicy magic won Gold and 3rd Best in Show in 2019 at GLINTCAP, the Great Lakes International Cider and Perry Competition.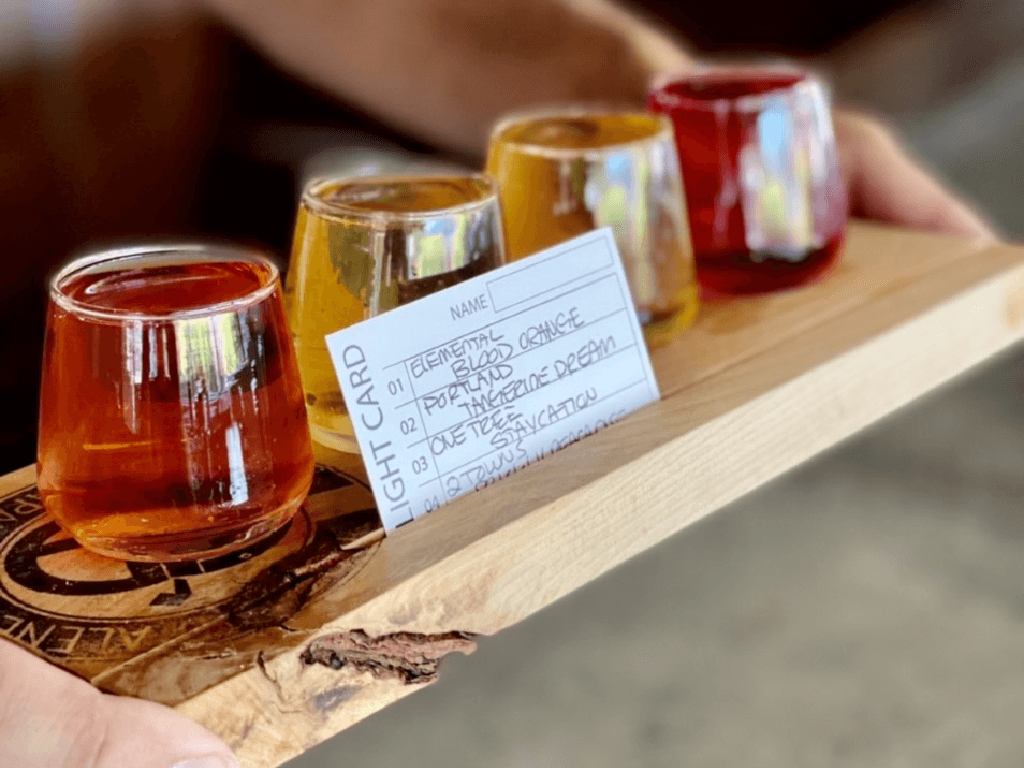 With a background in cider making, Jill Morrison of Coeur d' Alene Cider Company decided to focus her energy on being a one-stop shop for local, regional and international ciders. CDA Cider Co. features 16 cider taps (with a few beer options) that rotate weekly, with seasonal flavors depending on the time of year.
But the sipping doesn't stop there—CDA Cider Co. has over 120 different varieties of canned and bottled ciders. For Morrison, the best part is being able to find a cider for everyone to enjoy. Whether you prefer something sweet, spiced, or dry, they have it.
The Must Sip: With such a long list to choose from, picking one cider at CDA Cider Co. can be hard. But a fan favorite is Cranberry Crosscut from Meriwether Cider Co. Perfect for the winter season, every sip is a mouthful of tart cranberry paired with refreshing sweetness.
Whether you're cozying up inside a taproom while snowflakes dance outside or taking your selections to enjoy post-hike, these cideries have got you covered. For more places to sip, discover these Places to Grab Cider in Southwest Idaho. Cheers! ​​​​​​​
Feature image credited to Northwest Cider Association.

Published on October 28, 2021