There's a secret hidden in the mountains of Central Idaho, a secret that comes to life every March (March 2-6, 2016, to be exact). Five days of commemorating the arts and their creators while soaking in the lavishness that is the Sun Valley Film Festival.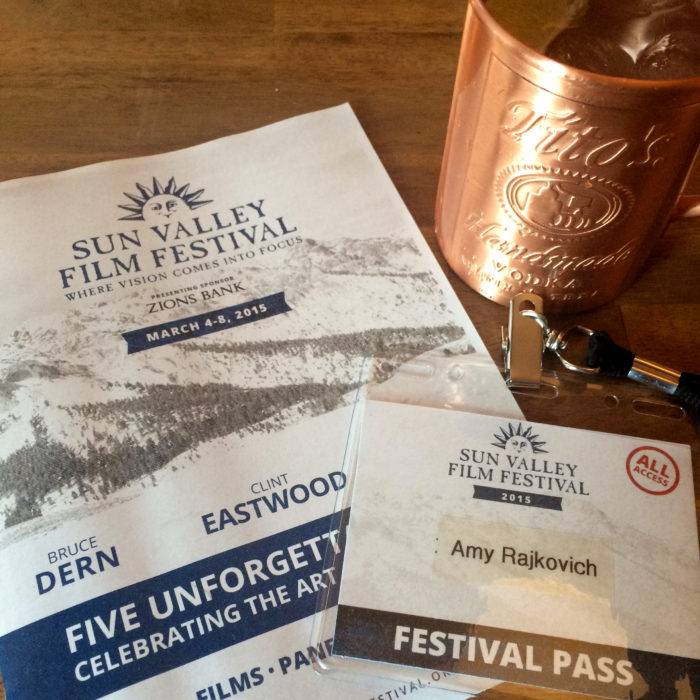 The Sun Valley Film Festival, a true celebration of art and culture nestled in the vast beauty of the Wood River Valley, celebrates its 5th birthday this year. Having heard it described as the "Sundance of the past," this intimate festival allows local filmmakers the opportunity to learn from Hollywood's best, while providing insider access in a fun, relaxed atmosphere. People love Sun Valley for the opportunity to retreat to a mountainous wonderland while indulging in the finer things (wine, culture, experiences), and the Sun Valley Film Festival allows anyone to be a part of the action.
With over 60 cutting-edge films, the SVFF will offer engaging Coffee Talks with top industry insiders including legendary filmmaker Oliver Stone, fabulous parties and panels, a Screenwriters Lab led by award-winning writers Mark Duplass and Nat Faxon, and the spectacular SVFF Awards Bash featuring The Joy Formidable.
Filmmakers from around the world bring their vision to the SVFF, and movie lovers (and party lovers alike) are invited to come watch it come into focus. Check out the festival website for various pass options, and become a part of the tradition.
While you're at it, check out some of my favorite memories from last year's festivities!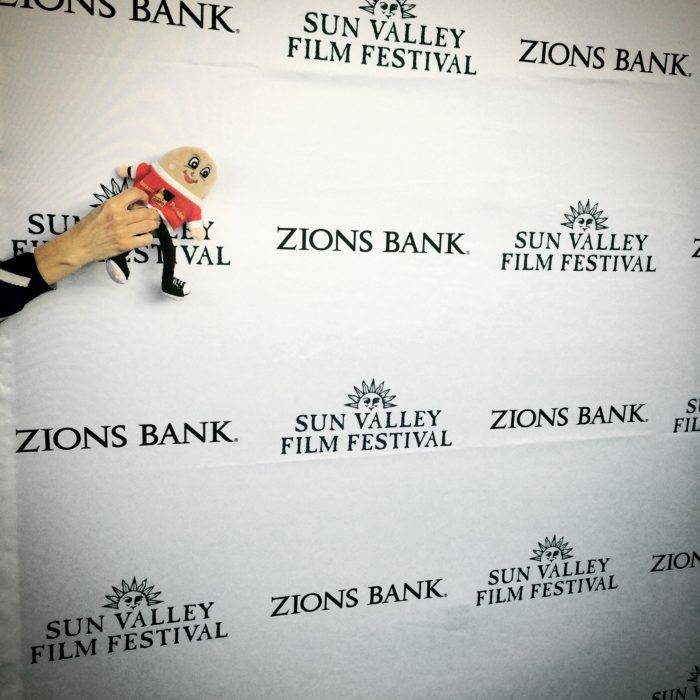 Everyone can feel like at star the at Sun Valley Film Festival! Check out our #1 dude, Spuddy Buddy, as he makes his grand entrance. What a stud (spud?)!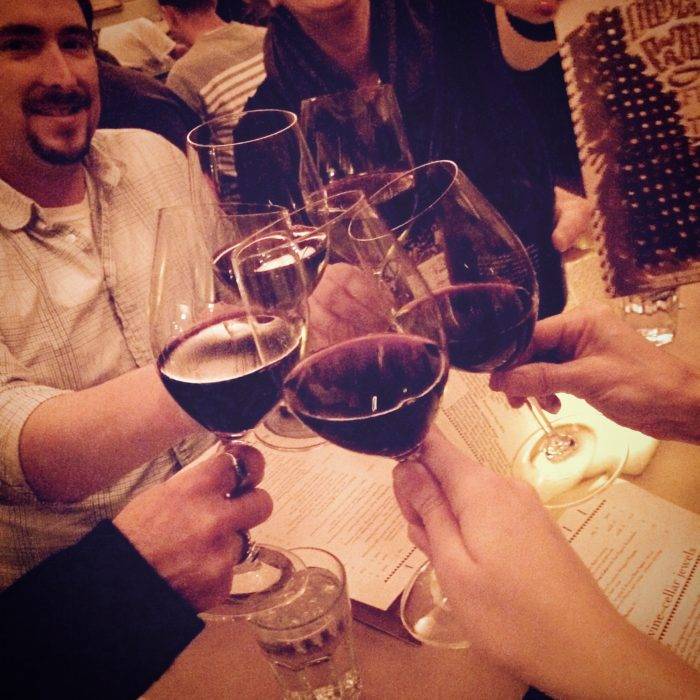 Film isn't the only thing happening in Sun Valley during the film festival. The Wood River Valley is full of fantastic eateries and fine dining experiences (make sure you ask for a glass of Idaho wine off the menu).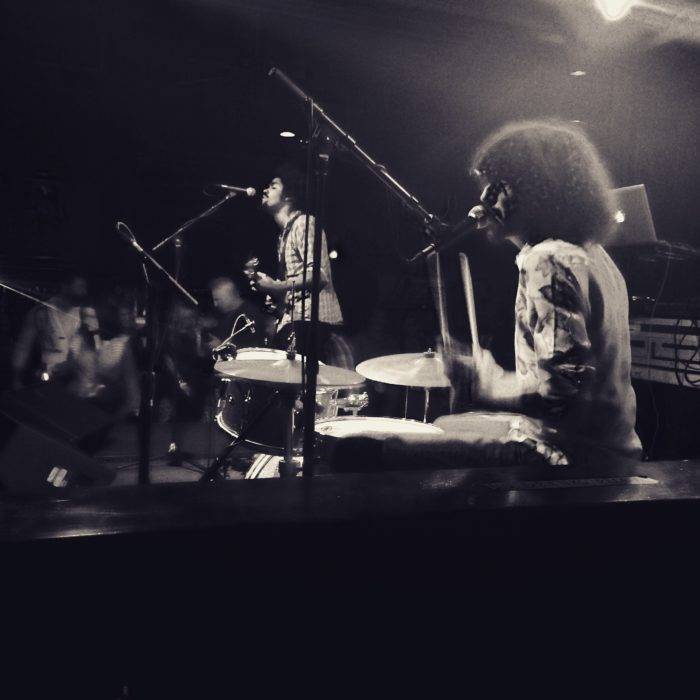 Sun Valley Film Festival certainly knows how to party. Whether it's eating cheeseburgers with Tom Hanks at Grumpy's, or listening to killer bands at Whiskey Jacques, the festivities go late into the evening (or should I say, early into the morning).

Published on February 18, 2016