Lunch dates, happy hour hangs, social snacks and romantic rendezvous – during Dine Out Downtown Boise Restaurant Week, there's an edible opportunity fit for every occasion.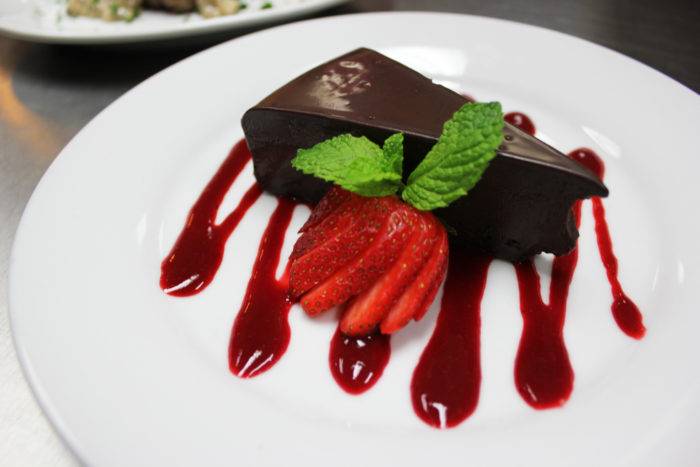 For one delicious week a year (October 27 – November 5, 2017), more than 20 downtown Boise restaurants create special edible experiences in celebration of culinary excellence and Idaho ingredients. Each eatery crafts special menus for this week only, many with ingredients sourced from Idaho farms, dairies, food retailers and wineries. Plan a date night, a lunch meeting, an after-work snack or just some time to treat yourself to a mouth-watering meal. Check out the options to below.
If you need a good excuse to get out of the office for a lunch date, the two-course prix fixe lunch is it. A handful of downtown lunch spots have crafted two delicious dishes for a one of a kind lunch at just $10 per person. Each restaurant's menu is different, with exclusive starters, side items and desserts to compliment your favorite mid-day entree.
You have five exclusive dinner menus to experience this year at 10 Barrel Brewing Co., Flatbread Neapolitan Pizzeria, Fresh Off The Hook Seafood, The Reef and Solid Bar & Grill. Chefs have created two-course menus full of fall flavors like pumpkin, butternut squash, pecans and maple worked into soup, salad, pizza, pasta, pork belly and salmon. The two course dinners are just $15 per person, the perfect fit for a delightful autumn evening downtown.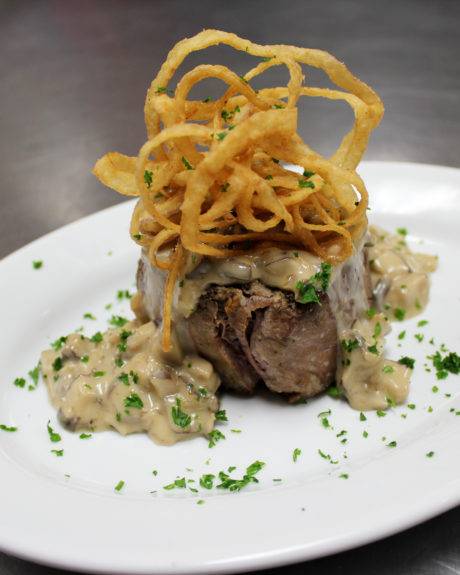 Enjoy three courses of delectable dishes at 14 downtown dining spots. Menus begin with hors d'oeuvres, some with an optional paired Idaho wine or cocktail. Entrees include an impressive lineup of savory meats like braised pork, poached salmon, seared sirloin and spiced short ribs. End the evening with a chocolate creation or a sweet treat packed with autumn fruits. The cherry on top? All three courses are only $30 per person.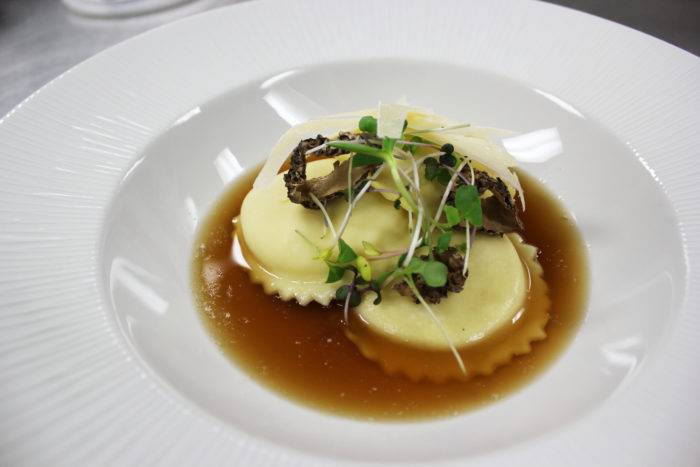 Richard's, located in the new Inn at 500 Capitol, is offering an Idaho-centric five-course lineup starting with a spread of Idaho trout before an option of creamy tomato soup or fresh pear salad. The third course gives you a choice of pasta with foraged wild mushrooms or farm-fresh beets, followed by savory sturgeon or the distinguished Snake River Farms American-style Kobe flat iron for the fourth course. The meal ends beautifully with a delectable dessert.
For a DIY fine dining experience, The Melting Pot offers an evening beginning with three cheesy choices paired with apples and bread. Enjoy an exquisite array of meats that you can cook to your liking in a bubbling pot of flavorful broth. Don't forget dessert – fruit, cake, and marshmallows to submerge in one of three delightful chocolate fondue options.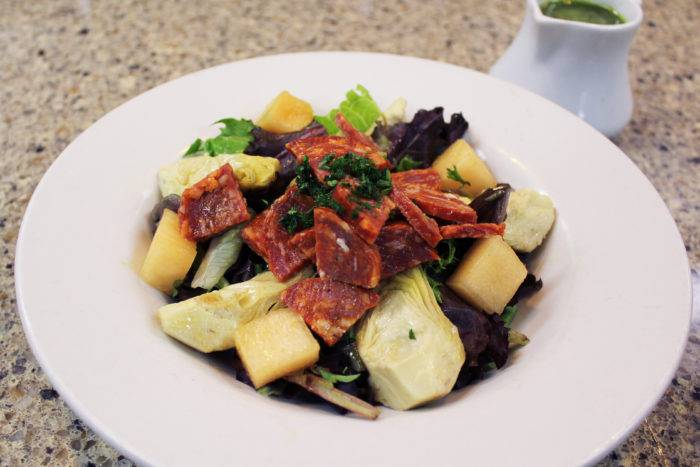 Restaurant Week is the perfect opportunity to try some of Boise's best bites and beverages. BACON, Bonefish Grill, Chandlers, Leku Ona, Red Feather Lounge and The Matador have paired small plates with special refreshments for a great price, available during this week only.
Beyond the fabulous prices and unique pairings, Dine Out Downtown Boise Restaurant Week is a chance to play food tourist; explore Boise's culinary core and indulge in ingredients grown right here in Idaho. Check out all the menus and start planning your Restaurant Week route.

Published on October 18, 2017