Land of the Yankee Fork State Park has it all. Frontier mining history, ghost towns, an interactive interpretive center, and miles of OHV trails to explore.
Abandoned by the rise and fall of the gold rush, Bonanza, Bayhorse, and Custer are now under the care of Idaho Department of Parks and Recreation and the U.S. Forest Service. Together, the land nestled between Challis and Stanley has been transformed into an area for ATV-riding, hiking, photography, and history, all the while, preserving the ecosystem, the buildings, and the lands.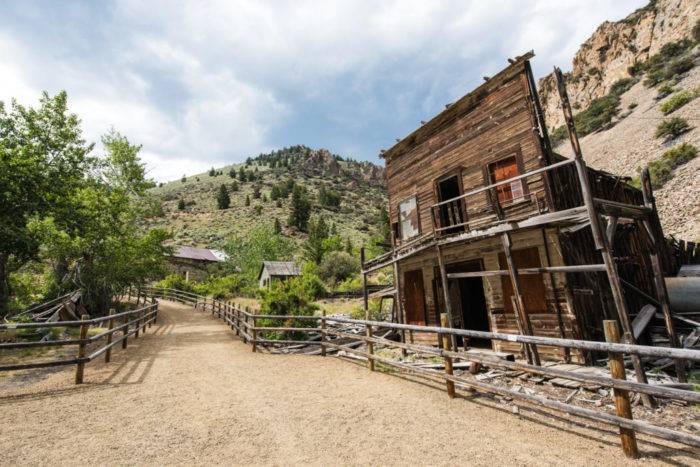 Bonanza and Custer
Located in central Idaho, the sister cities of Bonanza and Custer were tightly aligned in the 1870s—surviving and thriving off one another as the quest for gold drove people to this area. In the 1880s, these towns saw rapid growth as miners found abundant ore. But the gold eventually dried up, and by 1911 these towns were vacated. Visitors to these sites today will find restored buildings, secluded cemeteries, and a history of the miners who flourished here.
Bayhorse
Around 1864, Bayhorse was established as a gold mining camp after a few gold veins were found in the area. Nearly a decade later, Bayhorse really began to attract a following when an abundant silver vein was found. The Beardsley and Ramshorn Mines took off in popularity as more and more veins were found. Over time, Bayhorse became the longest-running silver producer in Idaho, but eventually was abandoned in 1915.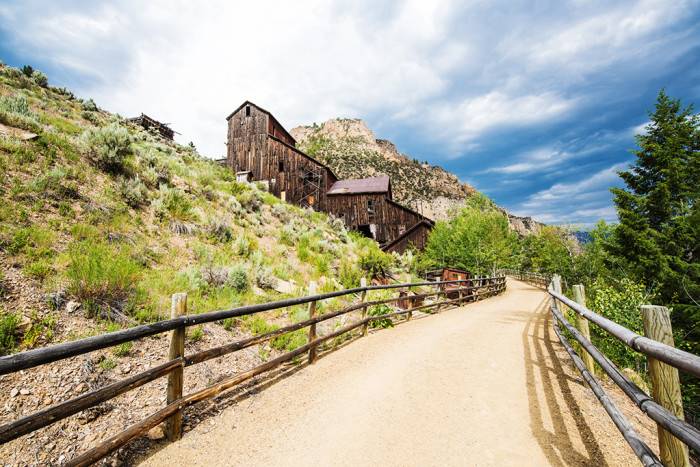 Yankee Fork Gold Dredge
Make a trip to check out the Yankee Fork Gold Dredge while visiting the park. This 988-ton monster barge worked the gravel in Yankee Fork in the search for gold as recently as 1952. Over its time in use, the dredge recovered an estimated $1,000,000 in gold and silver.
Off-Highway Vehicle (OHV) Trails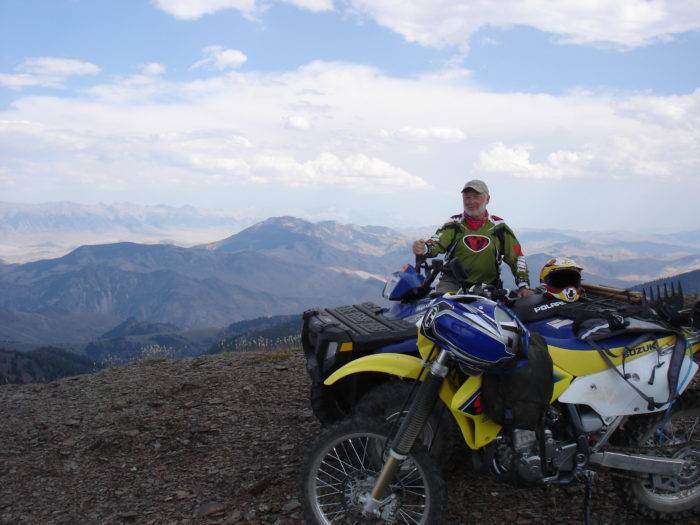 It is uncommon to find OHV trails on state park lands, but Land of the Yankee Fork in an exception. During the time this area was an active mining site, pre-cut trails crisscrossed the land, spreading for hundreds of miles in all directions making it easier to develop OHV trails for the park visitors.
Meaning there are literally hundreds of miles of trails for you to explore. Whether you're on a motorbike or a four-wheeler, Land of the Yankee Fork is worth the trip.
To learn more about everything Idaho's state parks have to offer, click here.
Feature image credited to Idaho Tourism.

Published on May 21, 2019