This is a sponsored post.
Looking for a fun place to watch the stars with your family, ride your recreational vehicles or try out sandboarding? St. Anthony Sand Dunes is the place to be. It's a 10,600-acre playground for you and your family to enjoy with sand dunes varying in size from five to 500 feet high. The dunes also offer a great view of Grand Teton, making sunrise or sunset extra special.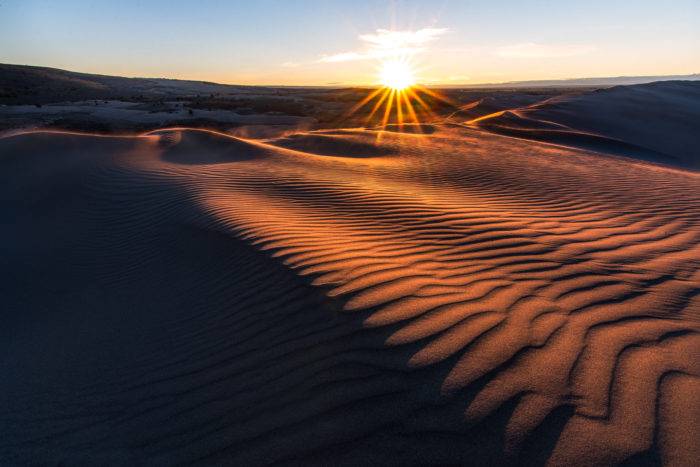 The most popular spots to explore at St. Anthony Sand Dunes include Crapo Hill (Thunder Mountain), Deadhorse Bowl, Devil's Dune, and Choke Cherry Hill. These white quartz sand dunes are ideal for adventurous and experienced OHV or ATV riders. ATV rentals are available nearby for experienced riders but guided ATV or OHV experiences are not currently offered here. But don't worry, you can hike the dunes, look for local wildlife, including deer, elk and moose in the neighboring wildlife management area, or head over to Egin Lake for a relaxing day of play.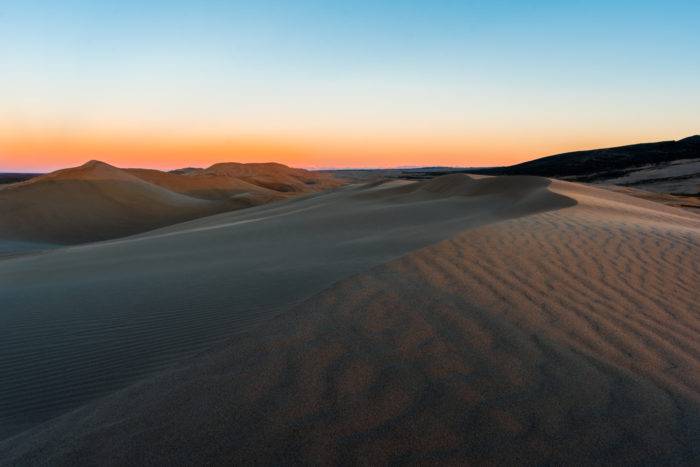 Egin Lake is a shallow lake located next to the sand dunes. If you choose to spend the night, you'll find a BLM campground with 48 available spots that all include electricity. This BLM campground operates on a first come, first served basis. Once the sun sets, lay out on a blanket and enjoy the beautiful night sky.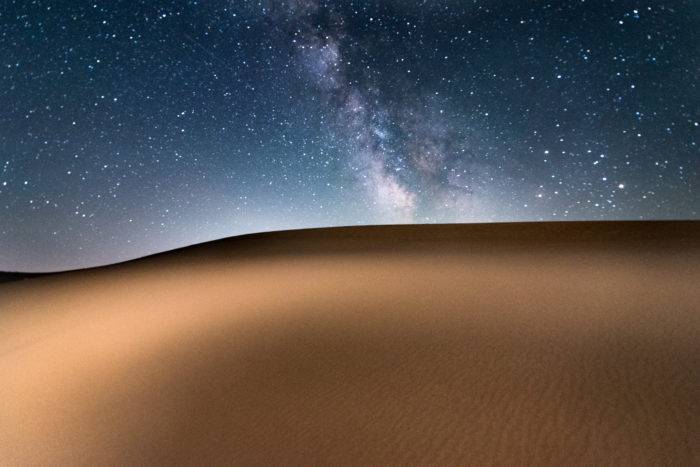 Whether you're relaxing with your friends and family, riding off-road vehicles, playing in the lake, or just exploring, it's an experience you won't forget.
Trip Tips:
Campsites at Egin Lake are usually closed from November through April. Camping is $25 to $60 a day depending on the size of the camp unit and amenities. Parking is $5 per vehicle per day.
Be prepared for hot sand depending on the season. Summer sand temperatures can climb to over 100°F.
All photos, including feature image, are credited to Josh Packer.
Josh Packer is a full-time CPA who is obsessed with landscape photography and exploring Idaho. He lives in Ammon with his wife and three boys. Find more from Josh on Facebook, Instagram and on the web.

Published on May 25, 2017