Make your mark on celestial history and then make memories in Southwest Idaho. You'll find a range of urban adventures, adrenaline advenutres, calming outdoor retreats and plenty of water – summer's bonding agent for vacation memories.
1. Boise
Use Idaho's capital city as your base camp to the many outdoor activities that surround the City of Trees. You can stroll through Boise's charming and energetic downtown area bursting with restaurants, bars and local shopping. There are kid-friendly destinations such as the Discovery Center of Idaho, Zoo Boise and the Boise Art Museum. For grown-ups who want to drink like a local, Boise has a growing variety of wineries and breweries to sample.
2. The Springs, Idaho City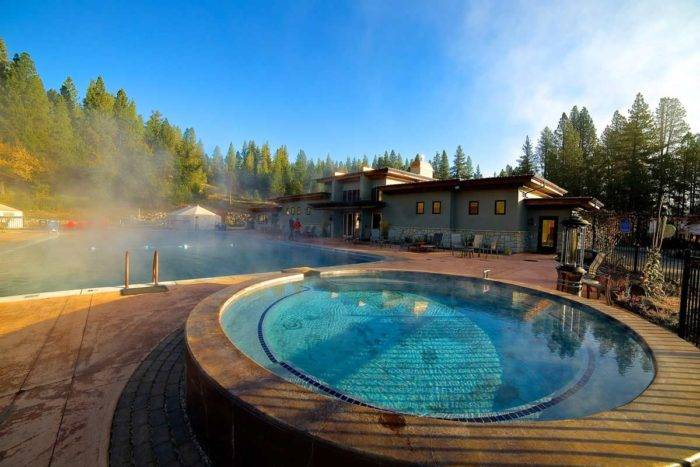 If Mother Nature needed a spa retreat, this is the place you might see her taking a soak. The naturally heated geothermal water of The Springs is a hot destination (pun intended), so reservations are required to keep the atmosphere chill. Grab a snack or a glass of wine from the cafe, work out those knots with a massage, or enjoy a special reservation at one of the private hot tubs.
3. Zip Idaho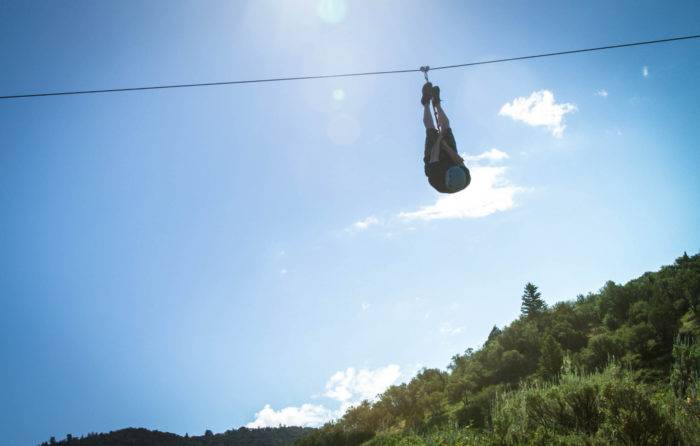 Get a bird's-eye view of Idaho with an eco-friendly adrenaline boost. Pop on a helmet and strap in for the ride of your life as you soar across the forest canopy and the Payette River Valley. While you're in the neighborhood of Horseshoe Bend, there's also swimming, fishing, mountain biking, whitewater rafting and other activities in this outdoor playground.
4. Payette Lake, McCall
10,000 years ago (give or take a few years), a glacier artfully carved this body of water so that someday we could frolic in its clear, cool waters. Boat, water ski, fish or explore Ponderosa State Park's 1,000 acres of protected wilderness, campsites and trails. Watercraft rentals are available or enjoy a 90-minute lake cruise.
For more information on the eclipse and adventures in Idaho, click here.

Published on August 6, 2017