October is the perfect time to investigate Idaho's haunted history and hit the road for an adventure of your own.
Check out the list below for some spooky spots to visit.
1. Haunted Mansions of Albion
You may want to bring a buddy to make it through the largest indoor/outdoor haunted production in the Northwest. Weave your way through 100-year-old buildings once known as the Albion State Normal School. During your daring visit, you'll make your way through various levels, tunnels, and corridors of the haunted historic buildings. Tickets must be purchased online in advance.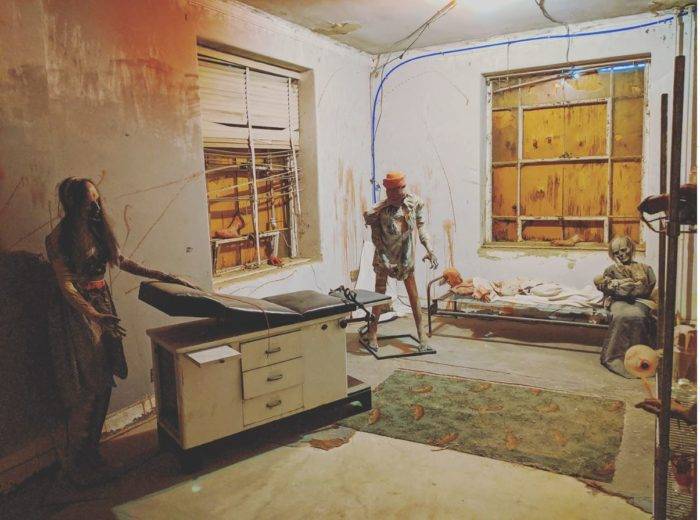 2. Old Idaho Penitentiary
Located in Boise, this prison housed some of the most notorious criminals in the West and it's often referred to as one of the most haunted sites in the state. For years, visitors have reported strange encounters while at the penitentiary. If you're looking to put the rumors to the test, consider nabbing a ticket to Frightened Felons XI, an event that features the haunted cell house, costume contests, and more. If that doesn't fit in your schedule, sign up for a paranormal investigation experience, a cemetery tour, or just stop by to join one of the guided tours.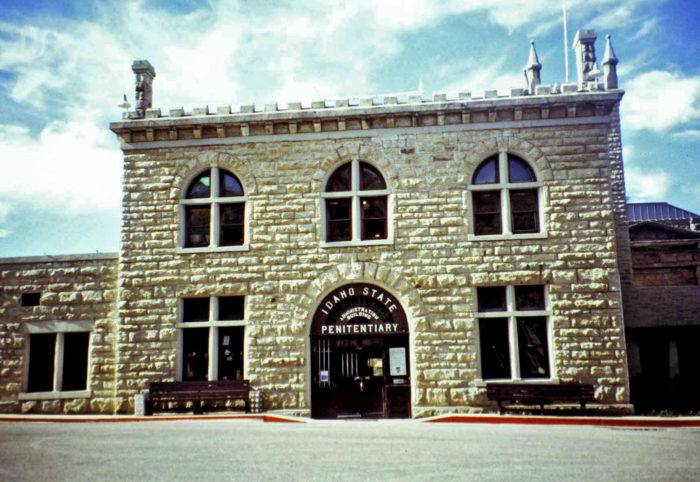 3. Haunted Walking Tours
Lace-up your shoes for a haunted walking tour in Idaho Falls with Ghost Walk. Learn about the dark and complicated past of this Idaho town. Group numbers are limited so reservations are required. The tour takes about 90 minutes and is wheelchair accessible.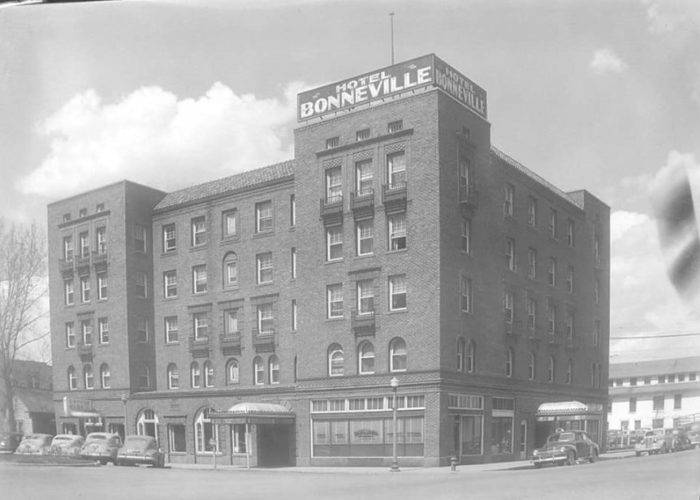 4. Scarywood
During the month of October, northern Idaho's Silverwood Theme Park transforms into a land full of haunted attractions and roaming monsters. Now in its 10th year, Scarywood has been featured on Travel Channel's "Halloween's Scariest Thrills," and is sure to get the adrenaline pumping with 5 haunted attractions, 7 scare zones, and the chance to experience most of Silverwood's signature rides in the dark.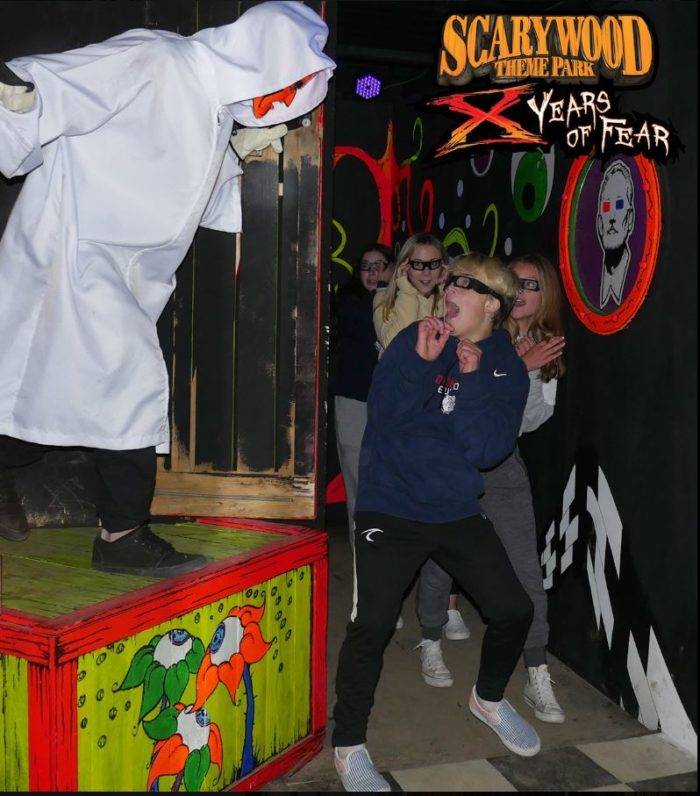 5. Idaho State Tuberculosis Hospital
This Idaho paranormal hot spot in Gooding has been featured on Travel Channel's Ghost Adventures and with a good reason. Shadowy figures, full-bodied apparitions, and unusual noises have all been reported. Test your bravery by staying the night within these haunted walls.
6. The Brig at Farragut State Park
Situated on the shore of Lake Pend Oreille and once the second-largest naval training center in the world, The Museum at the Brig contains several of the original 776 buildings at this site. Dedicated to the 293,381 naval recruits who received their basic training, there are a few haunted stories for sure.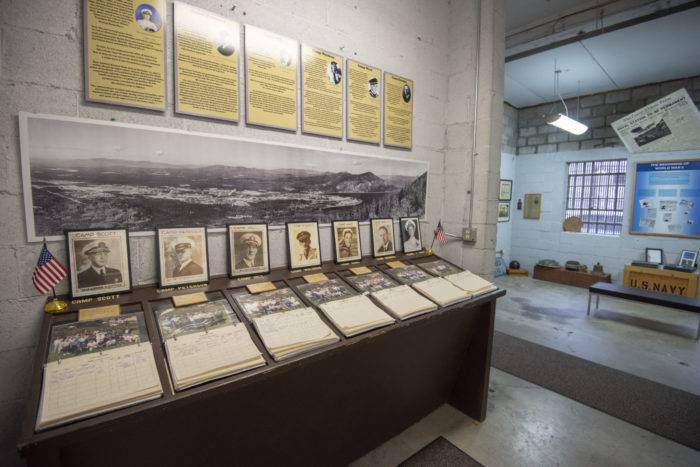 Feature image credited to Ghost Walk, Idaho Falls/ Facebook.

Published on October 22, 2019