Fall in Idaho Is Beyond Words
Like pulling out your favorite cozy blanket for the season, the feeling of fall in Idaho is back. Illuminate your senses with vibrant hues, scrumptious flavors and spine-tingling scenery that will leave you speechless.
Experience the Sights and Sounds of Fall
Keep your eyes and ears open for a kaleidoscope of colors amongst the trees, the soothing crackle of a campfire in the Sawtooths and the celestial colors of the aurora borealis dancing across the northern night sky. These are the moments that will recharge your soul.
Bask in the symphony of birds chirping, the roar of waterfalls and the sound of wind whistling through forest leaves. Become immersed in Idaho.
Looking for More Sensational Adventures? Check Out These Travel Tips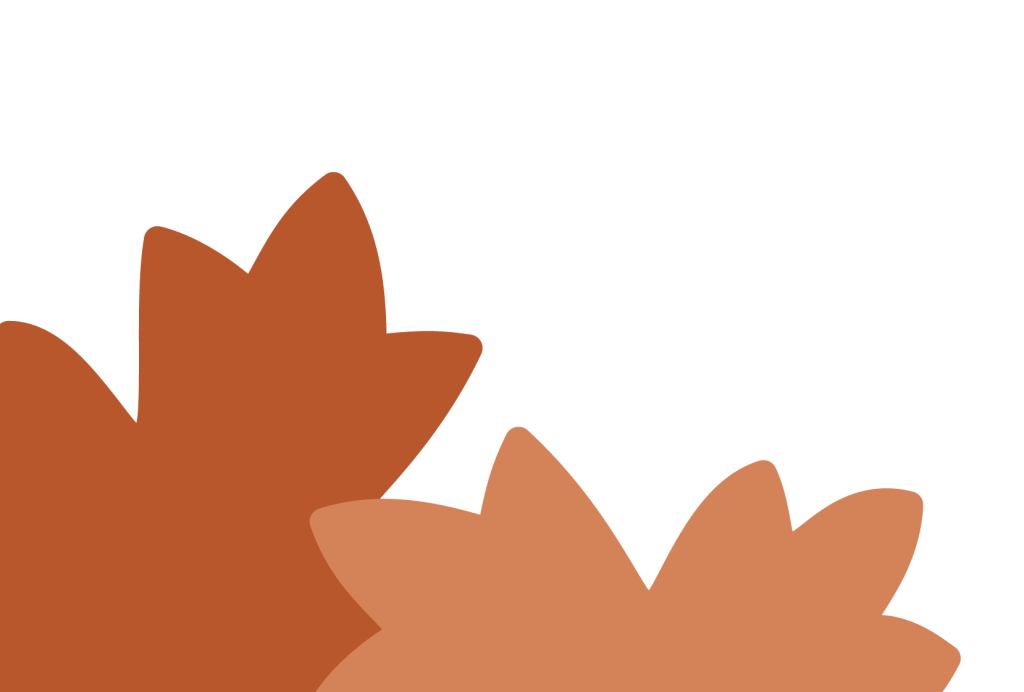 Dig into These Culinary Creations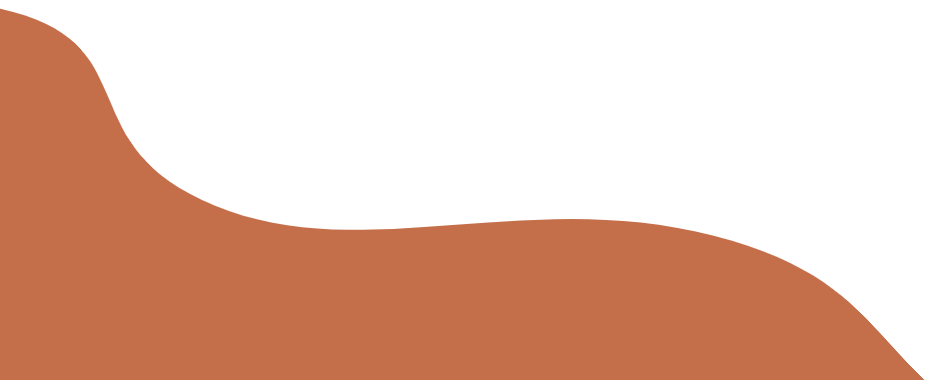 A Season of Memories
Brighten up your days with our Autumn Adventure Lists. Experience the allure of fall in Idaho for yourself with festivals, local craft brews and leaf peeping hot spots. Download one or all of the lists and head out to check off these fall-focused experiences. Share your progress on Instagram and Facebook with @VisitIdaho all season while you adventure. It's time to make unforgettable fall memories!
Looking for more Gem State inspiration?