This is a sponsored post.
As a lifelong Idahoan, I thought I had seen most of what my home state had to offer, but it wasn't until I got into photography that I really began to appreciate its beauty. There are so many things to photograph here, from amazing waterfalls to majestic mountains to the awe-inspiring night skies. People say I'm crazy for waking up so early, but witnessing the sun rise over Idaho's breathtaking landscape is well worth the alarm going off before dawn.
Here's a look at some of the most Instagram-worthy gems I've discovered while on my Idaho explorations and this is clearly just the beginning.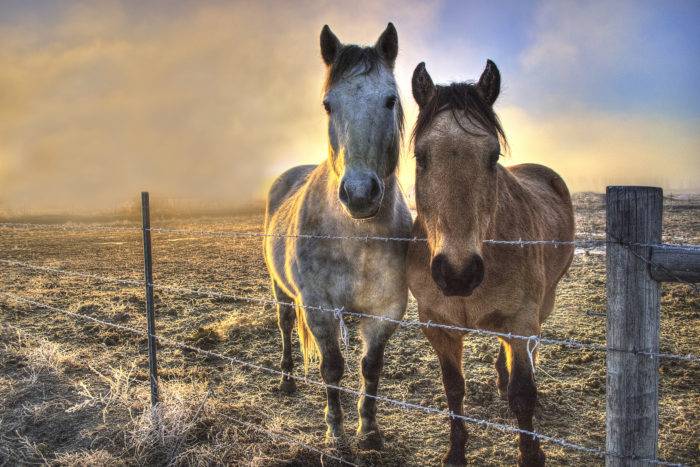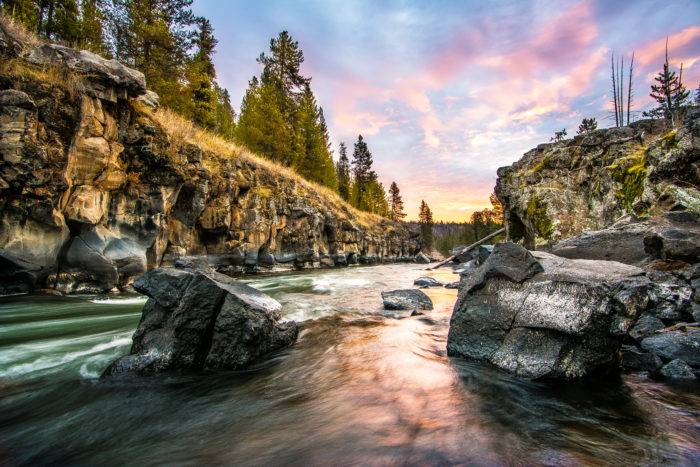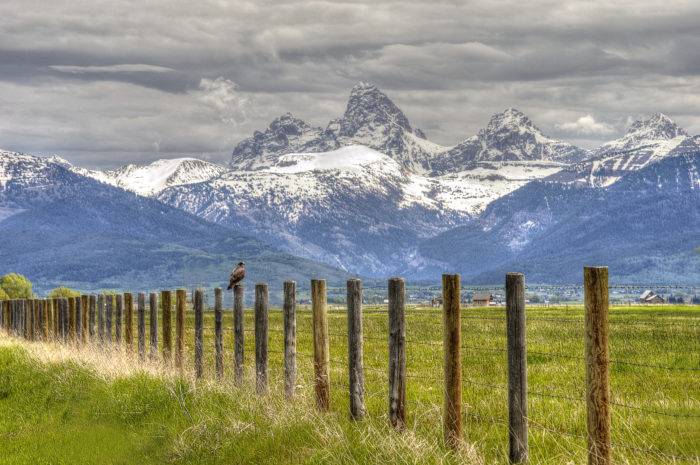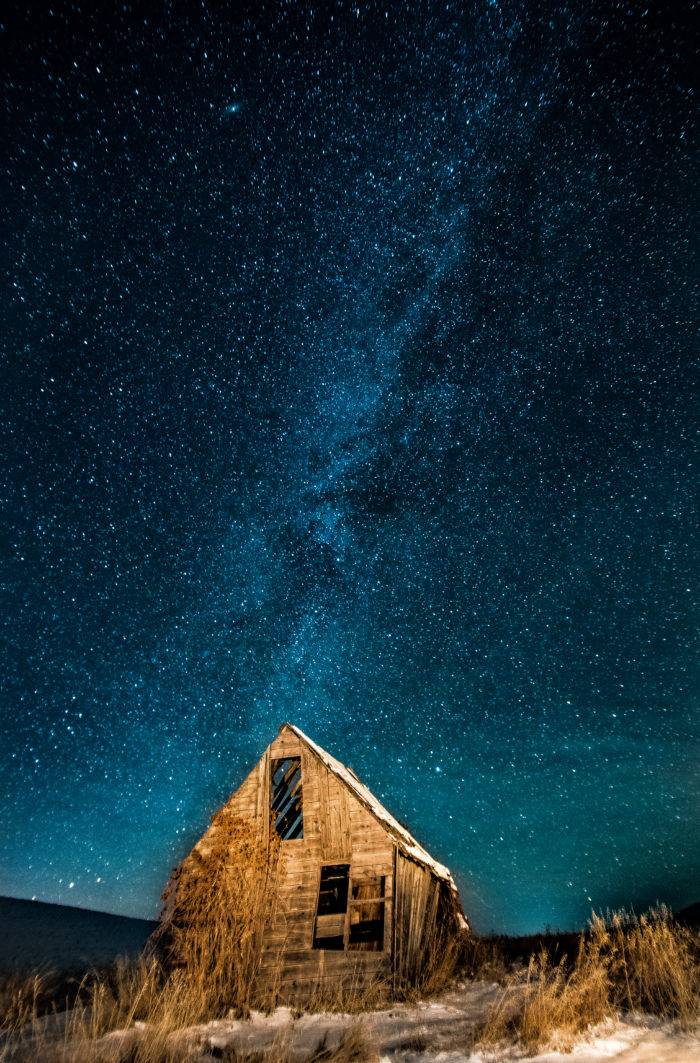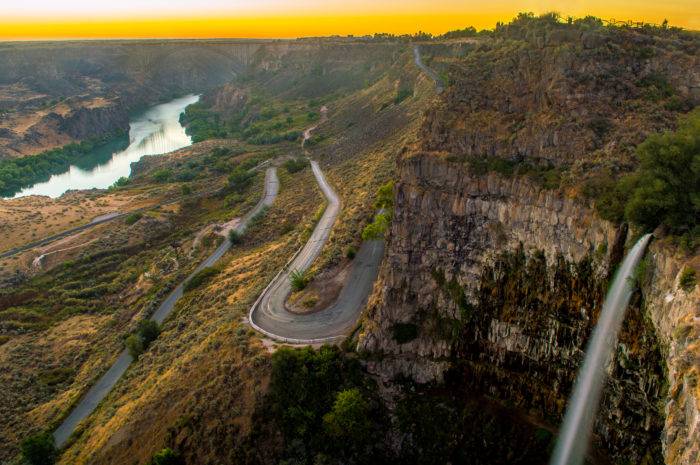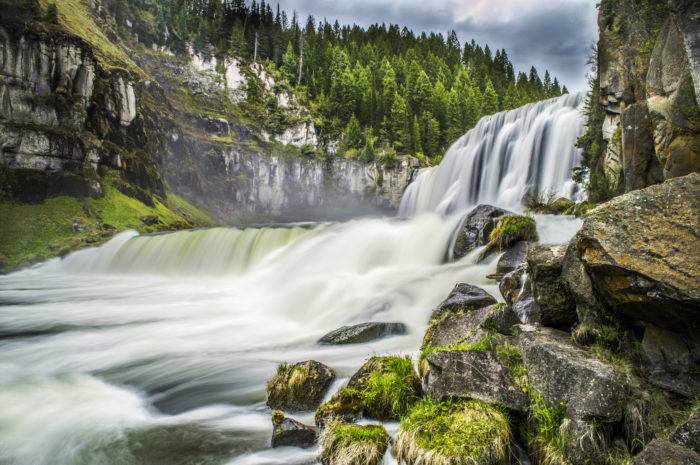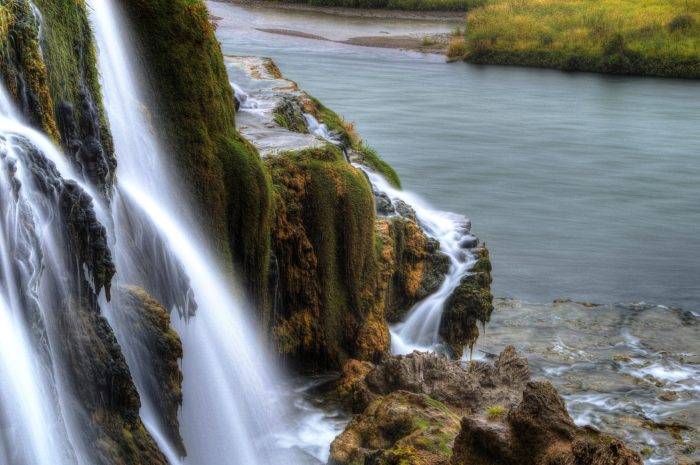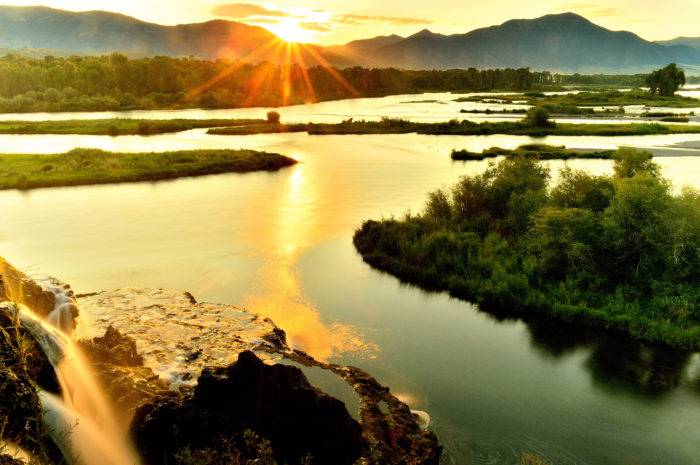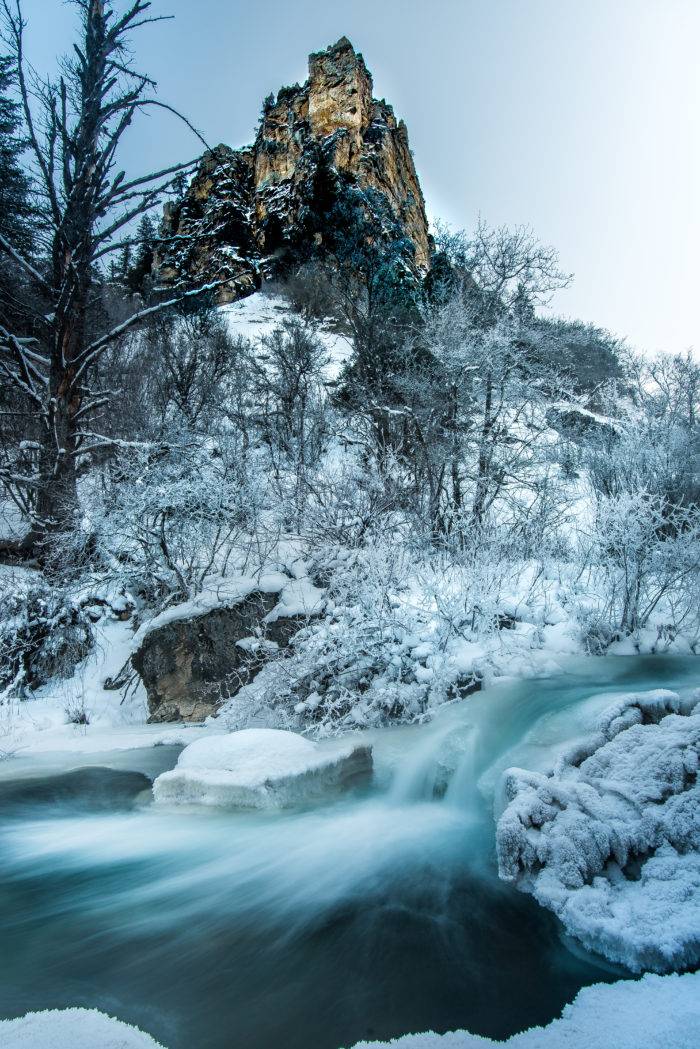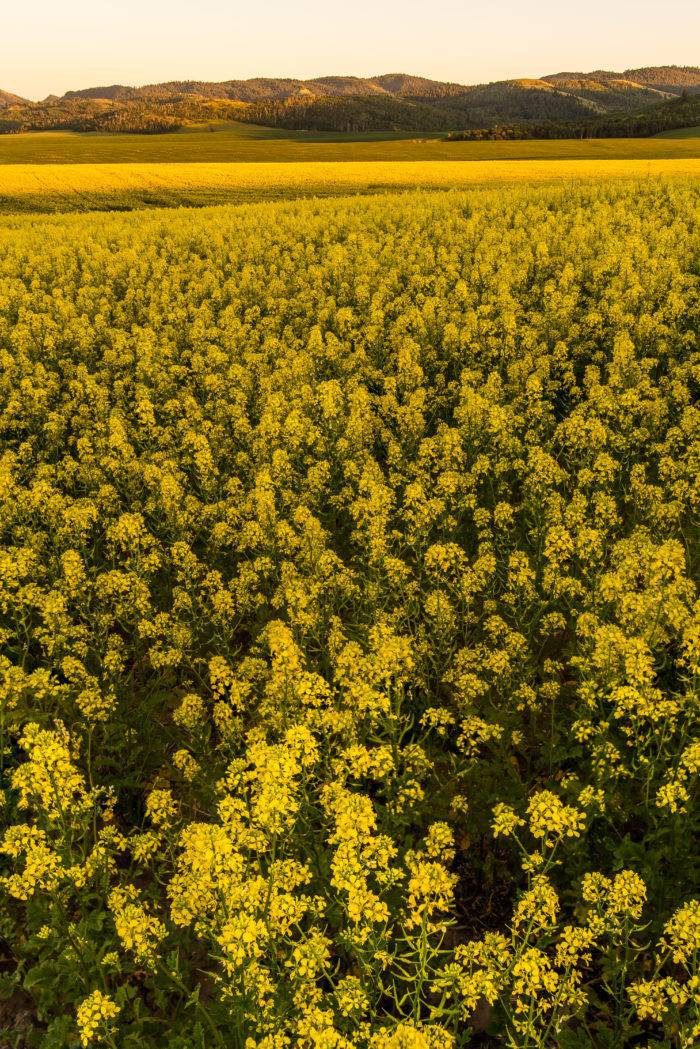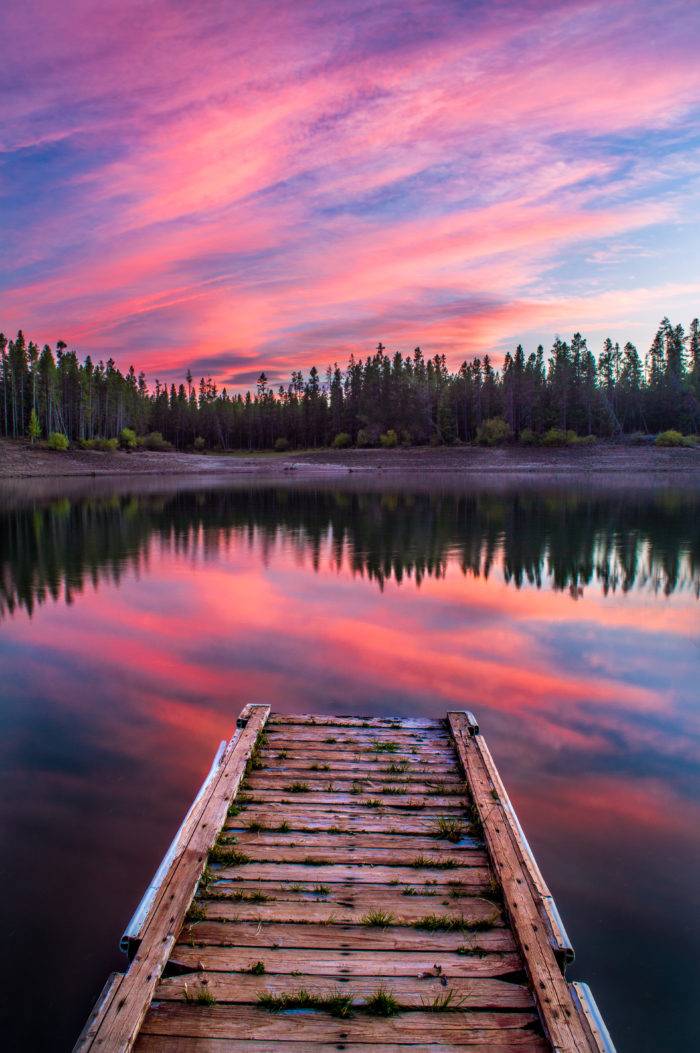 All photos, including feature image, are credited to Josh Packer.
Josh Packer is a full-time CPA who is obsessed with landscape photography and exploring Idaho. He lives in Ammon with his wife and three boys. Find more from Josh on Facebook, Instagram and on the web.

Published on July 15, 2016