Morel mushrooms could be called the official food of McCall. These delicious finds are widespread, easy to identify, and give us all a reason to get out of the house come spring. Not to mention that morels are scrumptious! If you are headed out to find your own batch of morels, we have a few tips to get you started.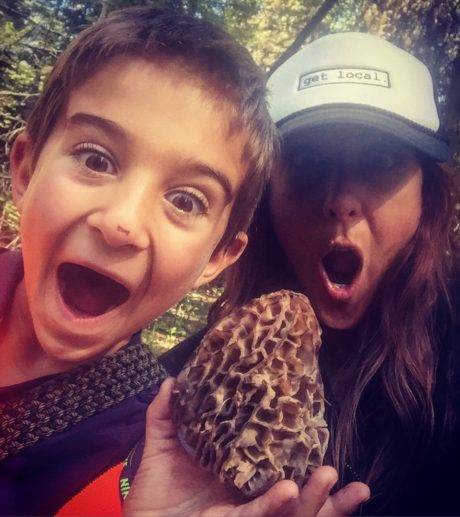 The Art of Foraging
Temperature Matters: Morels like spring temperatures in McCall. Keep an eye on the thermometer and when daytime temps get to be around 60 degrees and nighttime temps hover around 40 degrees, you know you are in the right season.
Slopeside Skills: Stay on the sunny side of the mountain. These tasty gems often pop up on south-facing slopes first since the sun warms the soil earlier than other areas. As the season progresses, you can wander toward north-facing slopes.
Hug A Tree: Morels love trees. While these mushrooms often grow wherever the wind blows them, you can usually rely on finding a few beneath the shelter of trees, along the edge of forested areas. And don't discount dead or dying trees – they can often be a haven for morels.
Soil Science: Keep soil types in mind when scouting for these mushrooms. Morels like rich soil that is well-drained. They often thrive in disturbed ground such as that found in burn sites or logging areas.
Weather Warnings: Warm spring rain can be just the ticket to get a morel to show itself. If the temperature is right (see tip #1) and the rain is falling, plan to hunt morels the following day.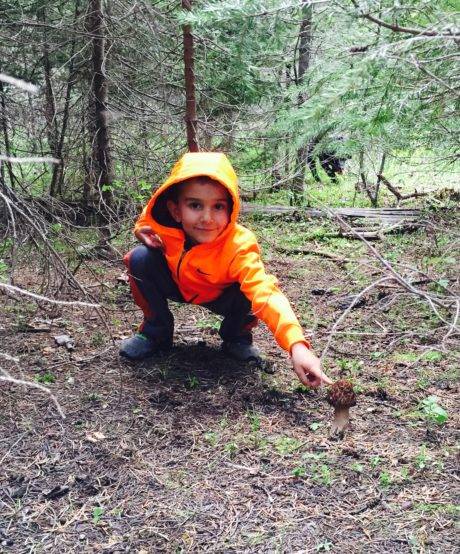 Trip Tips
Personal picking permits are necessary for this mouth-watering adventure within in the Pioneer Fire burn area. Get the details on those permits here and other picking guidelines for the Boise National Forest.
If you are hunting for morels outside of the Pioneer Fire burn area, you won't need a permit, but you'll want to make sure you're in the right area. Take a closer look at the map here, or call the Idaho City Ranger District at (208)392-6681.
Feature imaged credited to the McCall Area Chamber.

Published on June 15, 2017