Burgers, fries and cheesy late-night pies aren't your only options at Treefort Music Fest. This year, make a plan to up your festival food game at the third annual Foodfort. From innovative small plates prepared by James Beard-nominated chefs to invigorating discussions with some of the food scene's best and brightest, the food-fueled shenanigans are coming in hot.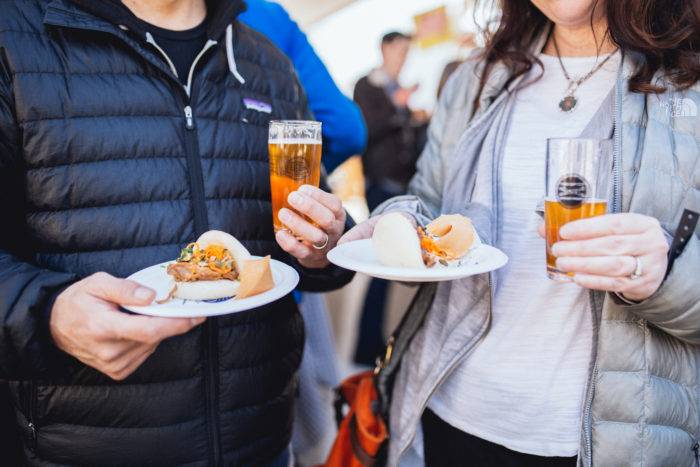 On Thursday, March 22, join fellow carnivores as they converge in the Foodfort tent, near 11th and Grove Streets, for the inaugural Meat Up, a fangs-out feast featuring special guest chefs Hugh Acheson (Atlanta), Carlo LaMagna (Portland, Ore.), and Brad Taylor (Boise). In addition to piling your plate high with grilled Snake River Farms American Wagyu, Filipino-style pork and Basque-style roasted local lamb, you can also sip on a boozy Buffalo Trace bourbon cocktail or a mouth-puckering specialty sour from New Belgium. Tickets for the Foodfort Meat Up are $40 and are on sale now.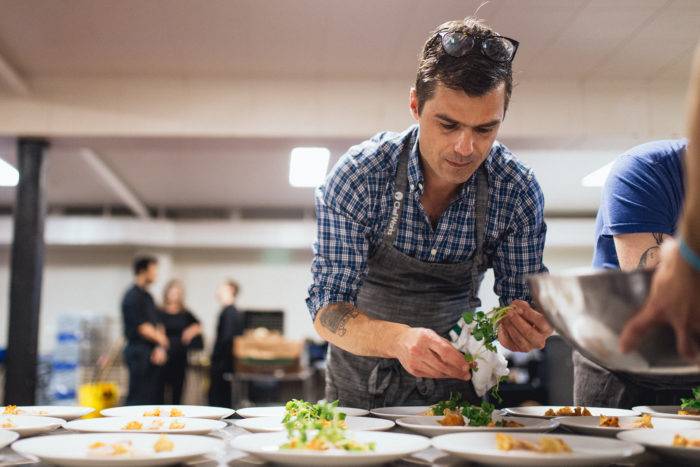 Looking to sample an assortment of seasonal bites from some of Boise's best chefs all under the same roof? Then bee-line to the Foodfort tent with your spork in hand Friday, March 23 from 4-8 p.m., Saturday, March 24 from 12-8 p.m. and Sunday, March 25 from 1-5 p.m. The all-ages, no-wristband-required, Idaho-focused food fest will feature a rotating lineup of local and national chefs. Samplings include: Smoked Idaho barley risotto with Ballard cheese (Zee's Rooftop), Garden Creek shrimp with radish kimchi, sprouted lentils and fried egg aioli (State & Lemp), fermented North End veggie shooters (Camel's Crossing) and pork steam buns with spicy slaw (St. Lawrence Gridiron).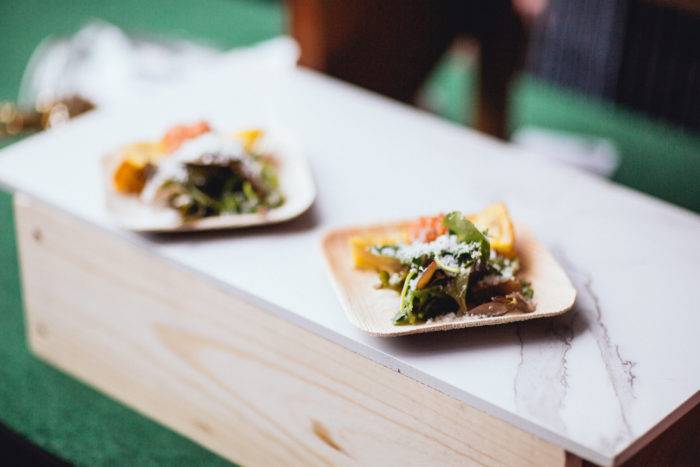 Once you've filled up on Foodfort fare, head to the cafe space on the first floor in The Owyhee (1109 W. Main Street) for a stellar line-up of food-focused conversations. On Friday, March 23, Foodfort Talks will kick off with a demo featuring Filipino Chef Carlo LaMagna, the former executive chef at PDX's Clyde Common. On Saturday, March 24, get caffeinated at a Small Batch Coffee Roasting panel, followed by a knife-skills class with famous Japanese knife-crafters Shun. From there you can explore a Foodfort + Storyfort crossover event exploring refugee and immigrant food stories, eat your heart out with a cooking demo featuring Top Chef and Foodfort alum Hugh Acheson, then deep dive into what it will take to bring more adventurous cuisine to Boise before wrapping up the day with a smoked bourbon cocktail.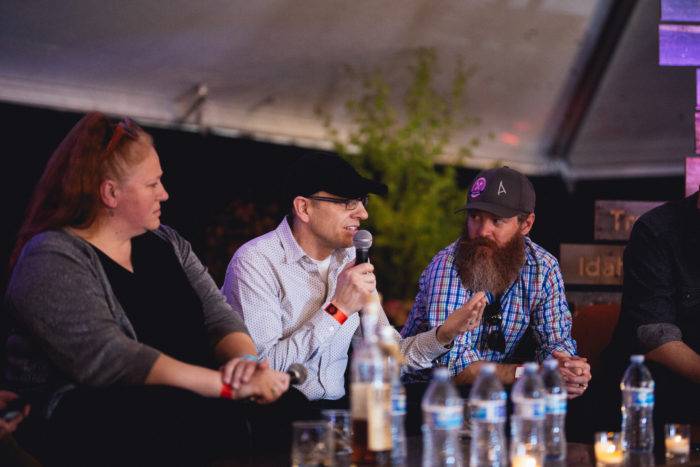 Check out the full line-up of all the craziness happening at Foodfort by visiting treefortmusicfest.com/foodfort.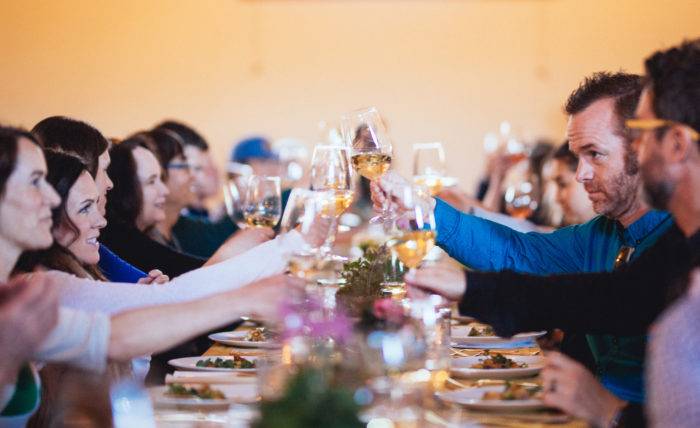 Tara Morgan is a freelance food and booze writer and co-owner of Wild Plum Events, a boutique catering company. She writes for publications like VIA Magazine and SIP Northwest and runs Foodfort Talks at Treefort Music Fest. Conceived as an extension of the current momentum in the Boise music scene and art scene at large, our vision is that Treefort will provide the opportunity for Boise to play host to the national and regional music scenes while showcasing the local up-and-coming talent. Treefort Music Fest is proudly recognized as the Cultural Ambassador for the City of Boise 2015-2017 and is a certified B-Corporation.

Published on March 20, 2018