Looking to make your winter vacation one-of-a-kind? Don't sit and wonder if it's possible – make it happen. Whether you're ready to ride, stay a few nights by a crackling fire, or get festive, these unique adventures are sure to leave lasting memories.
1. Lava Hot Springs Fire and Ice Winterfest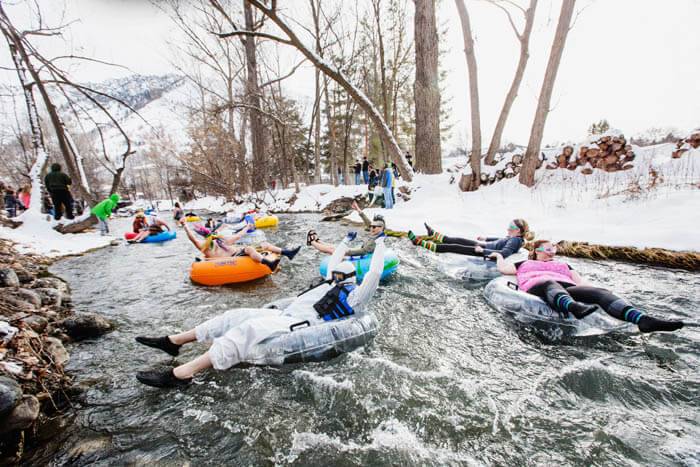 The Fire and Ice Winterfest is held each year over the first full weekend of February at Lava Hot Springs. This will likely be the wildest event you witness all winter! Watch daredevils brave the Sub Zero Superhero Endurance Swim, take the kids to see the Polar Float Parade (which involves floating the Portneuf River in summer attire), and wrap your evening up with a soak in soothing geothermal waters.
2. Fat Tire Biking in Victor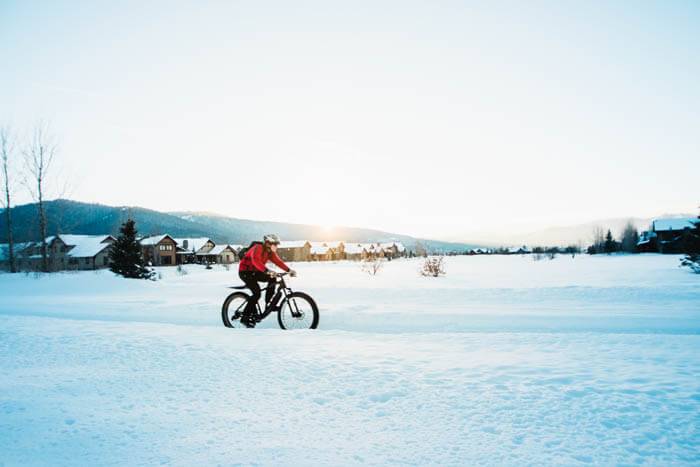 Mountain biking has become a four-season sport thanks to the increasing popularity of fat tire biking. Hop on one of these thick wheelers and explore the Teton Valley as never before. Never been on a fat tire bike? No problem! Just stick to the groomed paths and adhere to the rules of the trail and it will be smooth pedaling.
3. Sun Valley Sleigh Rides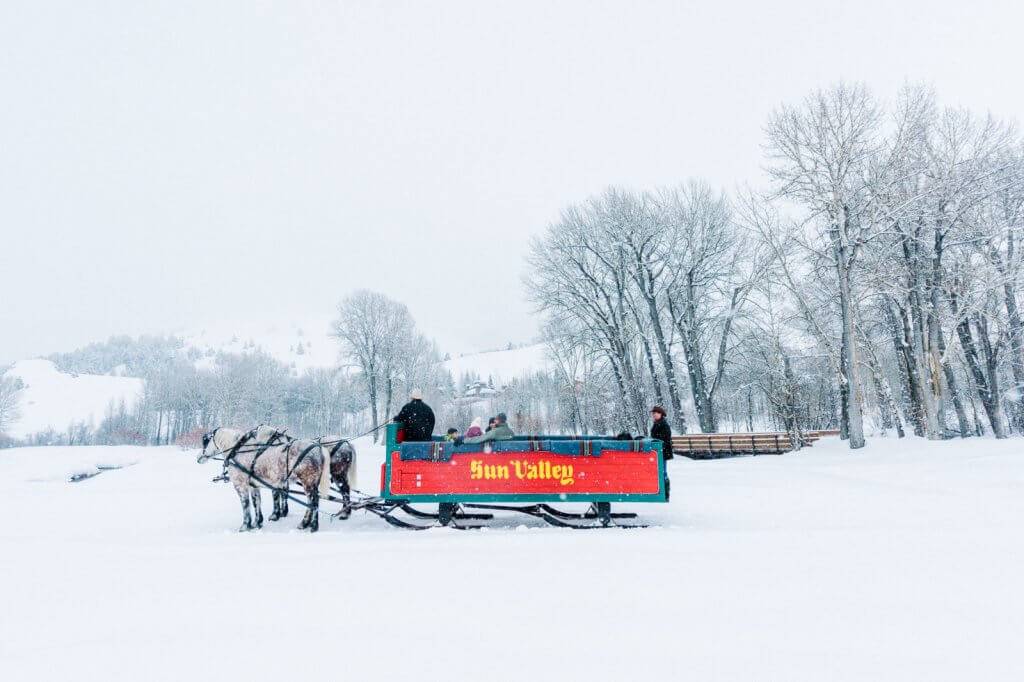 Winter is crisp and classic. Nothing better exemplifies that notion than a horse-drawn sleigh ride through the woods. Whether you're enjoying a romantic weekend escape or adventuring with the whole family, you'll glide through scenic landscapes that are prettier than a postcard.
4. Snowmobiling in Island Park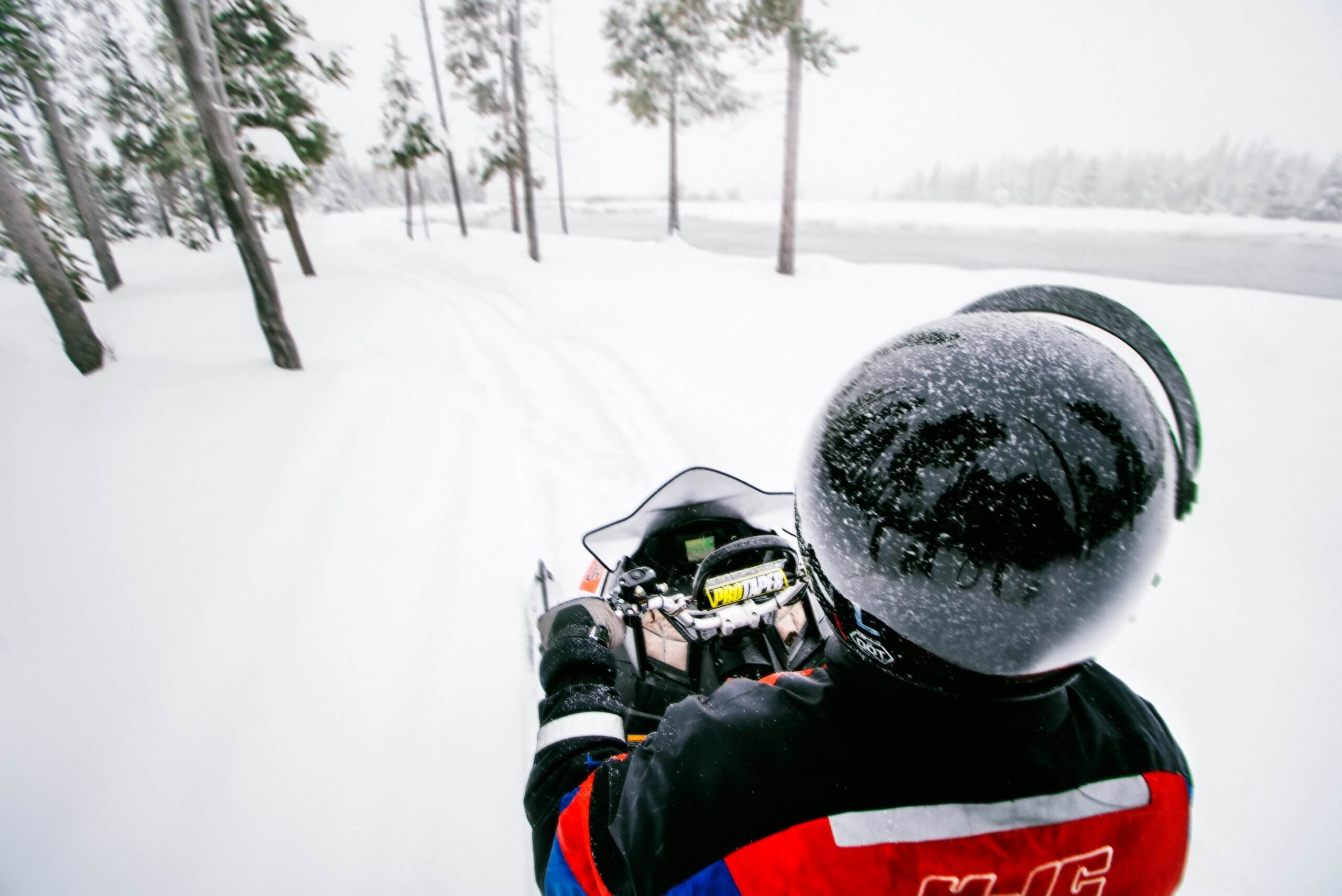 Boasting almost 1,000 miles of groomed trails, Island Park is a snowmobiler's Shangri-La. Rent a cabin, take a guided tour, or rev up and explore on your own. With countless options to let you customize your adventure, this area offers something for everyone ready to ride.
5. Idaho City Yurts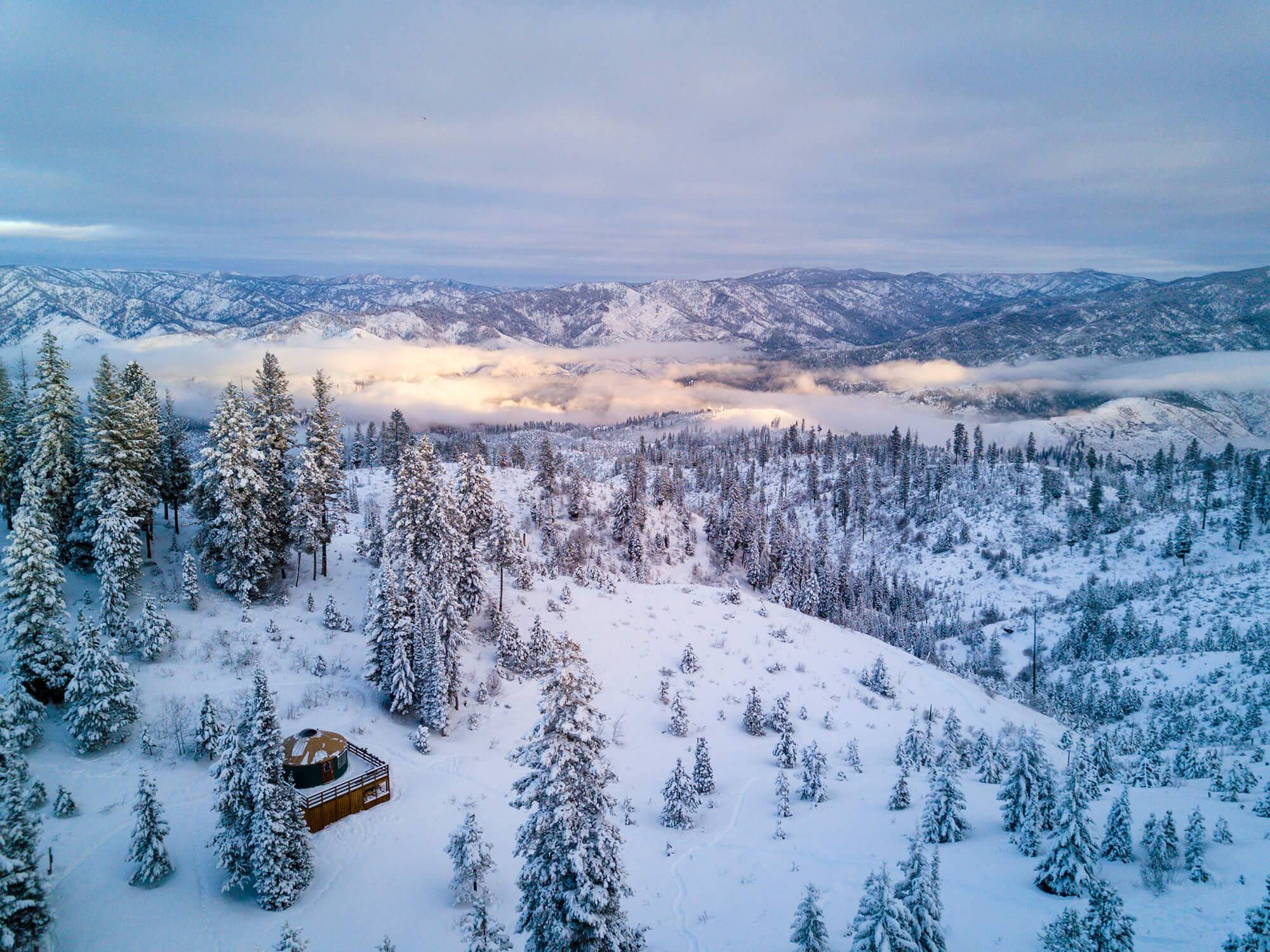 This experience takes you miles from any town to truly bask in the wintery outdoors. Pack everything you need and ski or snowshoe to cozy yurts perched in the mountains. With 360-degree panoramic views, unparalleled stargazing, and a calming atmosphere, this is the best way to spend a few days off the grid.
6. Fat Tire Biking in Sun Valley
With miles of well-maintained trails ready for riding, Sun Valley is a great place to unleash a fat-tire-bike-filled weekend. First-time riders can snag sweet deals on rentals at the Nordic Center, while more experienced riders can enter in one of the year's fat-tire-only races, "Diamondback Revenge" (6.5 miles) or the "Snowball Special" (10.5-mile loop).
7. McCall's Winter Carnival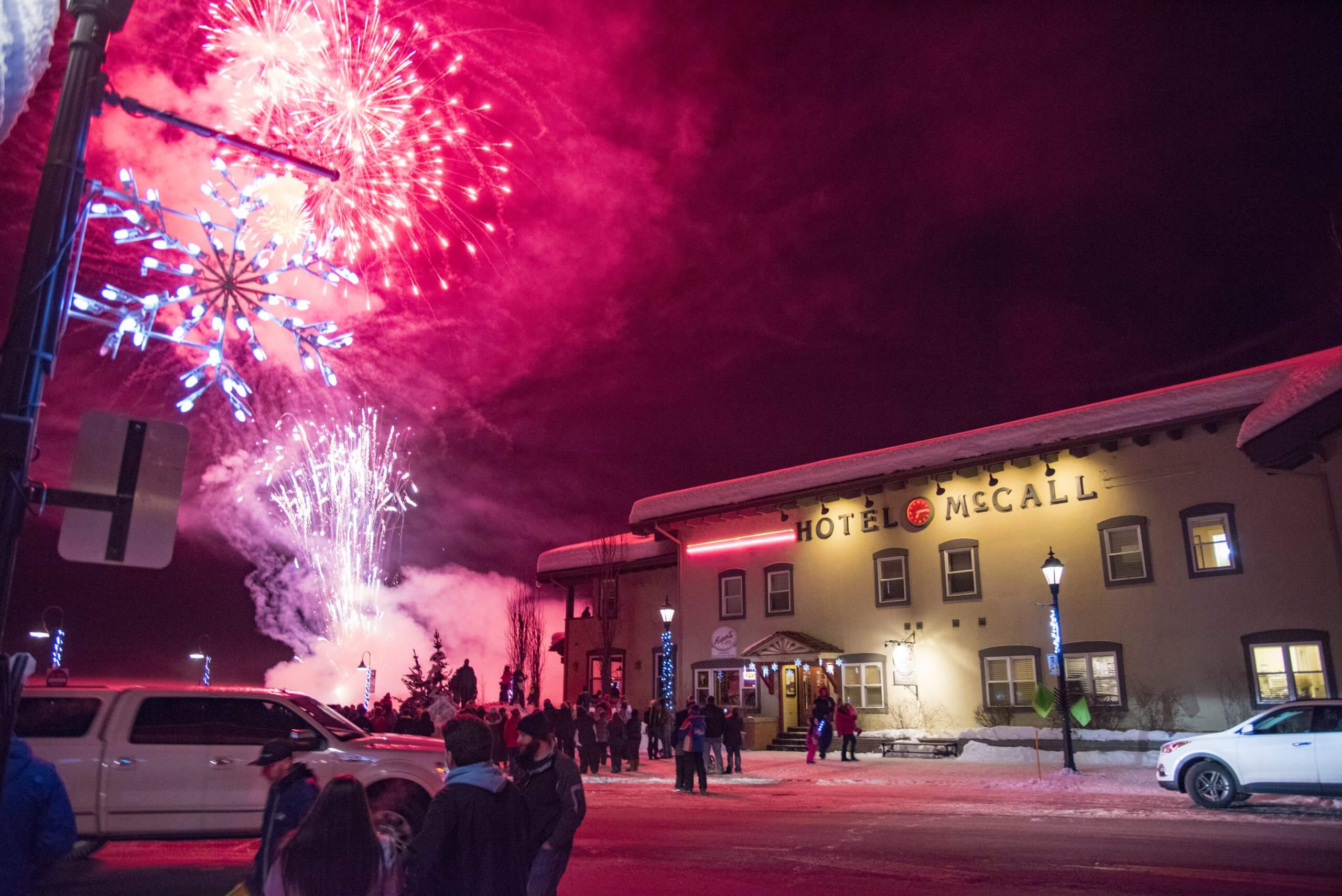 Numerous families make the yearly pilgrimage to take part in one of the most epic winter festivals found in the Northwest. During the McCall Winter Carnival, the city is transformed into a living art gallery with towering snow sculptures, Main Street parades, and massive firework displays. Insider tip: make reservations early!
There you have it! These unusual, unexpected, and unique experiences are sure to feed your wanderlust. Enjoy the winter and, as always, travel safely.
Updated on December 28, 2021
Published on October 13, 2017