This is a sponsored post.
Fall days are perfect for adventure. With crisp, cool air and mountains frosted with snow, it's a great time to get out and go for a hike, bike ride or other outdoor escapades when conditions are right.
But after a day's adventure, it's time to get inside and warm up a bit. Check out these cozy spots in Victor and Driggs to thaw out and enjoy some great food and drinks.
Grand Teton Brewing, Victor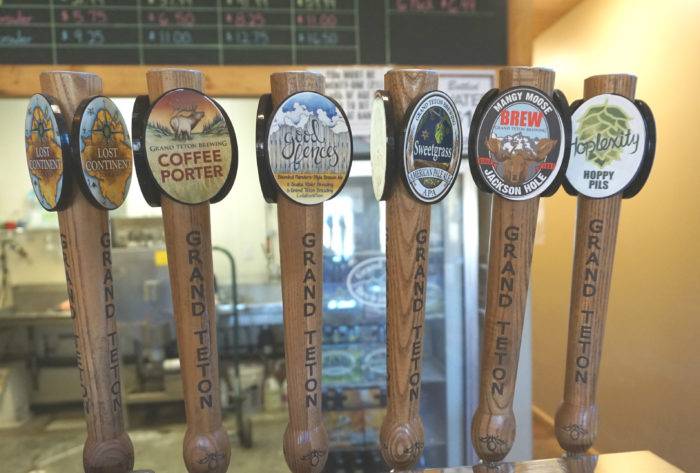 Just below the base of Teton Pass, Grand Teton Brewing is a favorite Teton Valley hangout for adventurers and beer aficionados. The brewery began in 1988 and has amassed a sizable collection of awards over the years. Try the flagship Sweetgrass American Pale Ale, Teton Range IPA, and Old Faithful Ale, or see what new concoctions are on tap. Drivers and non-imbibers will enjoy the soda collection, including root beer and cream soda, among other flavors. Scoop up some free popcorn or visit the Taste Buds Mobile Kitchen food truck when it's on site for some tasty accompaniments. The brewery offers a free tour of the 11,000-square-foot facility on some afternoons. Inquire in advance to ensure a spot on the tour.
Marigold Cafe, Driggs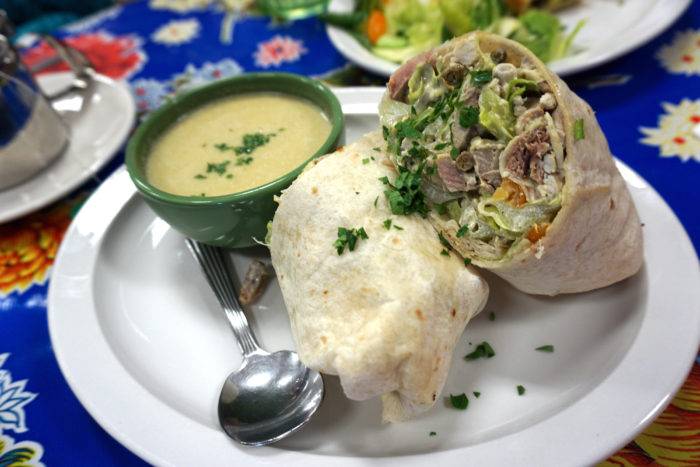 It's easy to drive right by Marigold Cafe if you don't know it's there. This cozy cafe is nestled upstairs in the MD Landscaping building in Driggs. Enjoy a vegetable quiche with a side salad, sample a chicken wrap, or warm up with a bowl of steaming homemade soup. This Teton Valley gem offers a mouth-watering breakfast and lunch menu and is next to a sunny book nook with couches perfect for relaxing or catching up with friends.
Big Hole BBQ, Victor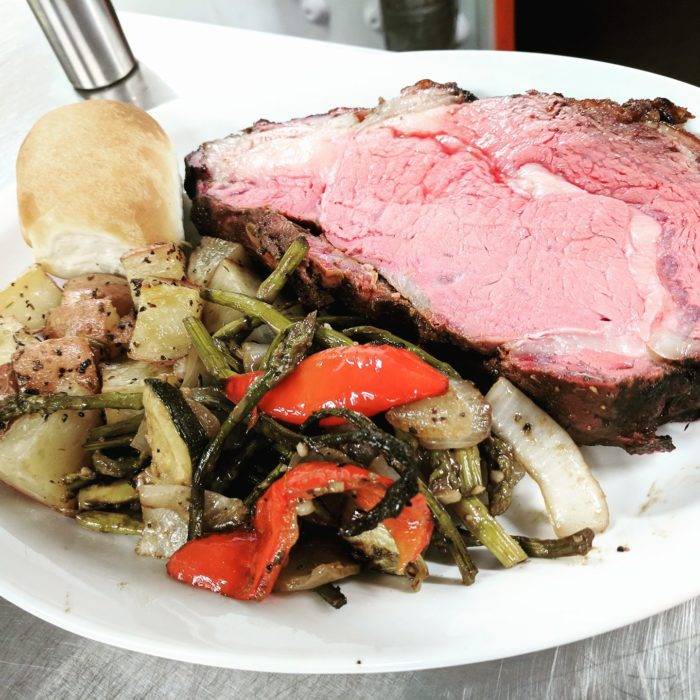 Pack an appetite before heading to Big Hole BBQ. This local hotspot is a favorite place to indulge in a one-third-pound Carter Country burger, double-smoked brisket points, house smoked wings, creamy mac and cheese, racks of ribs, battered okra, salads, and more. The restaurant first opened in Victor in 2008 and has since opened an additional location in Wyoming.
Wildlife Brewing, Victor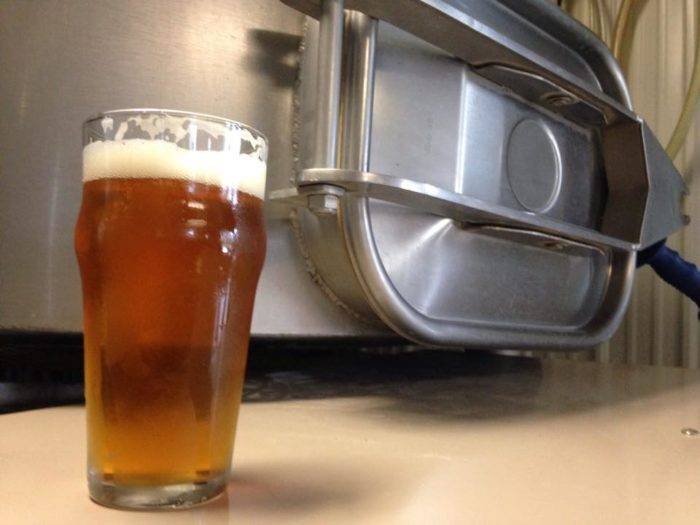 Stop by Wildlife Brewing to drink a frosty pint of Mighty Bison Brown Ale, Gem State Pale Ale, or sample the unique Idaho brew dubbed Spud Light—a malt liquor made from potatoes. The pub also serves up a variety of pizzas, burgers, sandwiches, salads, starters, and other items. This fun and festive local favorite offers a great place to warm up and beat the chill.
Feature image credited to Idaho Tourism.
Kristen Pope is a Jackson, Wyoming-based freelance writer and editor who writes about outdoor adventure, science, conservation, and travel for NationalGeographic.com, Backpacker, Audubon.com, Western Confluence, and Discover, just to name a few. Visit her at www.kepope.com.

Published on December 21, 2017