Treefort Music Fest
Find Your Rhythm
Get the Best of the Fest
Jam out with your favorite artists and discover new ones at Treefort 2023. Emerging and established artists from around the world come to Boise for five exhilarating days of performances at dozens of venues around the downtown area. But Treefort isn't just about the music—explore Hackfort, Foodfort, Yogafort, Alefort and Comedyfort (just to name a few!) to round out your Treefort adventures.
Treefort by the Numbers
500+ artists

13 unique forts
11 years
25,000 music lovers
Turning Melodies Into Memories
March 22–26, 2023 | Downtown Boise
Turn up the volume and listen to some of the artists from this year's lineup.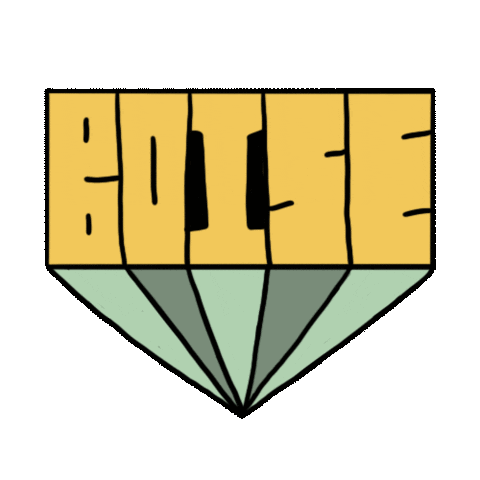 Treefort Like a Pro
Whether it's your first time at Treefort or you're a seasoned reveler, these travel tips will guide you through the festival and everything Boise has to offer.
Frequently Asked Questions
What is Treefort Music Fest?
The Treefort Music Fest is an annual five-day music festival that includes numerous forts that highlight food, culture, wine and beer, comedy and much more.
When is Treefort Music Fest?
Treefort 2023 is March 22–26, 2023.
Where is Treefort Music Fest?
Julia Davis Park in downtown Boise, Idaho.
Can kids attend Treefort?
Treefort is for everyone, no matter your age! Children 12 and younger can attend Treefort Music Fest for free, accompanied by an adult with a Treefort pass.
How sustainable is Treefort?
Treefort strives to reduce waste and non-renewable energy use and increase the opportunities for reuse. For more information on its initiatives and how you can contribute to a sustainable festival, check out <a href="https://treefortmusicfest.com/sustainability/" target="_blank">Treefort Sustainability</a>.
Follow the music and share your Idaho and Treefort adventures.
#VisitIdaho