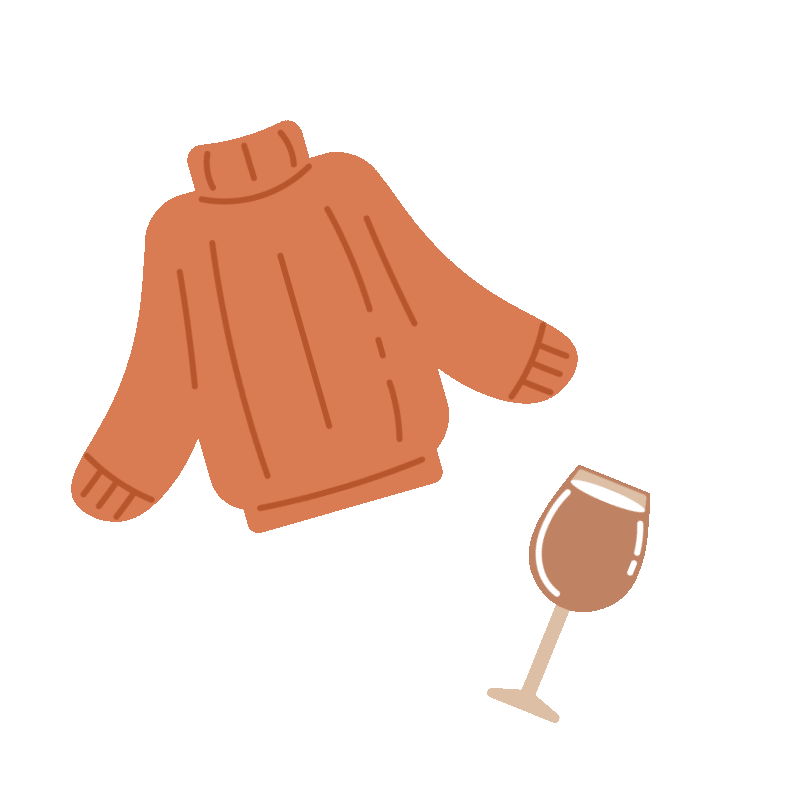 You're Falling for the Finer Things!
Early sunsets, snuggly sweaters and lots of self-care are what fall is all about for someone who enjoys the finer things in life. From weekends spent winery hopping to warm afternoons spent doing yoga in the park, you're falling for the finer things.
Whether you're stargazing under Idaho's dazzling dark autumn skies, sipping a glass of syrah along the Sunnyslope Wine Trail or indulging in a luxury stay, Idaho is the ultimate destination to unwind, recharge and enjoy the beauty of the fall season.
Did You Know?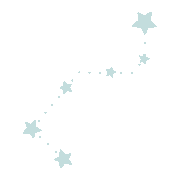 The first and only International Dark Sky Reserve in the United States is in Central Idaho.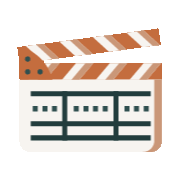 From Marilyn Monroe to Arnold Schwarzenegger and Clint Eastwood, some of Hollywood's most famous have visited Sun Valley.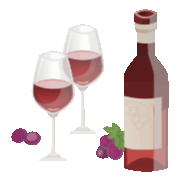 The Sunnyslope Wine Trail is the heart of southwest Idaho's wine country with 20 vineyards and wineries to visit.
Unwind and Recharge
Discover Idaho's Finer Things
Ready for more fall? Check out all the other ways to enjoy Idaho this season.